30 Best Air Fryer Dishes To Vary Dinner
Prefer something crispy and crunchy that is not roasted or baked in the oven, grilled on charcoal heat or deep-frying with oil? Just make it with the air fryer. Chicken, beef, pork, and a number of vegetables can be cooked in here. Air fryer juicy beef kabobs which I have made few times becomes one of the most beloved foods of my family. My picky kids even crave them after trying!
In this article, we're glad to share 30 "irresistible" air fryer dishes to serve for meals. Air fryer baked potatoes, air fryer steak, air fryer Cajun shrimp, air fryer chicken breasts and many other delicious are recommended here. All you need to do is to pick out preferred types and turn them into homemade food. As the list contains different types of dishes, you can definitely get some of your favorite even when you're on diet. Let's make daily meals more appealing with these!
#1 Air Fryer Chicken Breast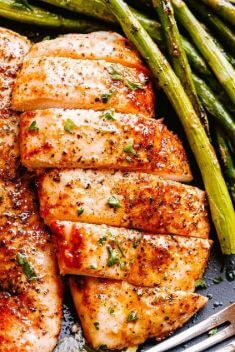 #2 Air Fryer Juicy Beef Kabobs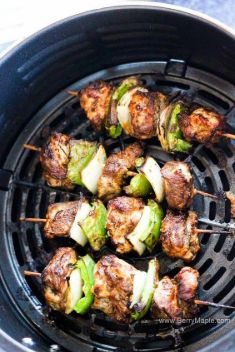 #3 Air Fryer Fried Chicken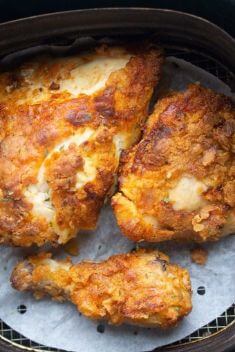 #4 Air Fryer Sausage and Potatoes Dinner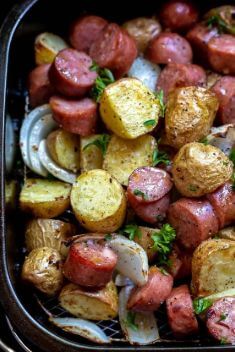 #5 Air Fryer Salmon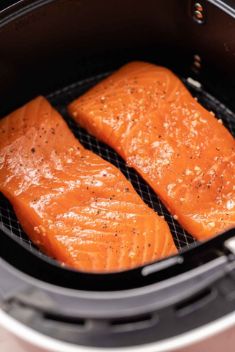 #6 Air Fryer Lemon Pepper Shrimp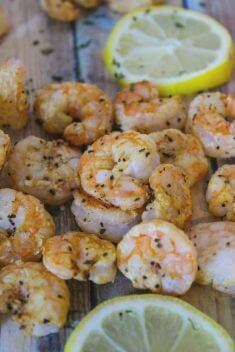 #7 Air Fryer Cajun Shrimp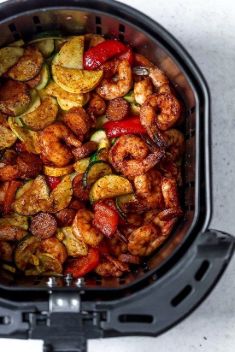 #8 Crispy Air Fryer Pork Chops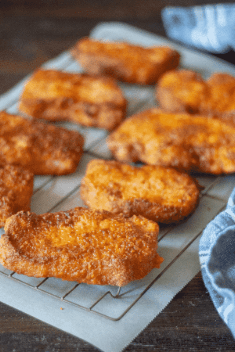 #9 Air Fryer Chicken Fajita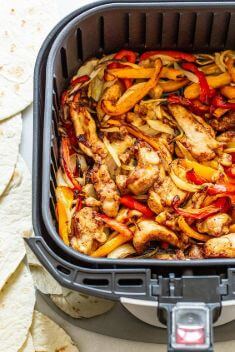 #10 Healthy Air Fryer Salmon with Maple Soy Glaze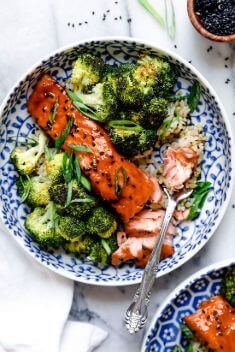 #11 Air Fryer Coconut Shrimp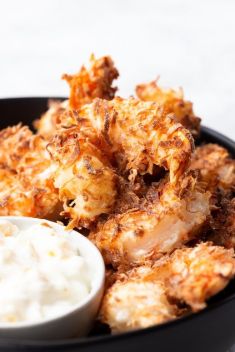 #12 Air Fryer 3 Ingredient Fried Catfish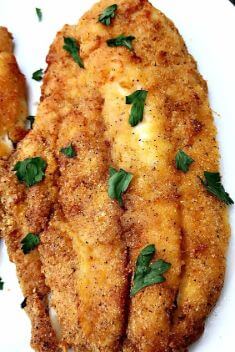 #13 Air Fryer Steak Bites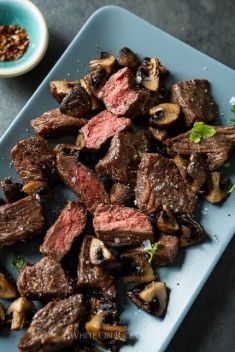 #14 Air Fryer Twice Baked Potatoes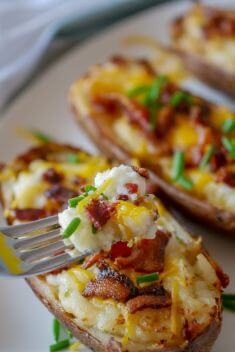 #15 Easy Air Fryer General Tso's Chicken