30 Best Puddings To Mesmerize Your Taste Buds
I just love pudding. The reason is simple. It's tasty, flavorful and super duper impressive. It's a perfect desserts for a crowd. Let's take lemon pudding as an example. When I served it at family gathering at weekend, it got both kids and adults hooked. They ate every bit of it. "It melts in my mouth right with the first try", my sister said. Well, it's such a great drive to let me make more delicious dessert.
In this post, I'm happy to share 30 best puddings to mesmerize your taste buds. If you are finding an easy yet flavorful homemade dessert, these are the way to go. Just pick out favorite recipes and roll up your sleeves. Detailed recipes are attached to the link (below the photo), just follow them. We do believe that any of you can do a great job with it. Let's get started!
#1 Chocolate Chia Pudding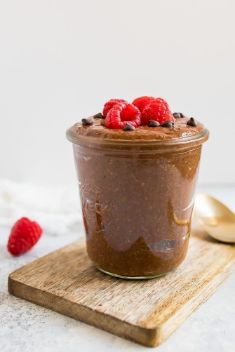 #2 Healthy Chocolate Pudding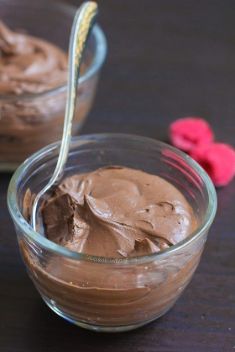 #3 Easy Chia Seed Pudding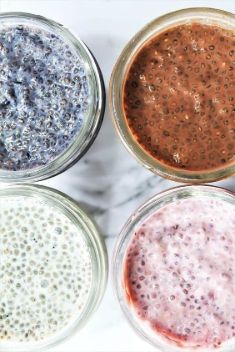 #4 Chocolate Orange Chia Pudding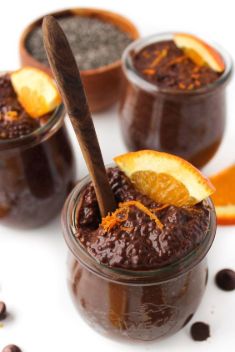 #5 Coconut Chia Pudding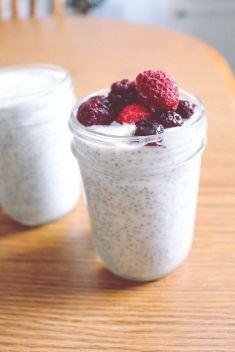 #6 Lemon Pudding Recipe with Fresh Lemons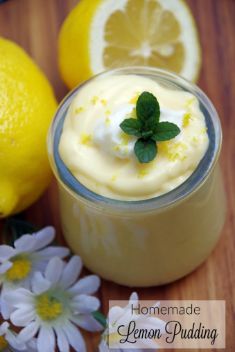 #7 Peanut Butter Chocolate Chia Pudding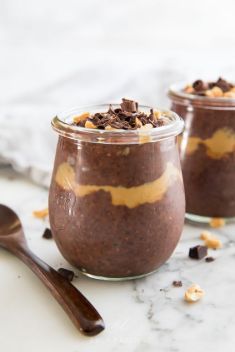 #8 Banana Cacao Chia Seed Pudding Parfait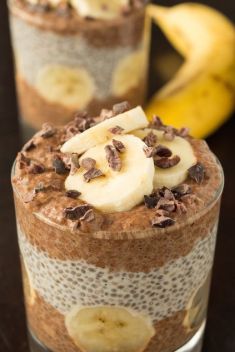 #9 Butterscotch Pudding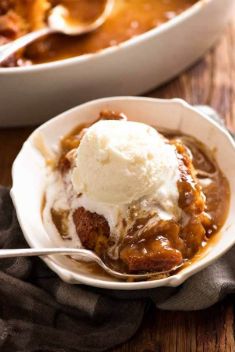 #10 Easy Low Carb Mousse Pudding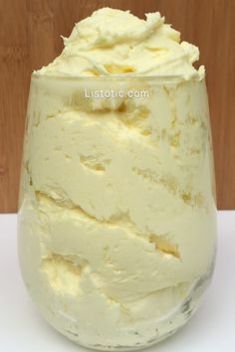 #11 Sticky Toffee Pudding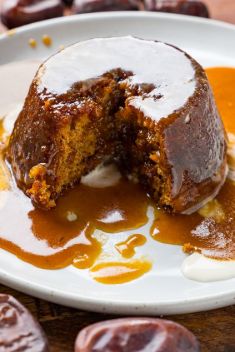 #12 Vanilla Pudding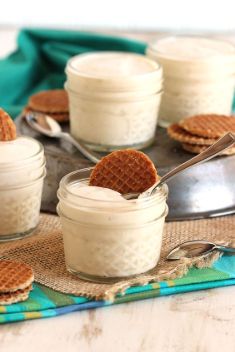 #13 Magnolia Bakery Banana Pudding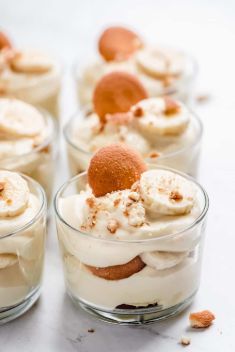 #14 Old-Fashioned Rice Pudding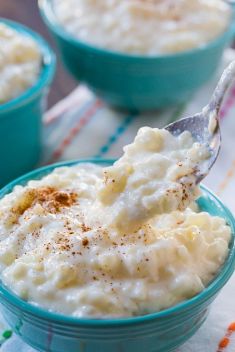 #15 Mango Sago Pudding