30 Creamy Soups To Get Family Hooked
A "mouth-watering" appetizer, relaxing meal and comfort food when it's cool out? It must come to creamy soups. Packed with taste, flavor and texture, these are loved by both kids and adults. Their way of cooking is also a plus. If you do not have a lot of time for cooking, just gather all ingredients into an instant pot or a crock pot and set the cooking mode. Easy, right?
In this article, we're introducing 30 best creamy soups to get family hooked. If you are finding something good yet easy to cook, just go for these. A serving of them do not only rejoice your taste buds but also keeps you staying energized for hours. When you lose your appetite, these may help to arouse it again. There is one thing interesting that you can make these soups the night before, store in the refrigerator and reheat before eating.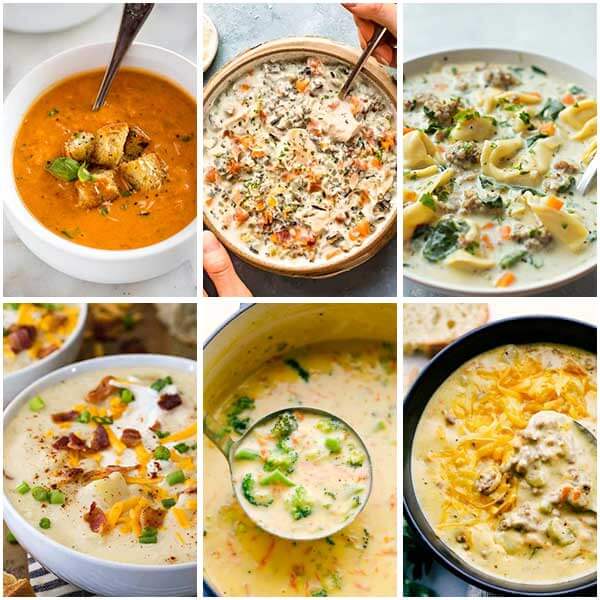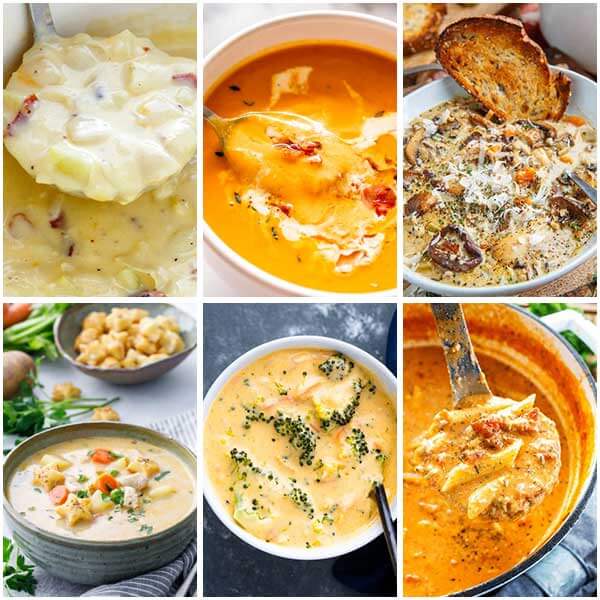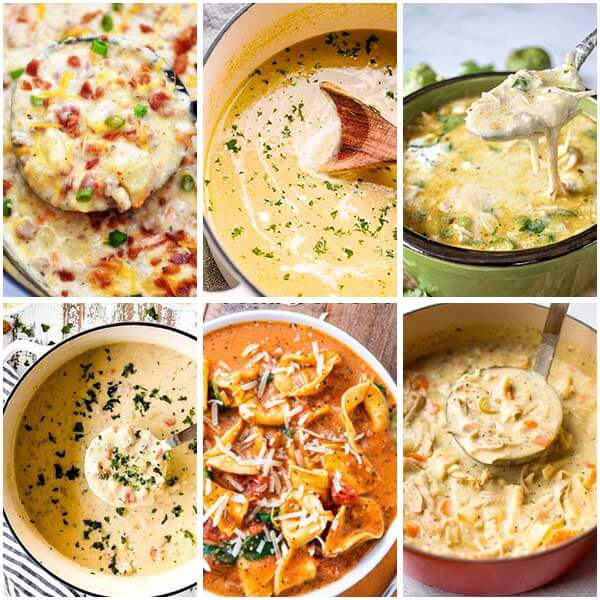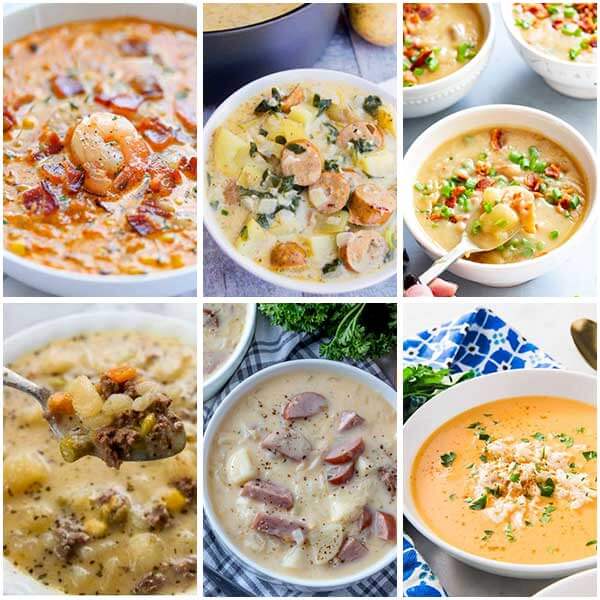 That's all about our suggestion for 30 delicious creamy soups. Choose some that you love (also friendly to your diet) and make a good soup of your own. Enjoy!