30 Stunning Ideas For Breakfast Bake
Cheesy Overnight Hashbrown Breakfast Casserole Looking for healthy and flavorful foods to start your day? This post is the way to go. It shares 30 stunning ideas for breakfast bake. French toast bake, bacon egg and cheese biscuit bake, breakfast casserole with sausage, hashbrown and eggs, chocolate croissant breakfast bake,.. there are many for you to try. Just pick out favorite recipes and give them a go. I find it worth and hopefully, you do, too.
Getting out of the bed 30 minutes earlier or a bit more, you will have a good meal to treat your family. You guys no longer rush out of the door in the morning with some toast on hand or a burger bought on the way to work. Nothing is better than that, right? It's also worth mentioning that a good meal will raise your mood for a productive day, along with keeping you energized. Ready to give these a go? Let's get started!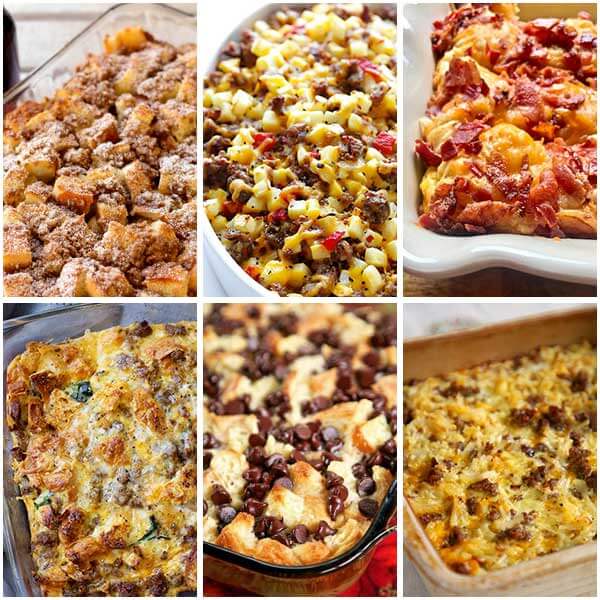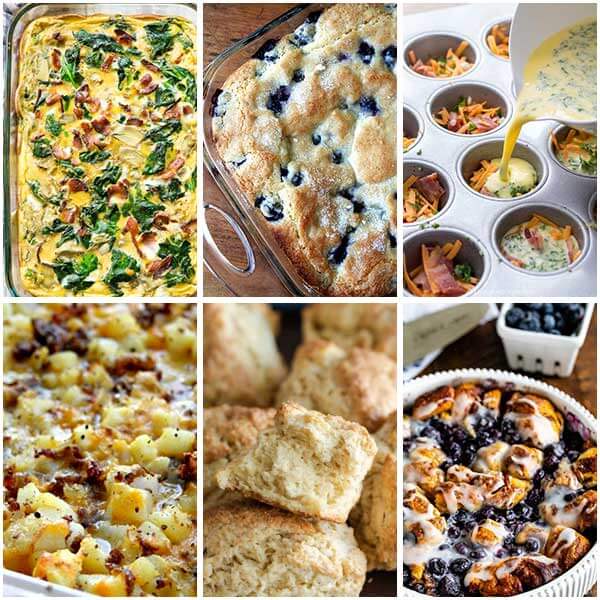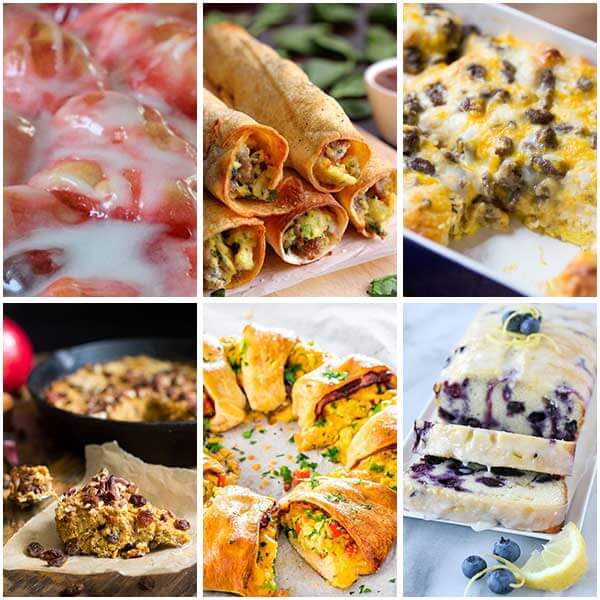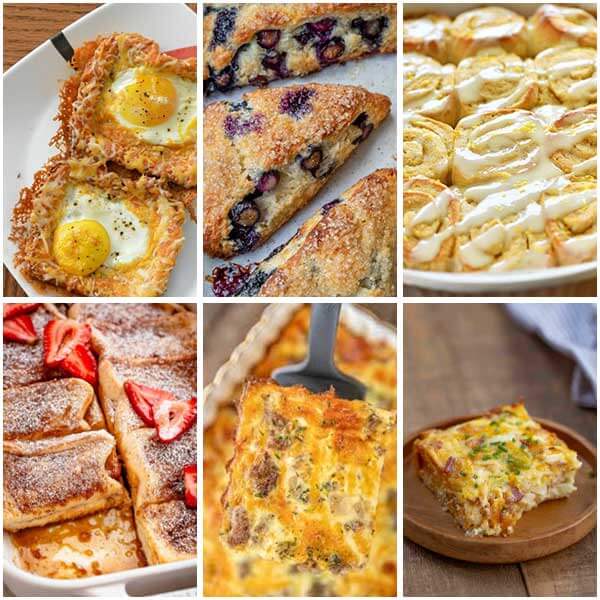 That's all about our recommendation for 30 best recipes for breakfast bake. Hope you love them and give them a try!