30 Insanely Good Keto Casseroles You Should Try
Finding a delicious one-pan meal that's low in carbs? This post is right up your street. It shares 30 insanely good keto casseroles that you should try. Keto low-carb pizza casserole, spinach and artichoke casserole, Keto Taco casserole, mushroom burger casserole, and some others are gathered here. Pick out favorite recipes and give them a good will make your meals more appealing. And, you yourself surely get more pleasure and fun with your cooking. So good!
I'm not a keto eater but still prefer tasting keto meals. When I give these casseroles a try, I fall for them right. They're packed with flavors and textures, making them great choices for dinner. If you are fans of one pan meals, you should never miss these, too. Pizza casserole, for instance, is now a "to-go" dish in my kitchen. Let's check them out!
#1 Keto Low Carb Pizza Casserole
#2 Keto Crusted Buttery Chicken Casserole
#3 Keto Tuna Zoodle Casserole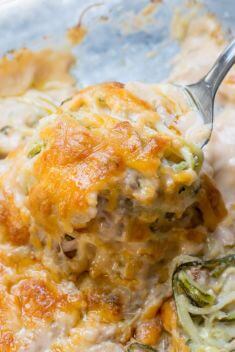 #4 Keto Chicken Alfredo Casserole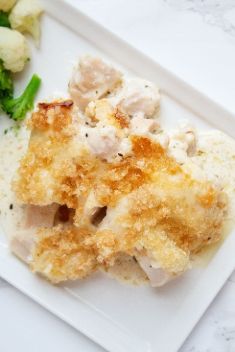 #5 Loaded Bacon Cheddar Cauliflower Casserole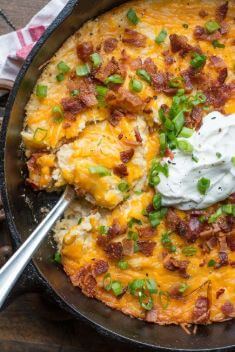 #6 Mushroom Cheeseburger Casserole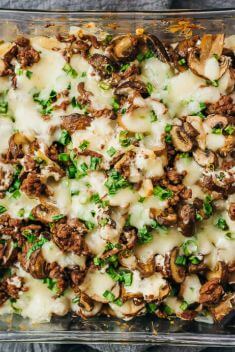 #7 Keto Big Mac Casserole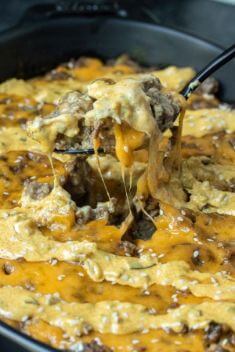 #8 Keto Buffalo Chicken Casserole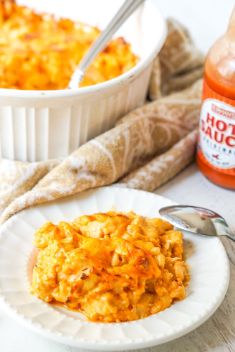 #9 Keto Low Carb Philly Cheese Steak Casserole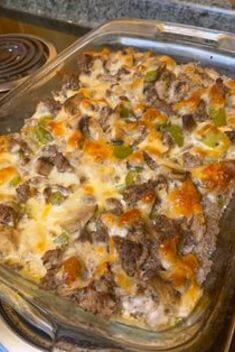 #10 Chicken Bacon Ranch Casserole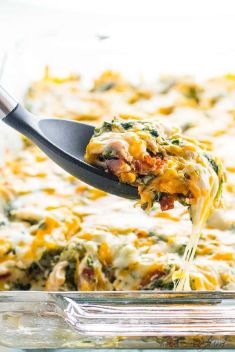 #11 Keto Low Carb Taco Casserole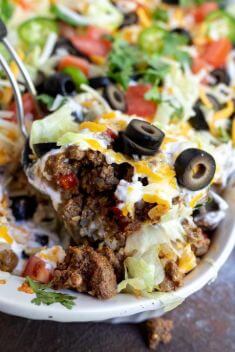 #12 Reuben Casserole
#13 Easy Chicken Green Chili Casserole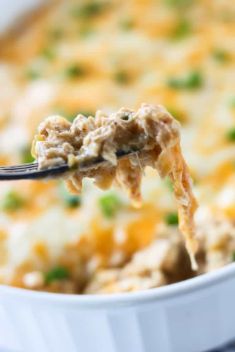 #14 Chili Dog Keto Casserole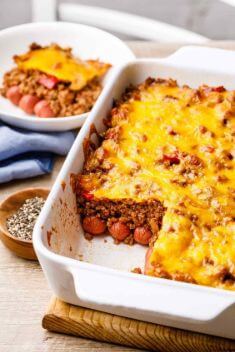 #15 Keto Chicken Cheese Bake