30 Instant Pot Chicken Recipes For Family Meals
Along with stir fry, chicken cooked in the instant pot is the perfect chicken recipe for dinner when you are short on time or not in mood for cooking. It's easy to cook and quick to serve. Gather all ingredients (that are well-prepared) in an instant pot, add in spices and set the cooking mood. That's all. Any of you can make a great job with it. While waiting for the food's done, you can do the laundry, tidy rooms, water flowers, sip a cup of tea, or any thing that you prefer. So good, right?
And, here are 30 instant pot chicken recipes for family meals we would like to share today. If you love chicken or are just finding something easy yet savory to make with it, just give these a go. Lemon pepper chicken and rice, chicken broccoli rice casserole, honey garlic chicken, chicken and potato,… there are many for you to try. Just pick out preferred dishes and turn them into homemade food. Detailed recipes are attached to the link (below each photo), you just need to follow them. Let's get started!
#1 Instant Pot Honey Garlic Chicken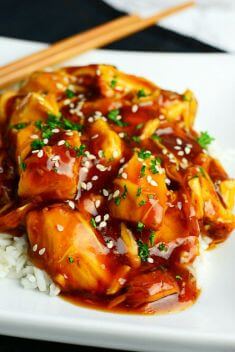 #2 Instant Pot Chicken Broccoli Rice Casserole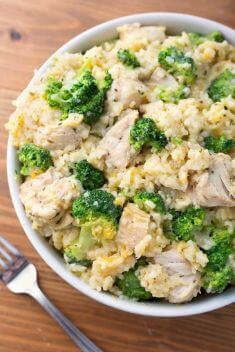 #3 Instant Pot Chicken Risotto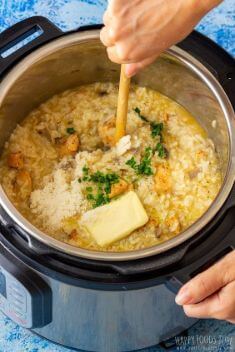 #4 Instant Pot Bruschetta Chicken Pasta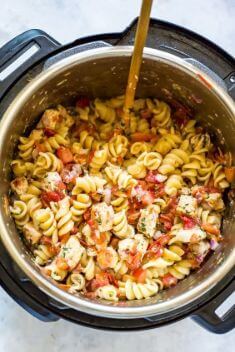 #5 Tender and Juicy Instant Pot Chicken Breasts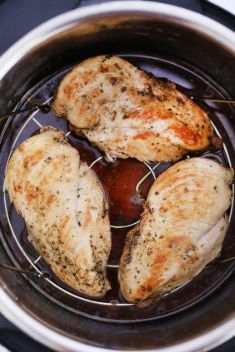 #6 Instant Pot Garlic Parmesan Chicken and Pasta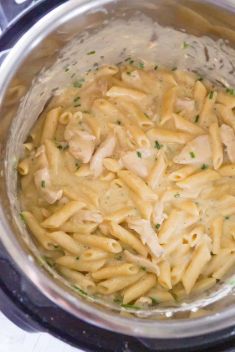 #7 Instant Pot Chicken Marsala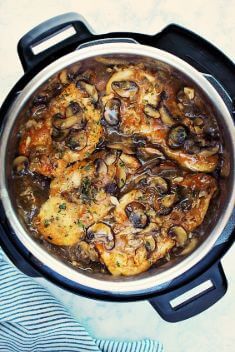 #8 Instant Pot Sesame Chicken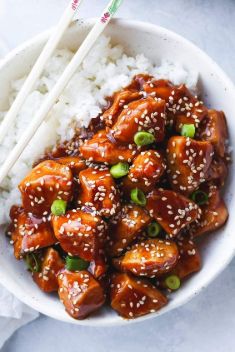 #9 Instant Pot Chicken In Creamy Tomato Sauce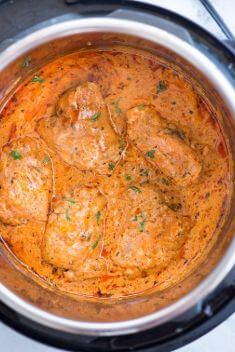 #10 Instant Pot Tuscan Chicken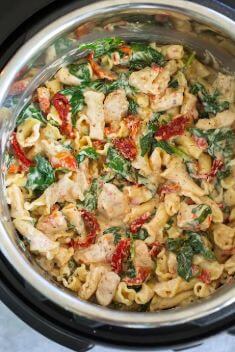 #11 Instant Pot Creamy Chicken Pasta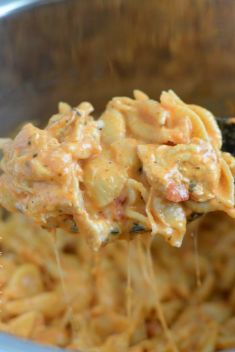 #12 Instant Pot Mississippi Chicken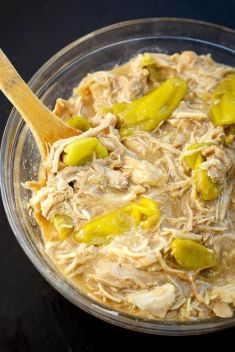 #13 Instant Pot Lemon Chicken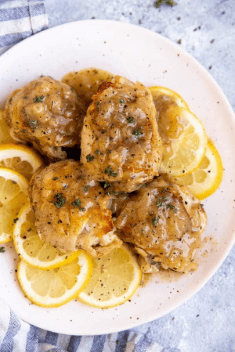 #14 Instant Pot Garlic Parmesan Chicken Wings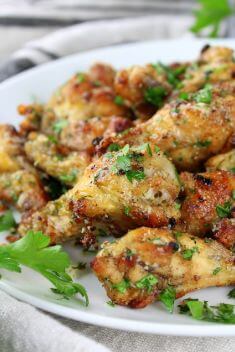 #15 Instant Pot Chicken Alfredo Pasta