30 Crazy Good Things To Make with Rhubarb
Although rhubarb contains both nutrients and anti-nutrients, it still tastes good when processed probably. Cake, pie, pudding, muffin, bread, jam, crisp, and pie, this veggie can do a great job. Each of them is loaded with flavors, and look super impressive. Strawberry rhubarb crisp, for instance, is now a favorite dessert and snack of my kids. Yummy!
So, our article today is about 30 crazy good things to make with rhubarb. If you are finding to make your rhubarb meals more appealing, you should give this post a look. As their types vary, you guys can definitely pick out some of your favorite. Weekend is coming, it's time to make something different and tasty to amaze your family. Let's get started!
#1 Rhubarb Almond Cake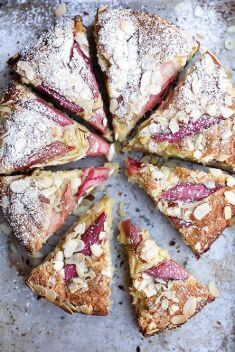 #2 Rhubarb Pudding Bars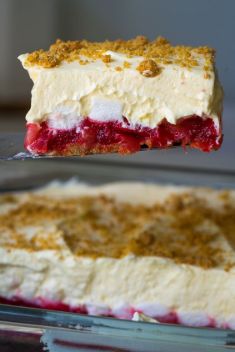 #3 Rhubarb Crunch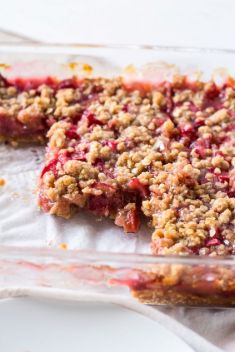 #4 Lemon Rhubarb Scones with Vanilla Bean Glaze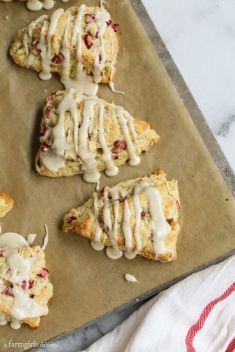 #5 Baked Sticky Rhubarb Pudding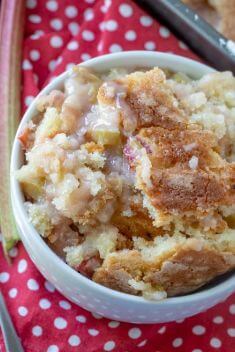 #6 Grapefruit Rhubarb Gin and Tonics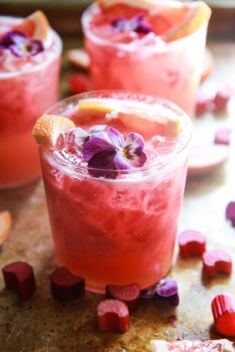 #7 Rhubarb Crisp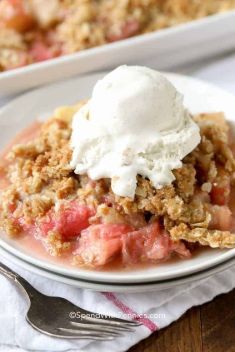 #8 Strawberry Rhubarb Custard Dessert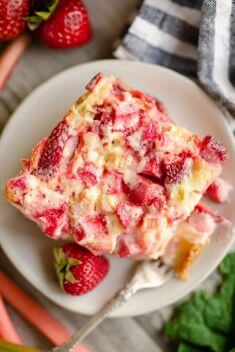 #9 Rhubarb Streusel Muffins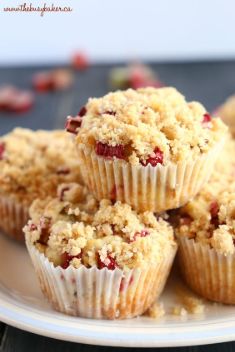 #10 Rhubarb Vanilla Bean Jelly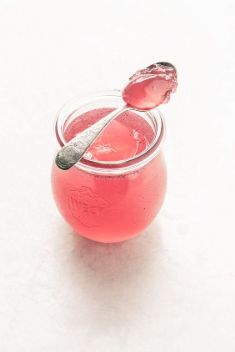 #11 Lavender Honey and Raspberry-Rhubarb Galette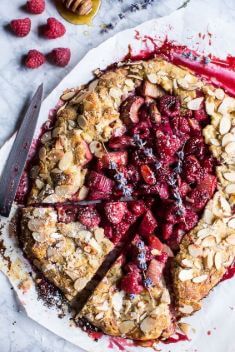 #12 Rhubarb Buckle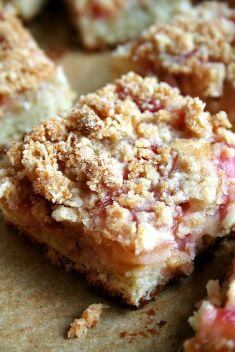 #13 Strawberry Rhubarb Pie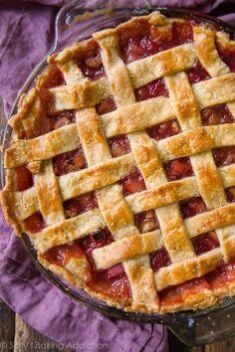 #14 Rhubarb Magic Custard Cake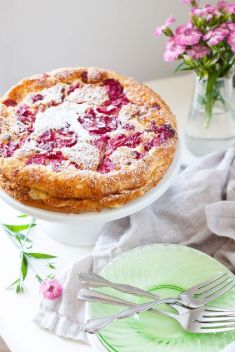 #15 Blackberry Rhubarb Crumble Pie