30-Minute Dinners That Are Incredibly Good
Finding something tasty and flavorful yet easy and quick to serve? This post is right up your street. It shares 30-minute dinners that are incredibly good. They're mainly stir fry dishes and ones that cooked in the instant pot. Creamy Italian chicken pasta, instant pot Zuppa Toscana, egg roll in a bowl, Tex-Mex chicken and zucchini,.. there are many for you to try. Just pick out favorite recipes and turn them into homemade food!
Spend only 30 minutes or less, you will have a good meal to treat your family. This would be perfect for days when you are short on time or at no mood for cooking. Then, you no longer find it boring or tired with your cooking. As a full-time working mom and a homemade food lover, I really love these dinners. Let's check them out!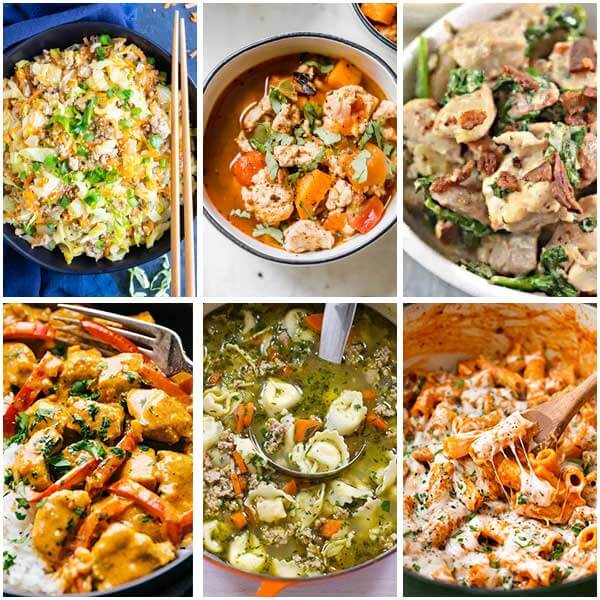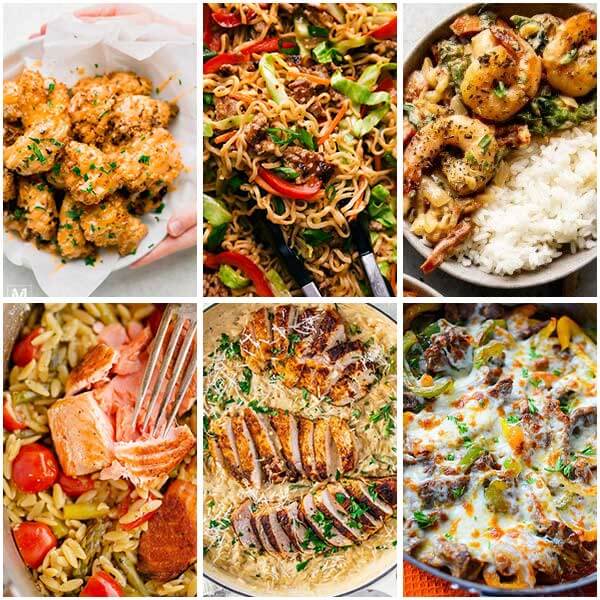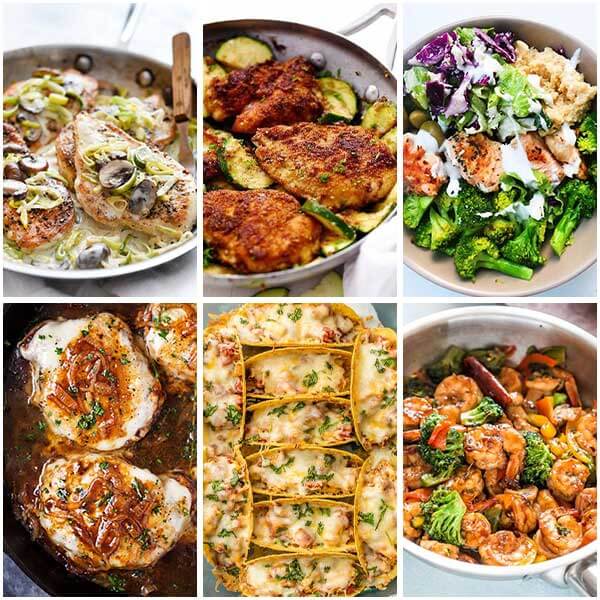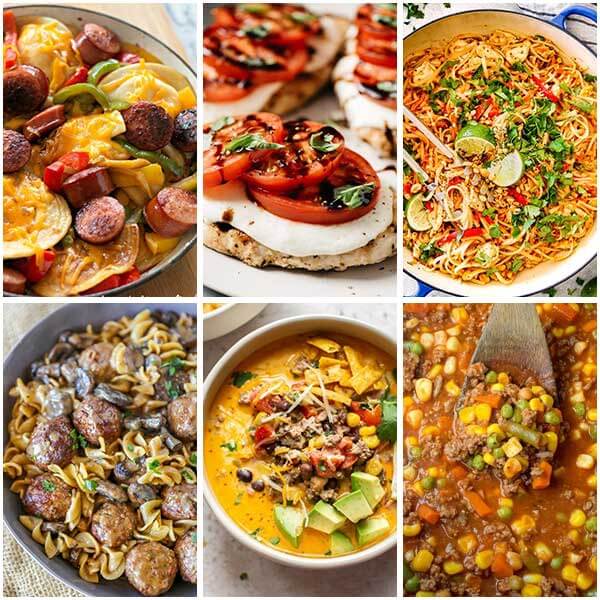 That's all about our recommendation for 30 delicious dinners that're ready in 30 minutes. Hope you love them and give them a try!