30 Best Rhubarb Recipes For Spring
Spring is here and rhubarb is at its harvest season! It's the perfect time to make good foods with this green. They come out tasty, flavorful and nutritious. Rhubarb raspberry cookies, for instance, are now a guilt pleasure of my family, especially my kids. Packed with flavors and nutrition, they're great to boost up your energy levels in the morning and fill up your stomach at snack time. If you're hosting a game day viewing party, just treat your guests with these. They will keep them satisfied!
And, here are 30 best rhubarb recipes for spring I would like to share today. Tart, crisp, cake, curd, crumble, pudding, bar, muffin, bread,.. there are many to make with it. Just pick out favorite recipes and give them a try. They work effectively, and hopefully you do, too.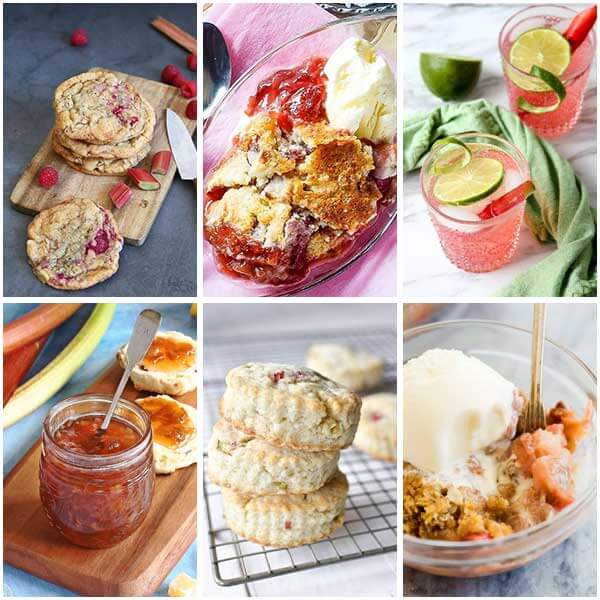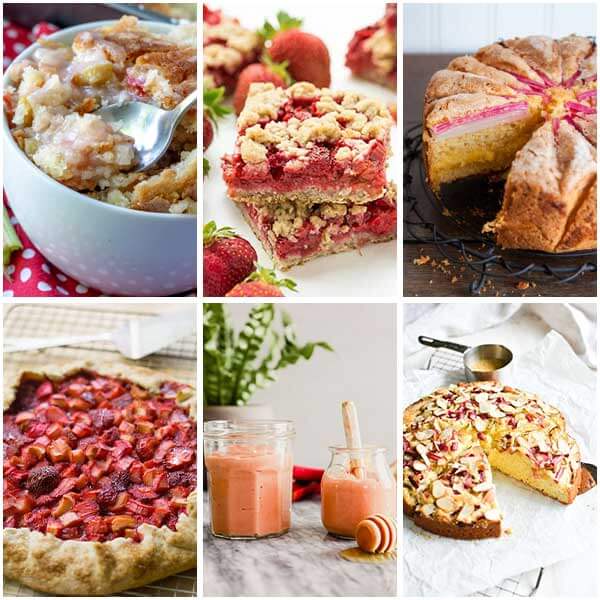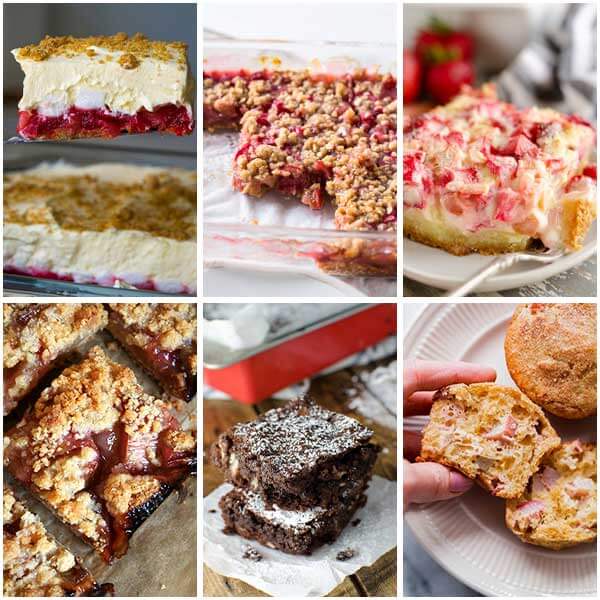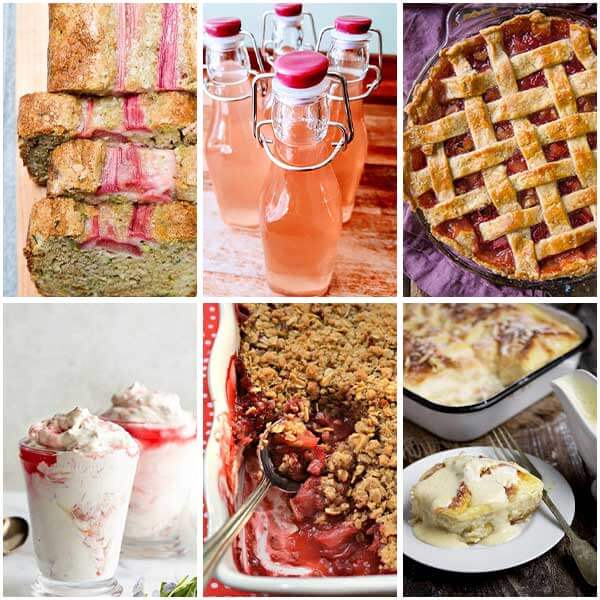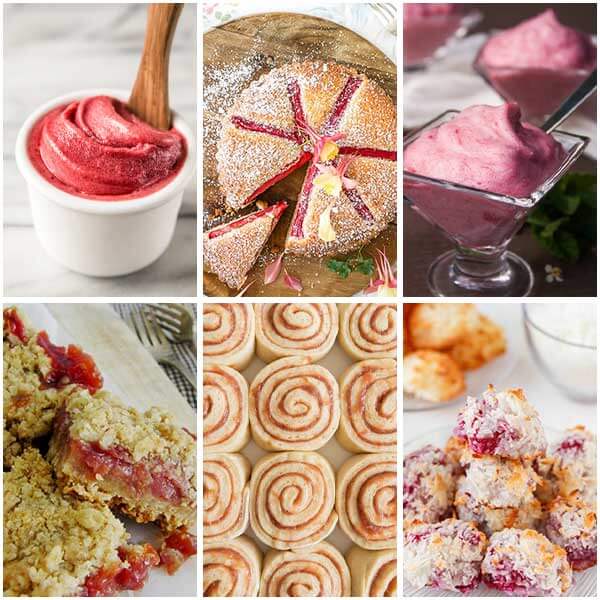 That's the collection of 30 healthy and delicious foods to make with rhubarb. Hope you love them and give them a try! Enjoy!