30 Savory Lemon Chicken Dishes For Dinner
Lemon pairs perfectly with chicken. It makes the food juicier and more flavorful. Creamy lemon chicken breasts, lemon roasted chicken and potatoes, lemon chicken piccata, or baked lemon chicken is incredibly good. Lemon chicken piccata, for instance, is now one of my guilt pleasures. I love it to serve at any time, for both family meals and small parties. Yummy!
So, you've got what this post offers, right? It's a collection of 30 savory lemon chicken dishes for dinner. If you have craving or just an appetite for chicken for today's meal, just go for these. Each of them is packed with flavors and nutrition, then surely keep your taste buds satisfied. Some of them are additionally keto-friendly, so feel free to give them a go if you are on that diet. Let's check them out!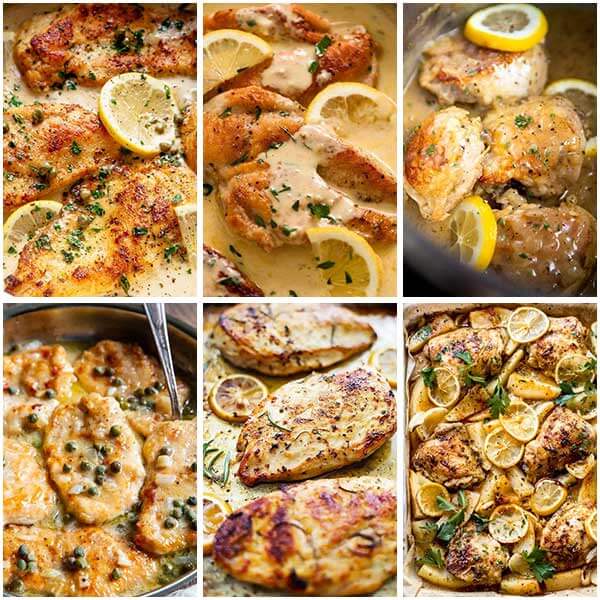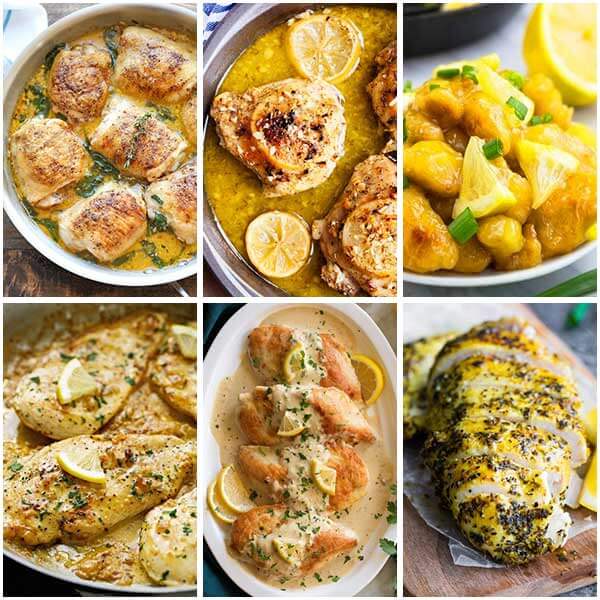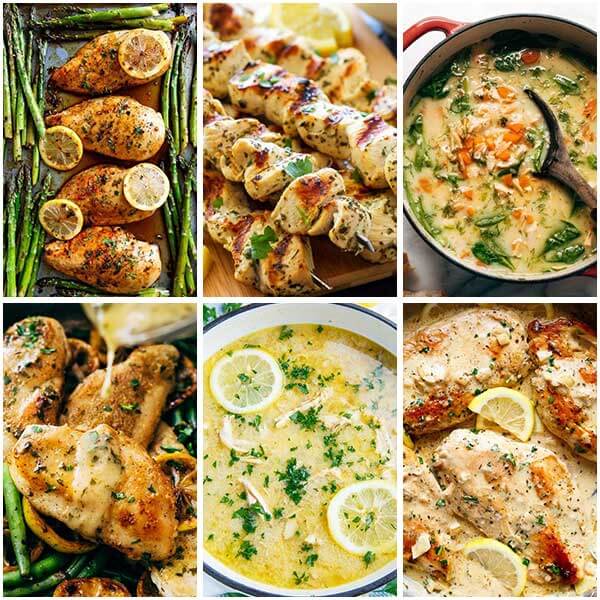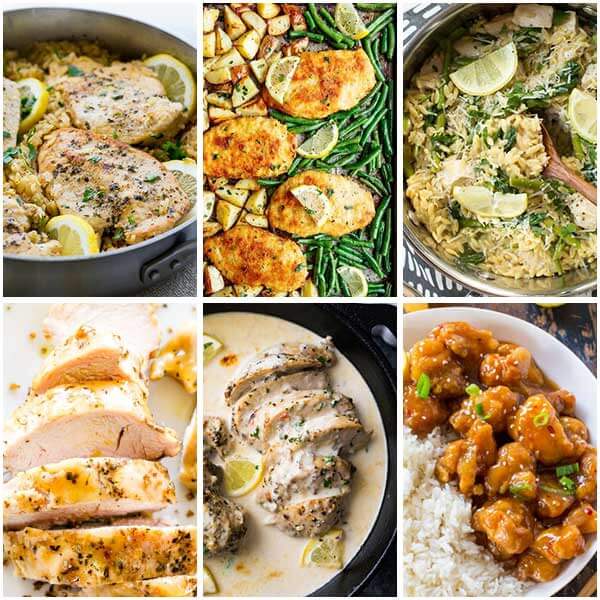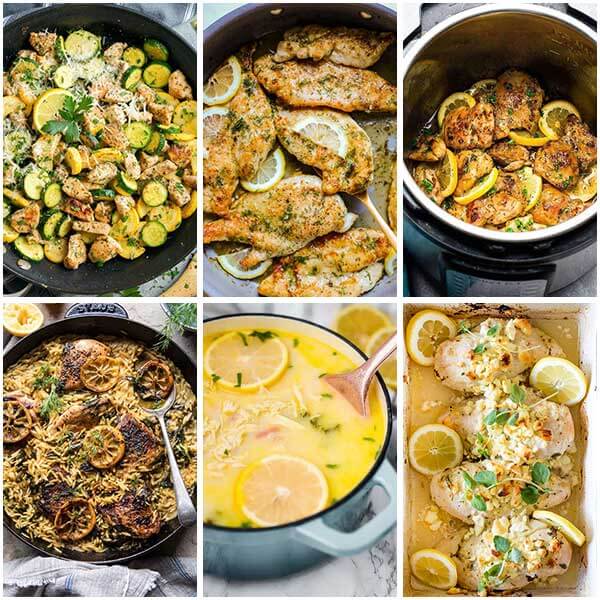 That's all about our suggestion for 30 insanely good lemon chicken dishes. Hope you love, try and share them to friends! Enjoy!