Here Are 30 Best Recipes For Ground Beef
Ground beef is a versatile food that is easy to cook. It can be turn into meatballs, topped on lettuce wraps or pizza, made into casserole, sauteed with noodles, veggies or ramen, added into the filling of quesadilla, taquitos, burritos,…etc. They are loaded with flavors and nutritional values. Let's take cheesy ground beef pasta skillet as an example. It's now our beloved food to make at any time. Yummy!
And, our post today is about 30 best recipes for ground beef. They are preferred ones collected from different Internet sources, including Pinterest. They work well with me, and surely help you guys. If you have craving or appetite for beef, these are right up your street. Many of them are ready in 30 minute or less, so you can definitely serve them for busy meals. Those who are get interested in low-carb meals, can also give these a try. Enjoy!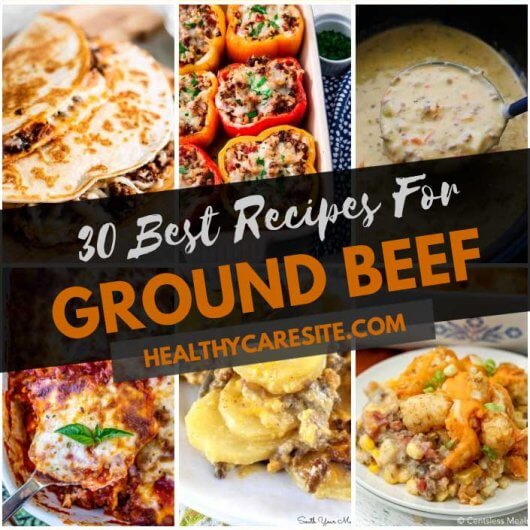 #1 French Onion Beef Casserole
#2 Instant Pot Cheesy Ground Beef and Rice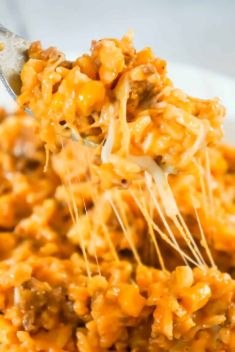 #3 Sweet and Spicy Korean Ground Beef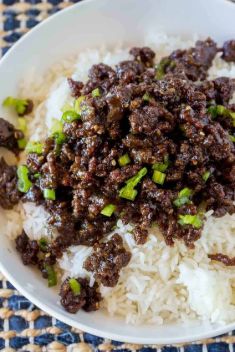 #4 Cheesy Ground Beef Quesadillas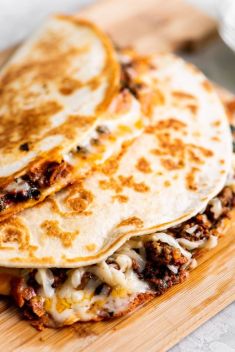 #5 Ground Beef Stuffed Peppers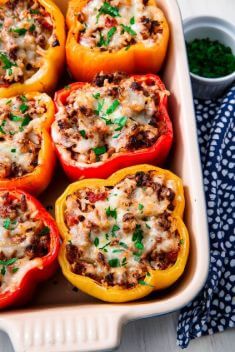 #6 Crock Pot Cheeseburger Soup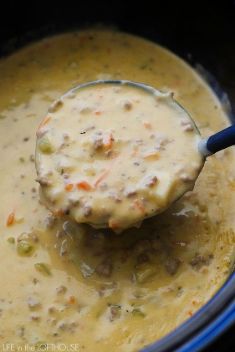 #7 Ravioli Lasagna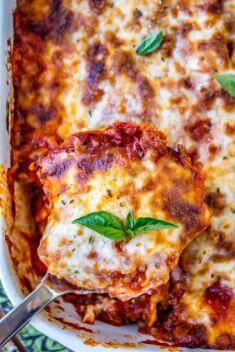 #8 Hamburger & Potato Casserole
#9 Cowboy Casserole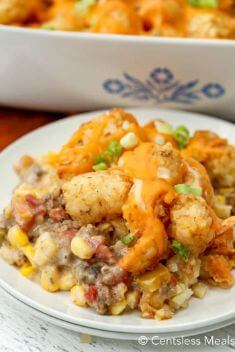 #10 Ground Beef Ramen Noodles Stir Fry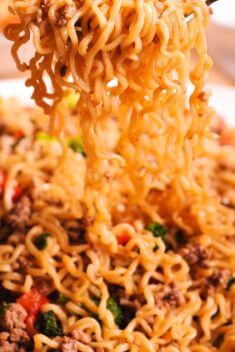 #11 Bacon Cheeseburger Grilled Cheese Casserole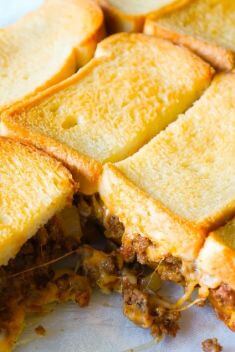 #12 Shepherd's Pie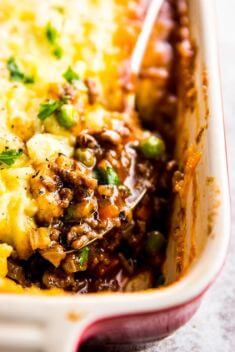 #13 Hamburger Steak with Country Gravy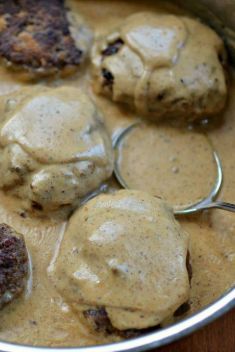 #14 Easy Mini Meatloaf Muffins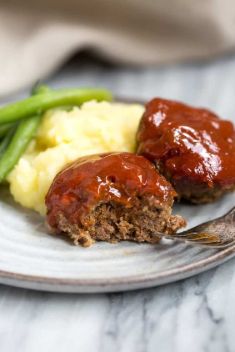 #15 Stuffed Pepper Soup