20 Best Bacon Wrapped Shrimps For Appetizer
Looking for a delicious and super duper impressive appetizer? This post is the way to go. It shares 20 stunning recipes for bacon wrapped shrimps. Bacon wrapped shrimps with maple glaze, BBQ bacon wrapped shrimps, honey garlic bacon wrapped shrimps,.. and some others are gathered here. They're great to get your family dinner and small parties started in the right direction. Kids go crazy for them and adults also fall for them. Perfect!
I love shrimps and prefer trying different meals with them. When I taste these bacon wrapped shrimps, I fall in love with them right. BBQ bacon wrapped shrimps, which was served at last weekend's gathering, kept all of us hooked. Some of my guests also ask me for the recipe to make them at home. Plus, these are perfect to make all year.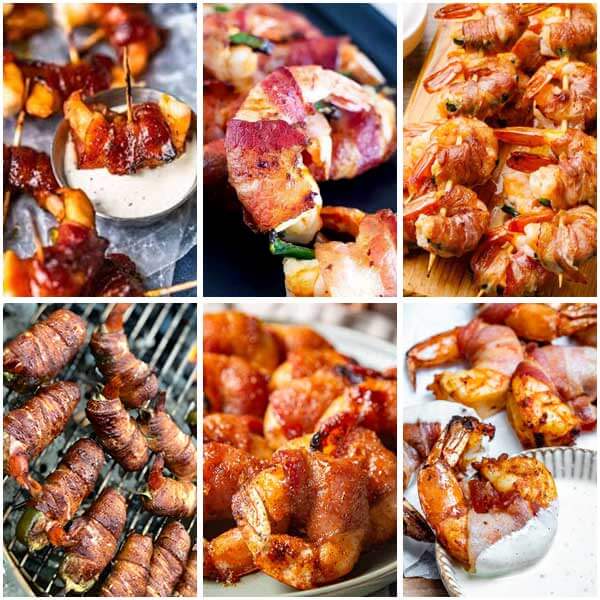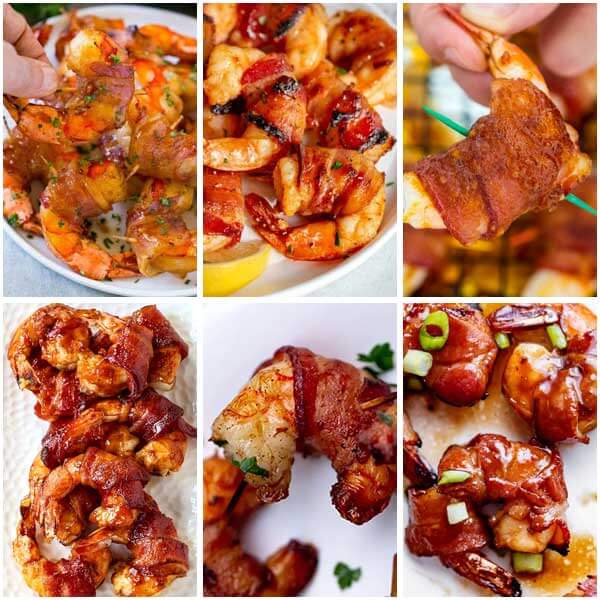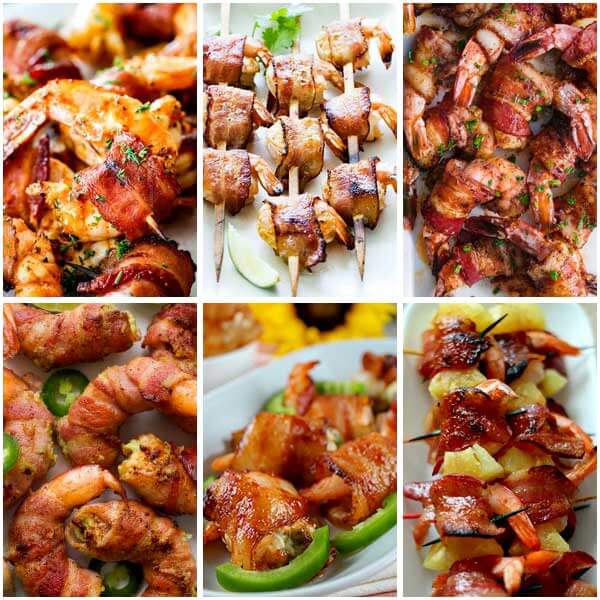 That's all about our suggestion for 20 best bacon wrapped shrimps for appetizer. Hope you love them and share them to friends!