25 Butter Chicken Dishes To Jazz Up Boring Meals
Chicken is a preferred food of my whole family. My kids love chicken because it can be cooked in a number of ways. Roasted, baked, stewed, grilled on charcoal heat, soups, or salads, chicken does a great job. Then, they do not have to eat the same dish over and over again. My husband and I love chicken because it is rich in protein yet lower in carbs than other meats. This's good for low-carb diet that we're adopting.
In today's post, I would like to share and recommend 25 butter chicken dishes to jazz up boring meals. Getting their recipes on hand, and you can try different meals made with chicken and super tasty and flavorful spice – butter. There is one thing interesting that you can serve them alongside a number of dishes. They might be rice, mashed potatoes (or cauliflower), boiled, roasted or baked vegetables, salads. The point here is choose ones that best fit the taste of your family and enable you to deal with the weather out. Let's get started!
#1 Slow Cooker Butter Chicken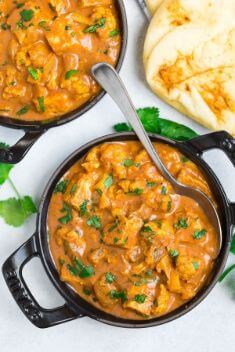 #2 Creamy Garlic Butter Chicken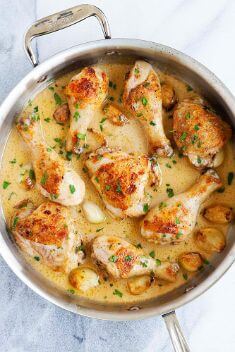 #3 Creamy Lemon Garlic Chicken Thighs with Capers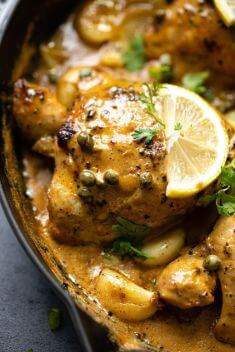 #4 Honey Butter Garlic Chicken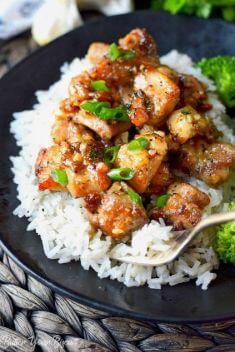 #5 Indian Butter Chicken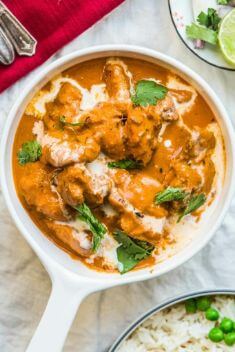 #6 Chicken with Garlic Herb Butter Sauce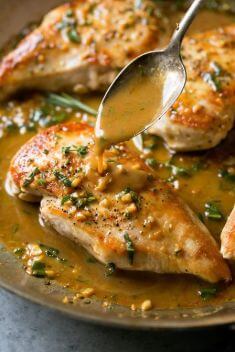 #7 Garlic Butter Baked Chicken Breast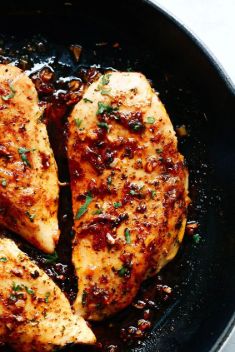 #8 Garlic Butter Chicken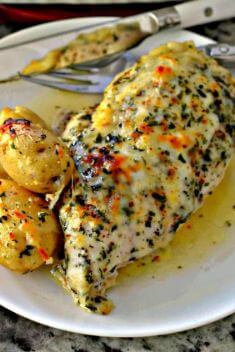 #9 Instant Pot Butter Chicken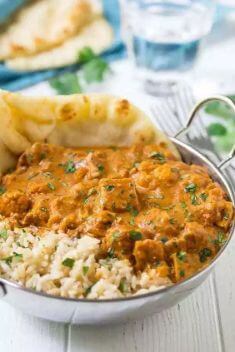 #10 Finger Lickin' Butter Chicken