30 Best White Bean Soups For Lunch and Dinner
To make your soup life more appealing, I would like to share 30 best white bean soups for dinner in this post. Crock pot Tuscan white bean soup with sausage, Mediterranean white bean soup, white bean soup with parmesan, kale white bean and sausage soup,… there are many for you to try. Each of them is packed with flavors, then, promise to keep your taste buds satisfied. Just give them a try and see how!
Spring is here. A bowl of good soup surely work with us. And, I fall for these white bean soups. They're my favorite recipes for white beans so far. Tasty and flavorful, they are enough for a good meal. Many of them are ready in 30 minutes or a bit more, making them a great choice for busy dinner. Just pick out preferred recipes and turn them into homemade food. Let's get started!
#1 Mediterranean White Bean Soup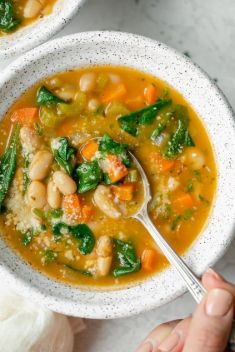 #2 Easy Ham and Bean Soup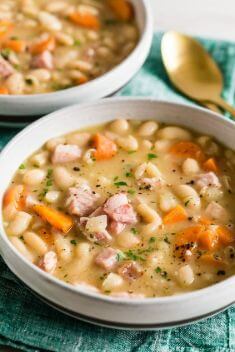 #3 Creamy White Bean Soup with Kale, Rosemary & Lemon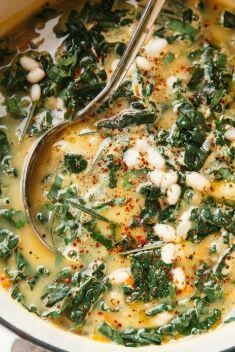 #4 Tuscan Sausage and White Bean Soup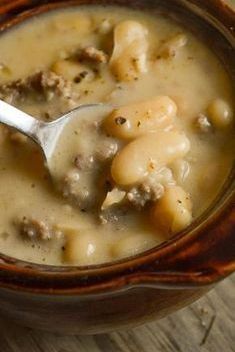 #5 Rustic Autumn Vegetable Soup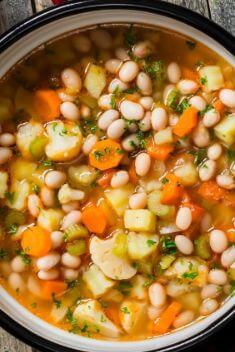 #6 White Bean Parmesan Spinach Soup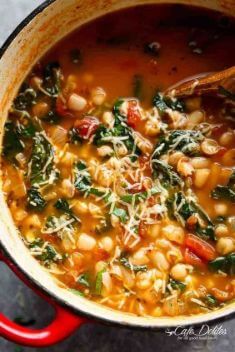 #7 Italian White Bean Soup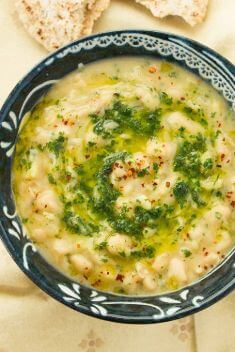 #8 Creamy Roasted Garlic White Bean Soup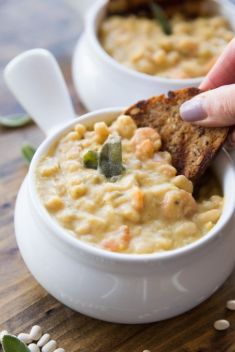 #9 Vegan White Bean Soup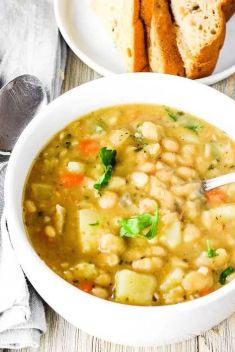 #10 Italian Sausage Soup with Kale and Beans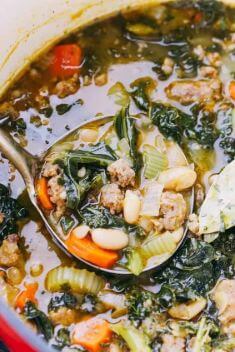 #11 Lemony White Bean Soup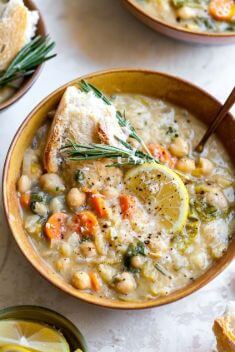 #12 Creamy Ham and White Bean Tortellini Soup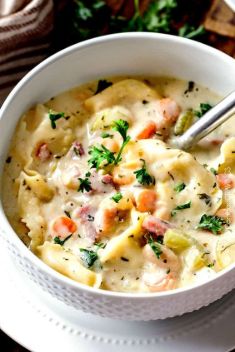 #13 Potato, Leek & White Bean Soup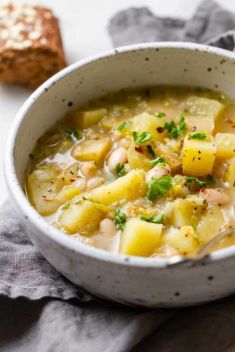 #14 Slow Cooker Tuscan White Bean and Sausage Soup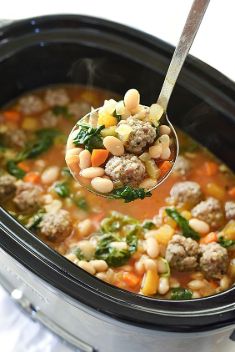 #15 Easy White Bean Chicken Chili with Butternut Squash