25 "Worth-Tasting" Honey Mustard Chicken Dishes
March is already here and weekend is coming. It's the perfect time to make something good for dinner. And, this post enables you to deal with . It shares 25 "worth-tasting" honey mustard chicken dishes. Loaded with tastes and flavors, these promise to get you hooked. Let's take honey mustard chicken and potatoes as an example. It's now one of the most beloved foods of my family. Yummy!
There are so much going on in these honey mustard chicken. It jazzes up boring chicken dinner, then, dazzle your taste buds. My family just fall in love with these. It's not all because we love chicken. These chicken dishes themselves taste so good. They're juicy and delicious, making them great to cook at any time of the year. Scorching days of summer or freezing days of winter, these all work. Let's check them out!
#1 Baked Honey Mustard Chicken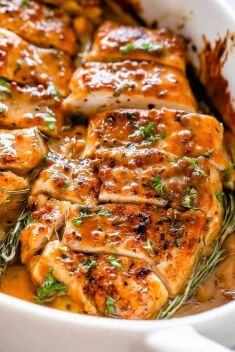 #2 One Pan Honey Mustard Chicken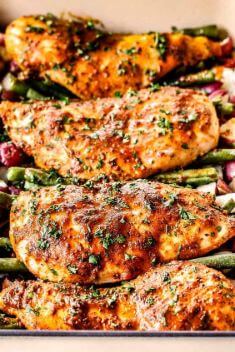 #3 Creamy Honey Mustard Chicken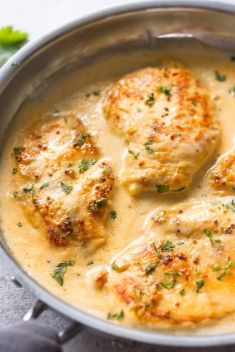 #4 Honey Mustard Chicken Thighs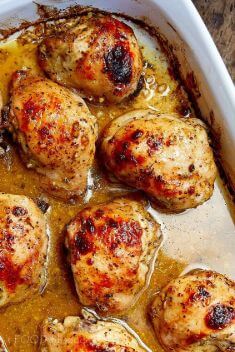 #5 Honey Mustard Chicken with Bacon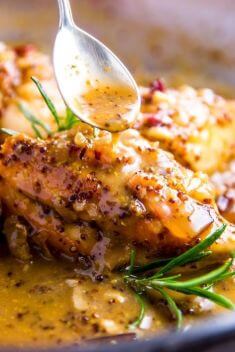 #6 Honey Mustard Chicken Salad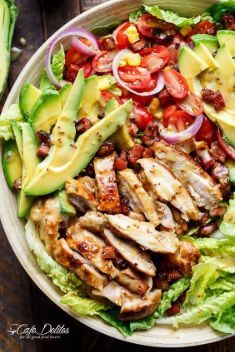 #7 Instant Pot Honey Mustard Chicken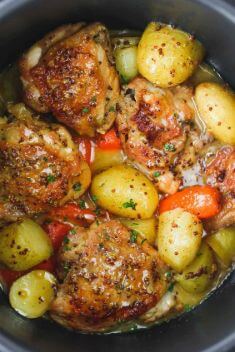 #8 Crispy Baked Honey Mustard Chicken Tenders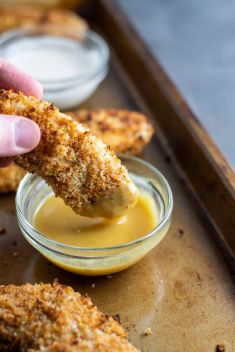 #9 Grilled Honey Mustard Chicken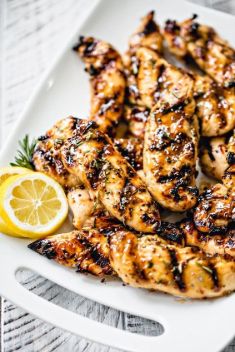 #10 Honey Dijon Garlic Chicken Breasts