25 Best Ideas For Peppermint Cookies
If you fall in love with taste and flavor of peppermints, just stop by and give this post a look. It shares 25 best ideas for peppermint cookies. Chocolate dipped peppermint chocolate cookies, peppermint bark cookies, peppermint meltaway cookies,… there are many for you to try. Most of them are our beloved treat for holidays, especially Christmas. But the point here is they are great to make at any time, depending on whether or not you have an appetite for them.
As having a sweet tooth and loving baking, I do not hesitate to save the recipes of these cookies. They are good enough to satisfy my taste, and get my kids hooked. They love doing the baking with me when they're available. Prepare the cookies from start to finish, it's really worth. And, it can be said that eating the foods made by you will make you feel pleased, and even proud. And you, ready to give them a go? Let's get started!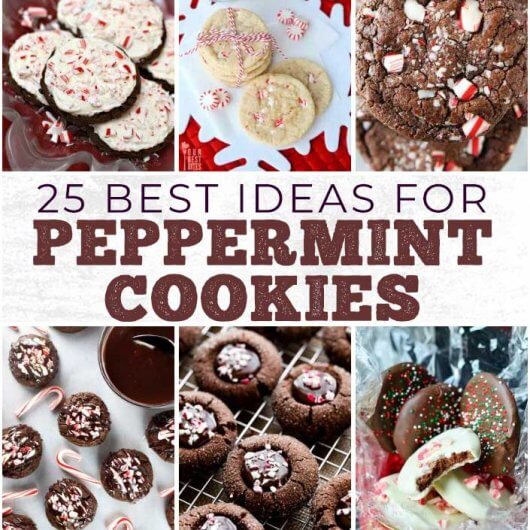 #1 Peppermint Meltaway Cookies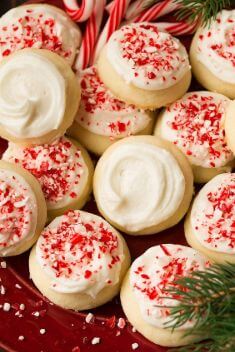 #2 Peppermint Chocolate Chip Cookies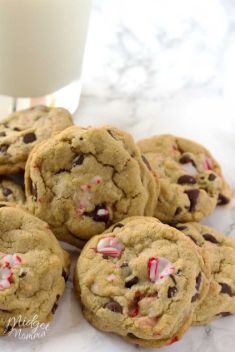 #3 Oreo White Chocolate Pudding Peppermint Cookies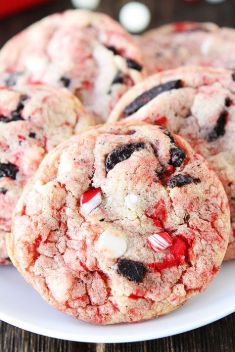 #4 Hot Cocoa Peppermint Cookies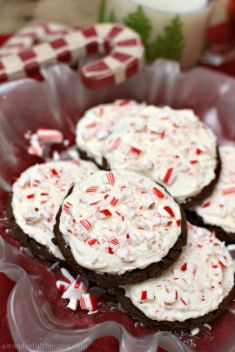 #5 Peppermint Sugar Cookies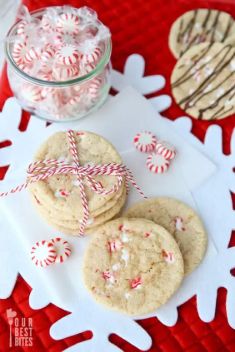 #6 Chocolate Peppermint Crunch Cookies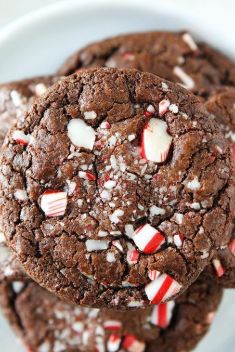 #7 Peppermint Marshmallow Hot Chocolate Cookies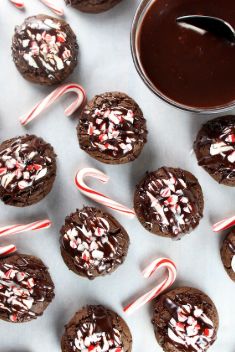 #8 Chocolate Peppermint Thumbprints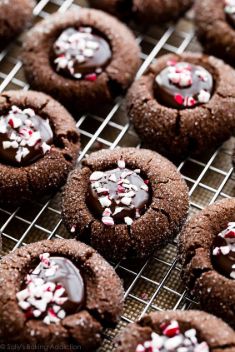 #9 Chocolate Covered Crunchy Peppermint Cookies
#10 Chocolate Peppermint Cookie Cups