Here Are 30 Best Steak Dishes To Make All Year
My family just love steak. We prefer trying different meal with steak and get pleasure with it. As love cooking, I usually make steak for dinner twice or three times a month. They are either quick to cook or ready in an hour or more. But the point here is it's worth trying. Loaded with tastes and flavors, these satisfy our taste buds right with the first bite. Not just that, many of them are great for small parties, weekend gathering, for instance.
And, here are 30 best steak dishes to make all year round. Giving them a try, and you are jazzing up boring dinner. Cajun butter steak bites, garlic butter grilled steak and shrimp, garlic butter steak with creamy mushroom sauce and some other are recommended here. Just pick out favorite recipes and give them a go. To turn these into complete meals, you can serve them with rice, quinoa, pasta, salads, or steamed or roasted vegetables. Enjoy!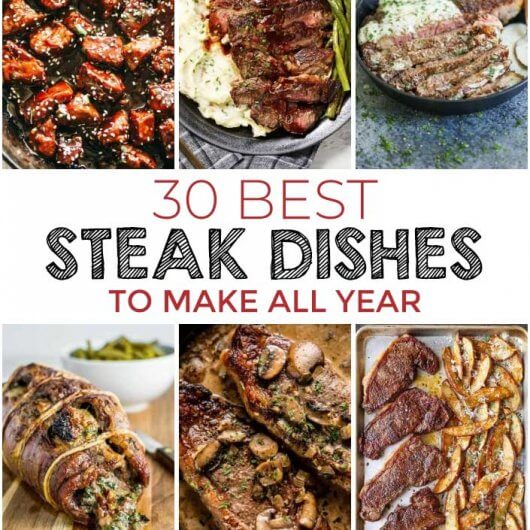 #1 Cаjun Buttеr Steak Bіtеѕ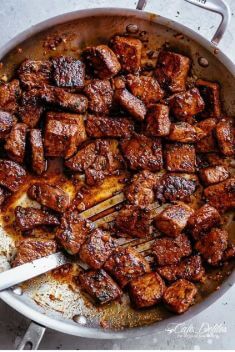 #2 Skillet Bourbon Steak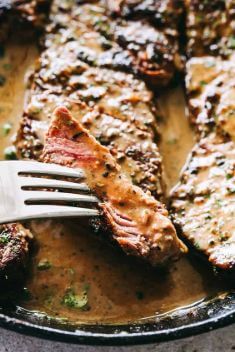 #3 Garlic Butter Grilled Steak and Shrimp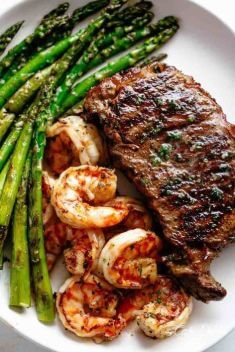 #4 Pan Seared Garlic Rib-Eye Steak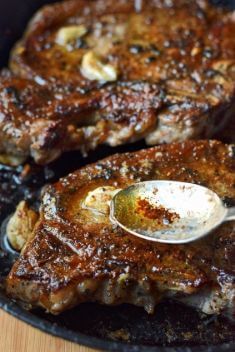 #5 Rosemary Garlic Steak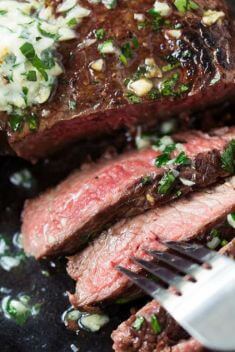 #6 Garlic Butter Herb Steak Bites with Potatoes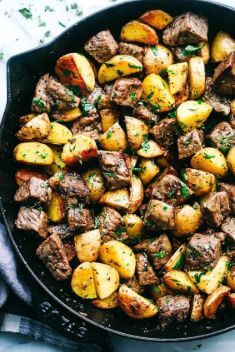 #7 Philly Cheese Steak Cheesy Bread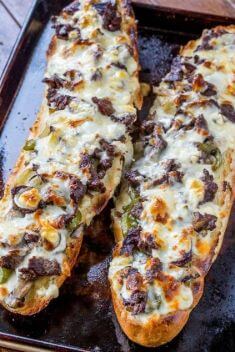 #8 Pan Seared Garlic Butter Steak & Mushroom Cream Sauce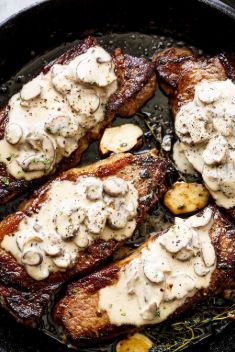 #9 Round Steak & Gravy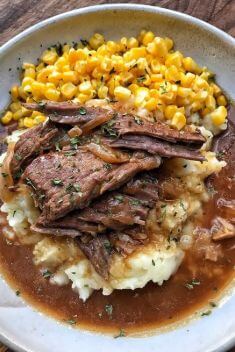 #10 Steak in Creamy Cajun Shrimp Sauce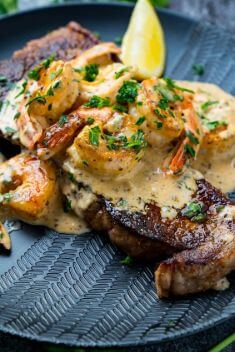 #11 French Onion Salisbury Steak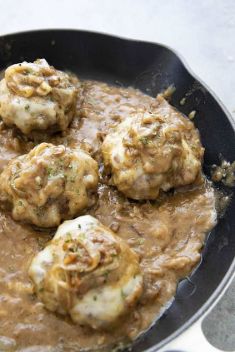 #12 Skirt Steak Marinade with Chimichurri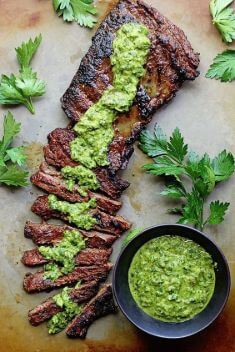 #13 Pepper Steak Stir Fry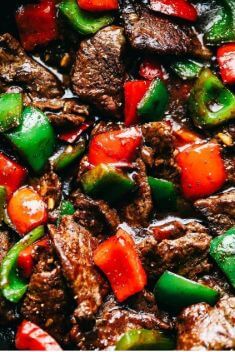 #14 Pan Seared Garlic Rib Eye Steak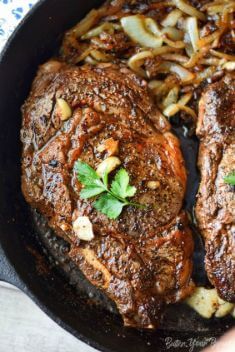 #15 Philly Cheese Steak Skillet