30 "All-Time" Foods Made with Pistachio
My family just love Pistachio. It tastes so good when roasted and can be easily turn into delicious and flavorful sweets. Cookies, muffins, macarons, cake, tart, and bread, this nut can deal well with. Each of them is fun to eat and loaded with flavors, making them an "addictive" dessert and snack to both kids and adults. Pistachio cake, for instance, is one of the most beloved treat at holidays and family gatherings of my family. Yummy!
And, here are 30 "all-time" foods made with pistachio I would like to share today. If you are finding to make with this super healthy nut, just give this post a go. As it contains a number of recipes, pick out preferred ones and turn them into homemade foods. It's also way easy to do. Detailed recipe is attached to links (below each photo), you just need to tap it and follow. Those who have craving for pistachio or sweet food, should never miss these. Let's check them out!
#1 Pistachio Muffins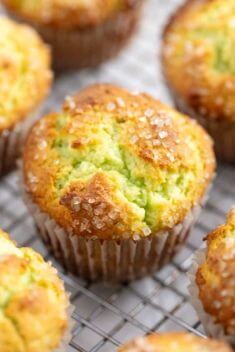 #2 Pistachio Pudding Icebox Cake
#3 Watergate Salad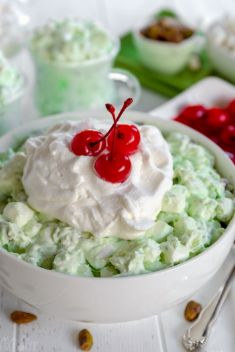 #4 Pistachio Layer Cake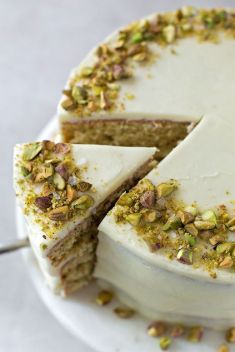 #5 White Chocolate and Pistachio Blondies
#6 Pistachio Cream Filling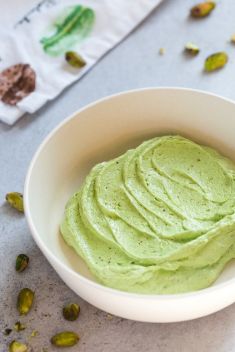 #7 Keto Pistachio Ice Cream
#8 Slice and Bake Cranberry Pistachio Cookies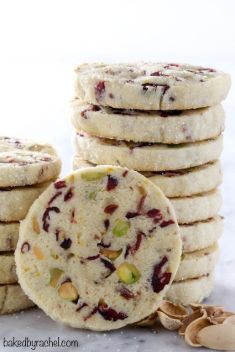 #9 Pistachio Cheesecake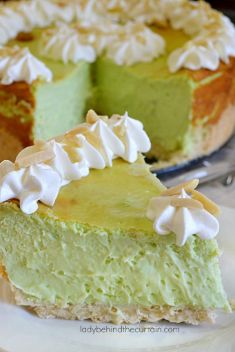 #10 Raspberry Pistachio Frangipane Tart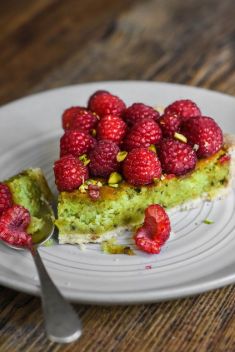 #11 Vegan Pistachio Macarons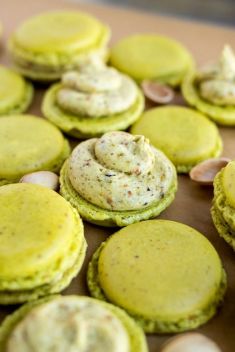 #12 Goat Cheese with Honey, Fig & Pistachios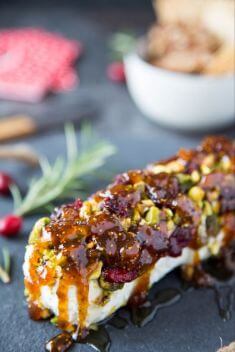 #13 Italian Pistachio Cookies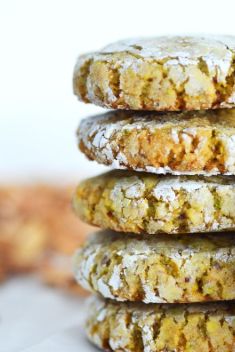 #14 Pistachio Wedding Cookies
#15 Blueberry Pistachio & Cardamom Thumbprint Cookies