30 Best Recipes For Chicken and Wild Rice
Chicken and wild rice taste good when combined with each other. Creamy chicken wild rice soup and chicken wild rice casserole, for instance, are preferred by my all family. I've made the soup several times this month and they actually got us hooked. My picky kids even craved them after trying. These are all what drives me to add these soups to the "must-serve" food list in coming winter's months. Yummy!
In this article, we're happy to share 30 best recipes for chicken and wild rice. If you love chicken or wild rice or both, these are the way to go. Hearty and loaded with taste, flavor and texture, these are definitely worth adding to your meals. Today's dinner is a good chance, let's treat the whole family with a preferred one! It will keep them satisfied and you have more move with your cooking. Let's get started!
#1 One Pan Autumn Chicken and Wild Rice Casserole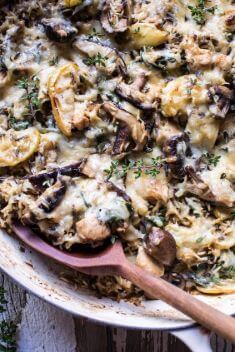 #2 Creamy Chicken Mushroom Wild Rice Soup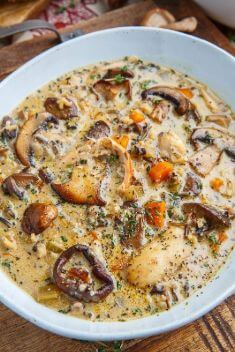 #3 Instant Pot Lemon Pepper Chicken and Rice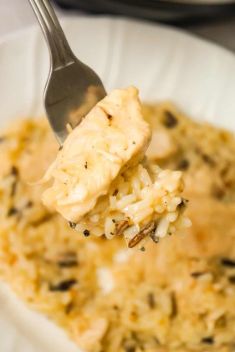 #4 Creamy Chicken and Wild Rice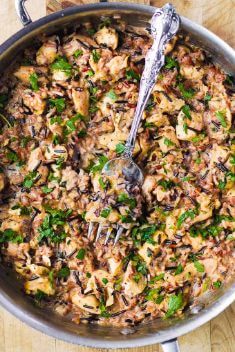 #5 Chicken Wild Rice Casserole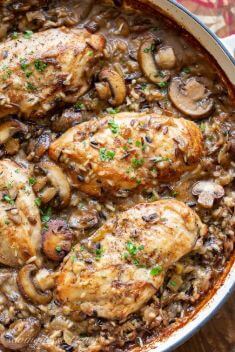 #6 Slow Cooker Creamy Chicken Wild Rice Soup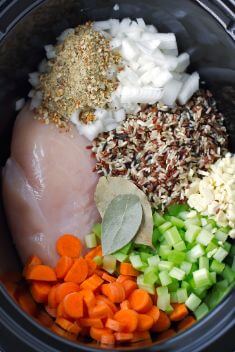 #7 One-Pan No Peek Chicken and Rice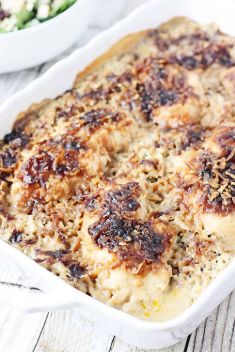 #8 Chicken and Wild Rice Casserole with Butternut Squash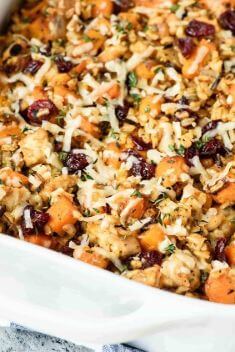 #9 Instant Pot Wild Rice Soup with Chicken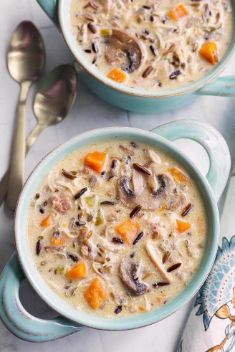 #10 One Pot Chicken Wild Rice Soup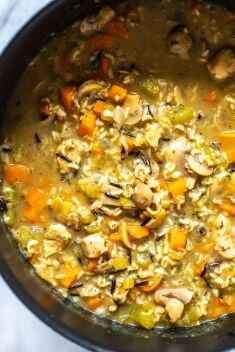 #11 Creamy Chicken Pot Pie Wild Rice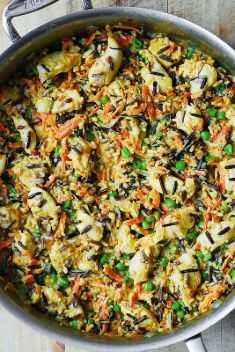 #12 Copycat Panera Chicken & Wild Rice Soup
#13 Crock Pot Creamy Chicken and Wild Rice Casserole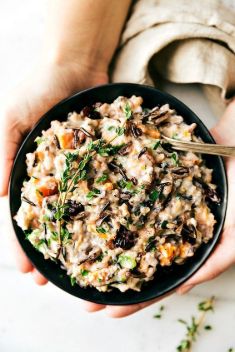 #14 Panera Bread Chicken Wild Rice Soup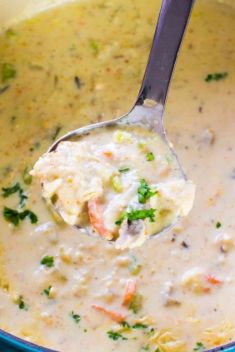 #15 Crockpot Chicken Wild Rice Soup