Here Are 30 Best Dishes To Make With Chickpeas
Crispy roasted, stew, curry, soup, salad, chili, sausage, meatball and pinwheels are my favorite recipes for chickpeas. They are rich in fiber and protein, and also easy to cook. Loaded with flavors, each chickpea dish is enough to keep your taste buds satisfied. Lemony chickpea orzo soup, for instance, is my beloved food for these winter's days. It's flavorful and comforting, then, warm up my body right.
Scrolling here, you've got what this post's about, right? It shares 30 best dishes to make with chickpeas. If you love chickpeas or just get interested in these recipes, do not hesitate to give them a try. Some of them are flavorful side dishes and snacks while some are delicious meals. Just look through all and pick out favorite recipes. Let's get started!
#1 Chickpea Vegetable Nuggets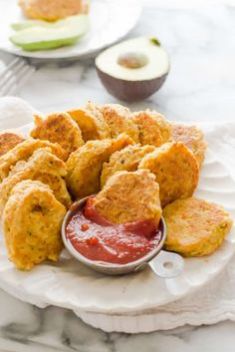 #2 Vegetarian Chickpea Curry With Coconut Milk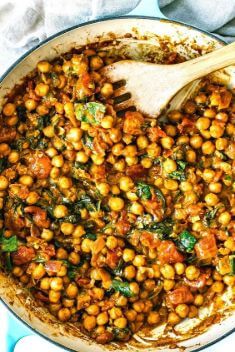 #3 Spicy Roasted Chickpeas with Lemon Tahini Dressing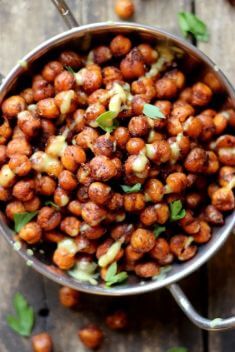 #4 Firecracker Chickpea Meatballs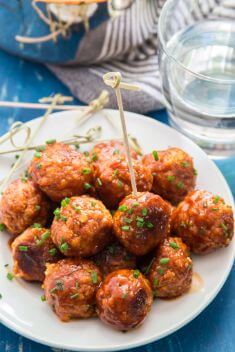 #5 Vegan Chickpea Tacos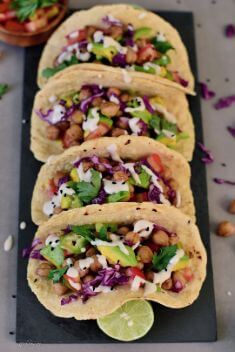 #6 15-Minute Mediterranean Chickpea Skillet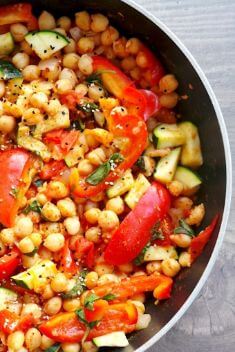 #7 Garlic Broccoli Stir Fry With Chickpeas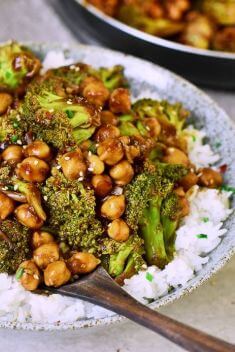 #8 Slow Cooker Chickpea Sweet Potato Stew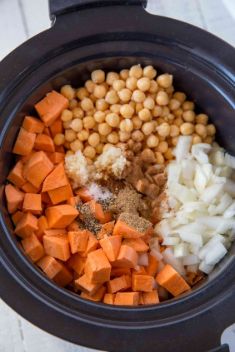 #9 Easy Chickpea Tikka Masala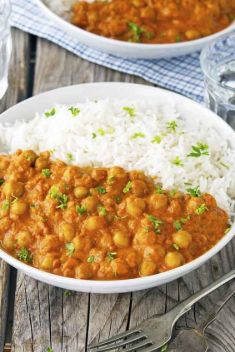 #10 Easy Vegan Butter Chicken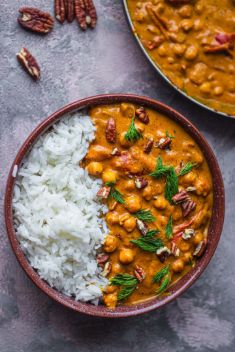 #11 Chickpea Salad with Cucumbers and Tomatoes
#12 Tuscan Chickpea Flatbread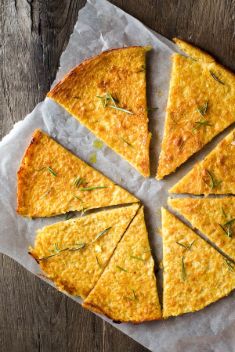 #13 Biscuit Topped Chickpea Pot Pie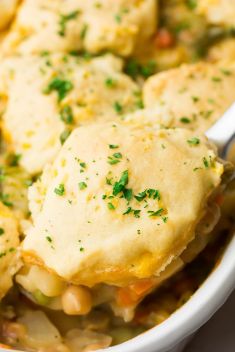 #14 No Bake Peanut Butter Fudge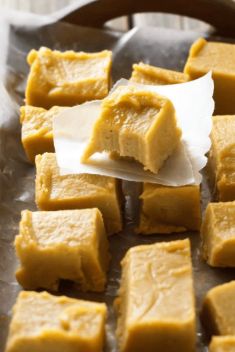 #15 Sticky Sesame Chickpea