30 Best Recipes For Instant Pot Pasta
It's warm outside! And a good comfort food still works with this weather, right? Instant pot pasta is then worth mentioning. It's full of flavors, and super easy to cook. Gather all ingredients in an instant pot, seasoned to taste then set time to cook. You just need to come back to it when it's done, and let it release pressure. We do believe that any of you can make a great job with it even when you're not good at cooking. So good!
In this post, I would like to share 30 best recipes for instant pot pasta. Instant pot creamy ziti, instant pot chicken parmesan pasta, instant pot chicken alfredo pasta, instant pot meatballs and pasta, instant pot garlic parmesan mac and cheese,… are all recommended here. If you are finding something good and hearty made with pasta, just give these a go. Some of them are now my prefect recipes to deal with busy dinner.
#1 Instant Pot Baked Ziti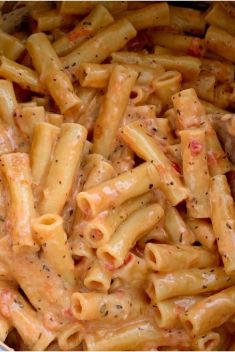 #2 Instant Pot Ziti and Meatballs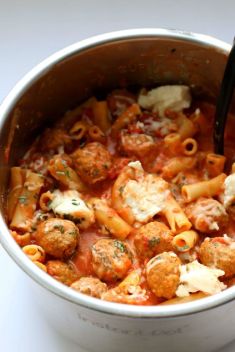 #3 Instant Pot Chicken Bacon Ranch Pasta
#4 Instant Pot Ziti with Sausage and Ricotta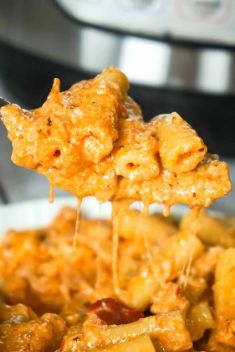 #5 Slow Cooker Buffalo Chicken Pasta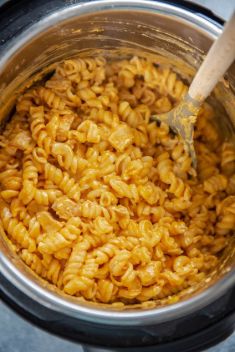 #6 Creamy Instant Pot Chicken Spaghetti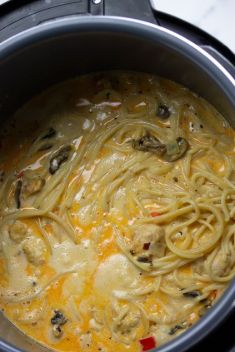 #7 Instant Pot Italian Sausage Tortellini in Creamy Tomato Sauce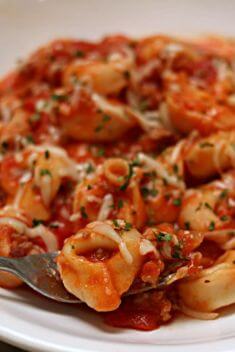 #8 Instant Pot Garlic Parmesan Chicken and Pasta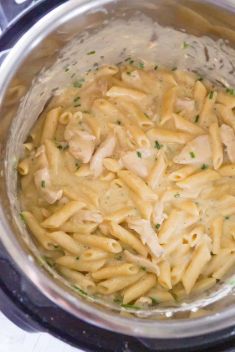 #9 Instant Pot Penne in Cajun Mustard Cream Sauce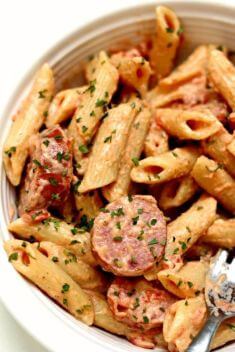 #10 Creamy Instant Pot Mushroom Pasta
#11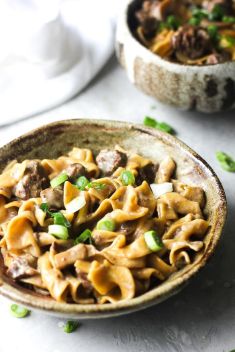 #12 Instant Pot Bacon Cheeseburger Pasta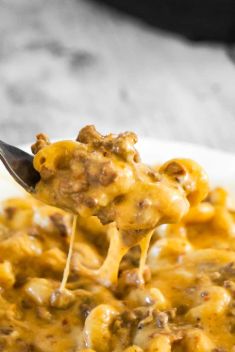 #13 Instant Pot Creamy Shells and Beef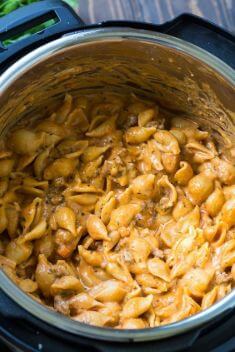 #14 Instant Pot Creamy Tomato Basil Pasta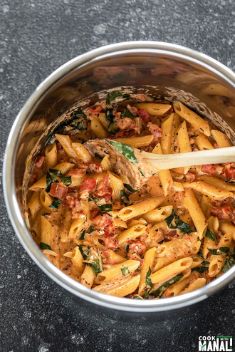 #15 Instant Pot Italian Sausage Orzo Soup