30 "All-Time" Macarons To Blow Your Mind
Finding a sweet food that's impressive and fun to eat? Macaron is the way to go. My kids fall for it and prefer eating eat at weekend gatherings and holidays. They also love bringing it to game day celebrations at school. It express festive spirit, making it perfect for a crowd. Let's take tiramisu French macaron as an example. It's now a new favorite of my family.
In this post, I would like to introduce 30 "all-time" macarons to blow your mind. If you have a sweet tooth or looking for something sweet and creative, just go for these. Red velvet macarons, cotton candy macarons, raspberry lemon macarons, cookies and cream macarons,.. there are many to spice up your baking life. Just pick out some of your favorite and save their recipes right. Then, you can enjoy them whenever you have an appetite for. Weekend is coming, let's give them a go!
#1 Lemon Macarons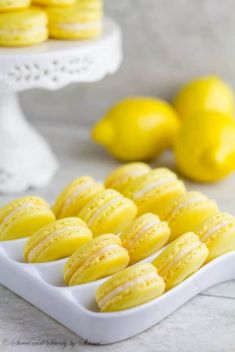 #2 Cinnamon Roll Macarons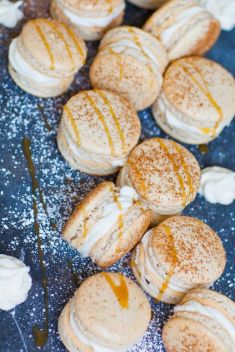 #3 Cookies & Cream Macarons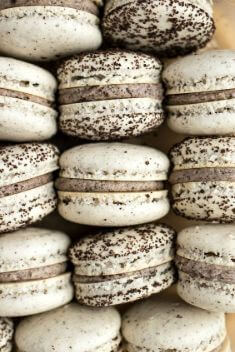 #4 Cotton Candy Macarons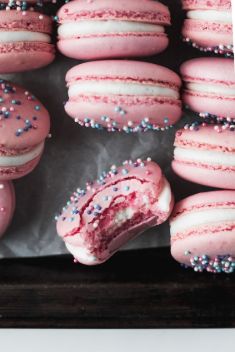 #5 Peach Cobbler Macarons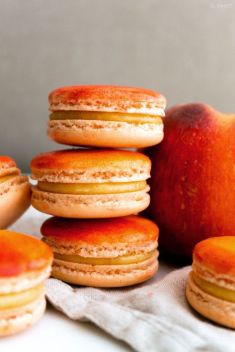 #6 Red Velvet Macarons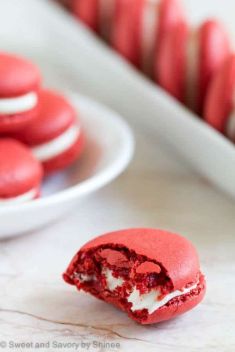 #7 Margarita Macarons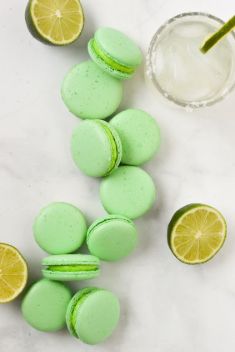 #8 Reese's Peanut Butter Cup Macarons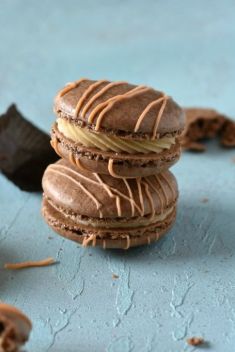 #9 Coffee Macaron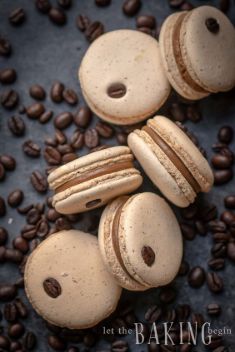 #10 Mocha Macarons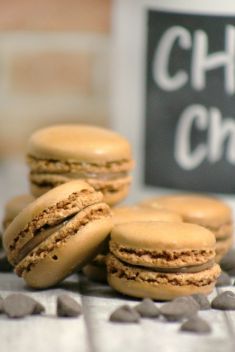 #11 Salted Caramel Macarons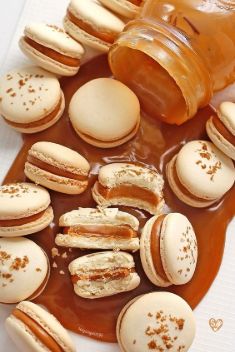 #12 Cake Batter Macarons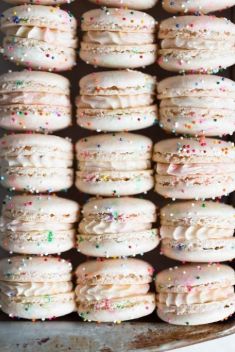 #13 Honey Lavender Macarons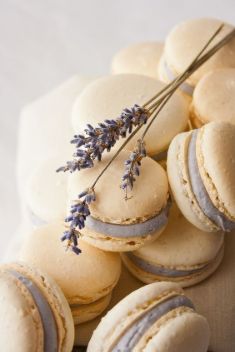 #14 Key Lime Macarons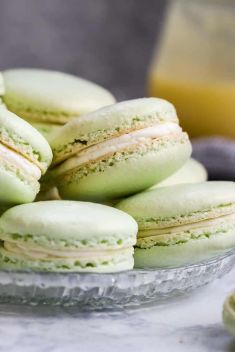 #15 Blue Raspberry Macarons