30 Fabulous Carrot Dishes To Make All Year
Carrots are at their harvest season! Why don't we turn them into delicious and flavorful dishes? Versatile and easy to cook, carrots are much preferred for daily meals. Roasted, baked, soups, casseroles, salads, cakes, these do an excellent job. Your picky kids even crave them after trying once. As loaded with vitamins and minerals, these bring lots of benefits to your health when consumed probably. Perfect!
In this article, we're excited to share 30 fabulous carrot dishes to light up your kitchen. Getting these recipes on hand, and your veggie menu will be more diverse. For carrot addicts, veggie lovers and healthy eaters, these are great treat for them. They are enough to serve as side dishes for family meals and weekend gatherings. Today's dinner is a good chance, let's pick out a favorite type and treat the whole family. They would all love them!
#1 Roasted Garlic Parmesan Carrots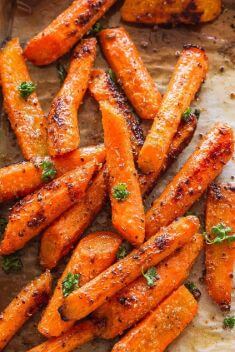 #2 Balsamic Roasted Baby Carrots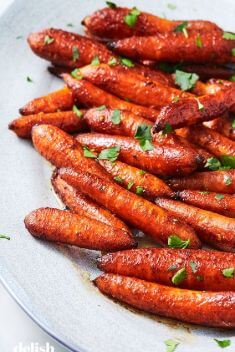 #3 Brown Sugar Carrot Soufflé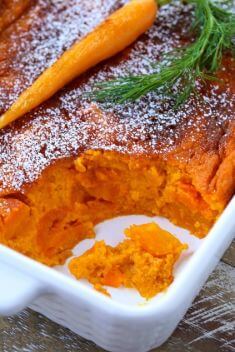 #4 Maple Dijon Roasted Carrots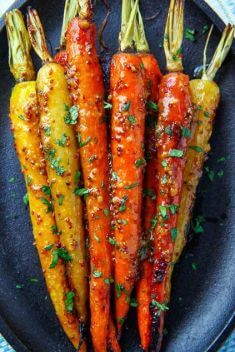 #5 Honey Balsamic Carrots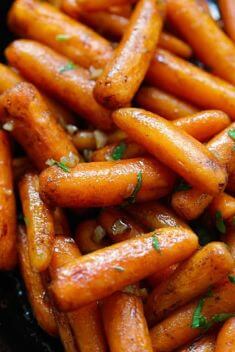 #6 Creamy Carrot Soup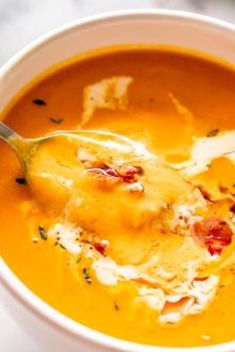 #7 Creamy Carrot Casserole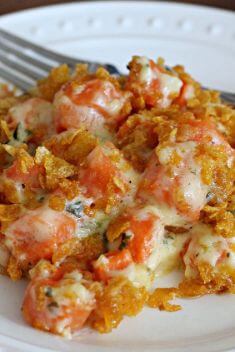 #8 Honey Garlic Roasted Carrots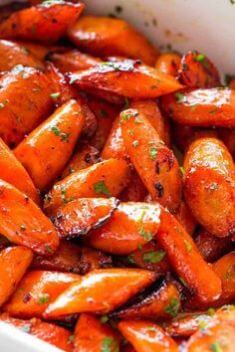 #9 Roasted Potatoes and Carrots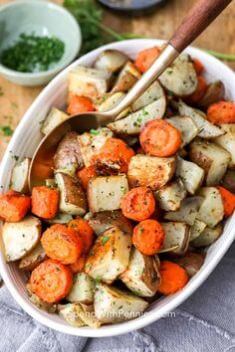 #10 Roasted Carrots with Candied Pecans and Goat Cheese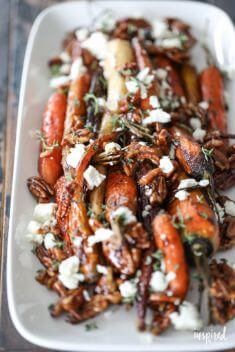 #11 Brown Sugar Glazed Carrots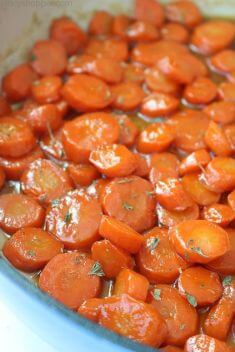 #12 Parmesan Roasted Carrot Fries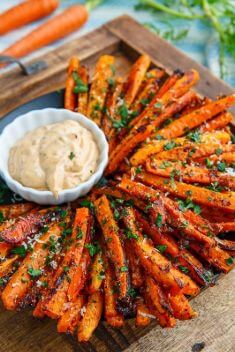 #13 Cracker Barrel Old Country Store Baby Carrots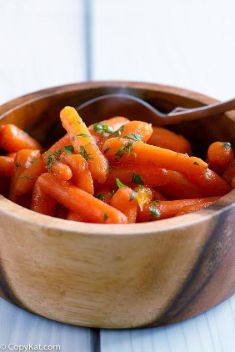 #14 Brown Sugar Baked Carrots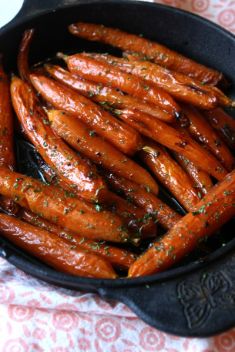 #15 Carrot Cake Banana Bread