30 Best Slow Cooker Beef Dishes For Dinner
Beef stew, beef stroganoff, creamy mushroom roast beef, beef Barbacoa,… they are crazy good when cooked in the slow cooker. Gather all ingredients in the pot, set the cooking mode, and let it process. Then, you have hearty delicious foods to treat the whole family. While waiting them done, you can sip a cup of tea, read a good book or do the laundry. Your everyday life would be much more enjoyable, right?
With this mind, we're sharing 30 best slow cooker beef dishes in today's post. If you are finding something delicious and comforting made with beef, these are the way to go. They are perfect for these Fall's days and coming winter's months. As they are quite simple to make, you can definitely have them for busy week day dinner. Some of them are also friendly to keto and low-carb diets. Let's dive right in!
#1 Slow Cooker Beef Brisket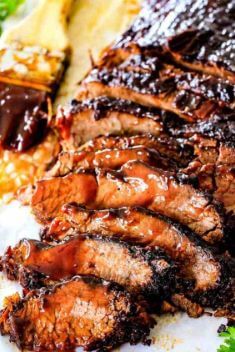 #2 Slow Cooker Shredded Beef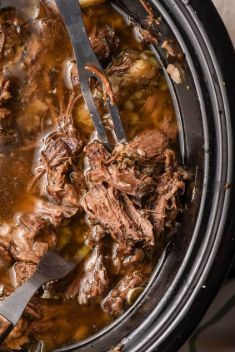 #3 Slow Cooker Pot Roast with Gravy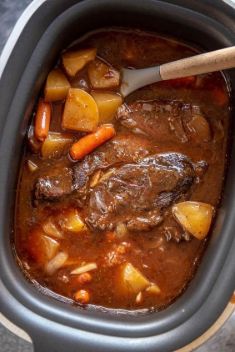 #4 Slow Cooker Vegetable Beef Soup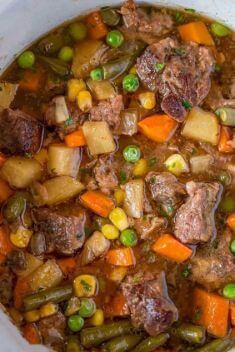 #5 Crockpot Goulash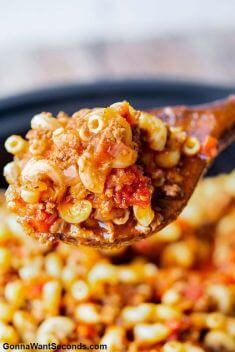 #6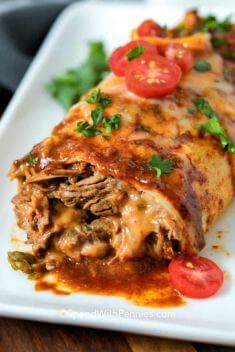 #7 Slow Cooker Beef Short Ribs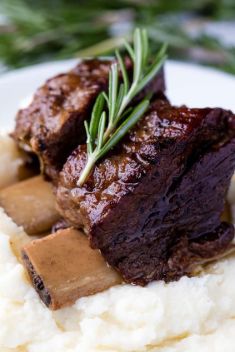 #8 Slow Cooker Cuban Shredded Beef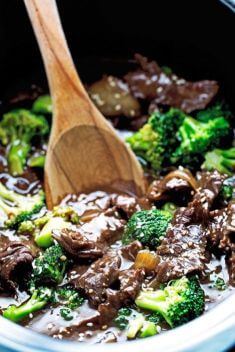 #9 Keto Slow Cooker Mongolian Beef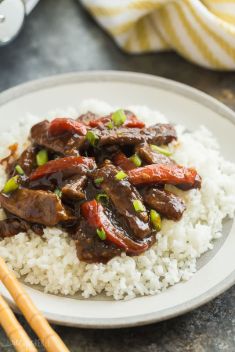 #10 Slow Cooker Korean Beef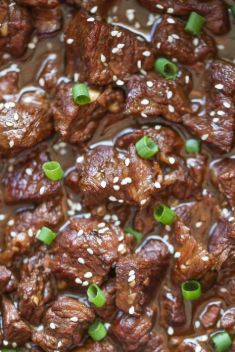 #11 Slow Cooker Beef Tips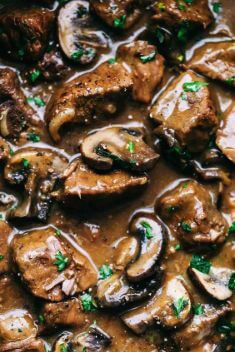 #12 BBQ Crockpot Roast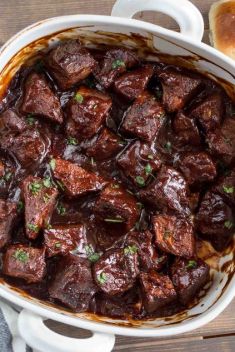 #13 Slow Cooker Chipotle Beef Burrito Bowls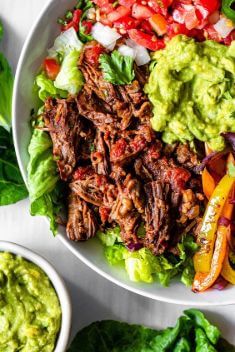 #14 Slow Cooker Shredded Beef Ragu Pasta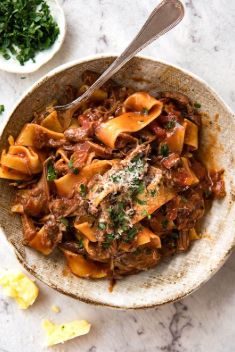 #15 Slow Cooker Beef and Broccoli