30 "Addictive" Cajun Chicken Dishes To Make All Year
Finding something to make your chicken meals less boring? Cajun chicken is worth mentioning. The Cajun food itself tastes so good and looks super duper impressive. In other words, it grasps your eyes while satisfying your taste buds. Let's creamy Cajun chicken pasta and smoked sausage as an example. It's one of our guilt pleasure and a favorite food to make at any time of the year. We sometimes serve them for family and friend weekend gatherings. Yummy!
And, here are 30 "addictive" Cajun chicken dishes we would like to share today. They're packed with flavors, making them great to make all year. If you love chicken or prefer homemade food, you should never miss these for meal. Just pick out favorite recipes, roll up sleeves and give them a try! Enjoy!
#1 Slow Cooker Cajun Chicken Alfredo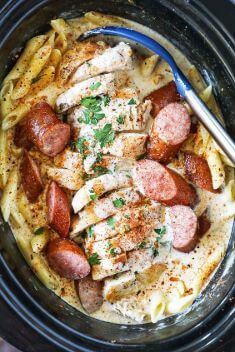 #2 Baked Cajun Chicken Tenders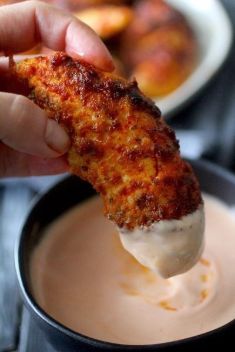 #3 Roasted Cajun Chicken Thighs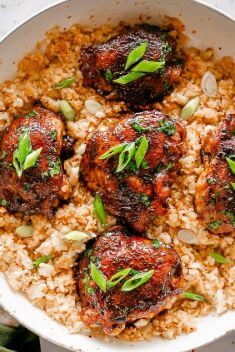 #4 One Pot Spicy Cajun Chicken & Rice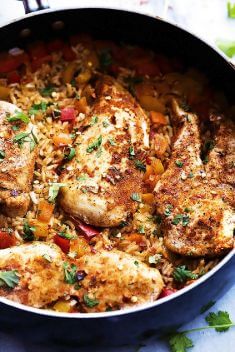 #5 Baked Cajun Chicken Breasts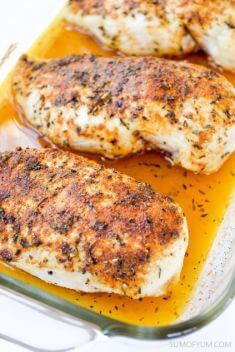 #6 Grilled Sweet Cajun Chicken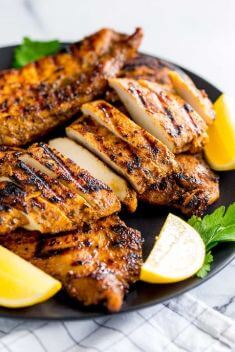 #7 Creamy Cajun Chicken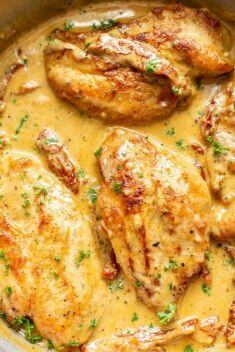 #8 Sausage and Chicken Cajun Jambalaya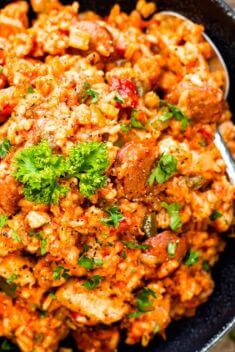 #9 Creamy Chicken Pasta with Cajun Sauce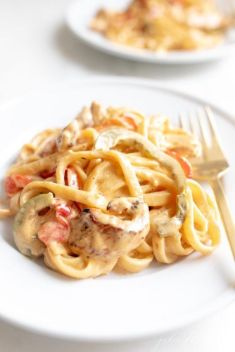 #10 Cajun Marinated Chicken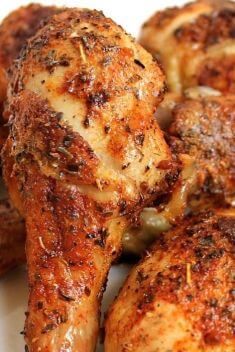 #11 Spicy and Creamy Cajun Chicken with Bell Peppers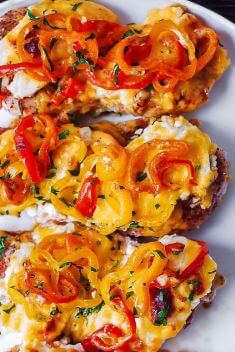 #12 Cajun Chicken Pasta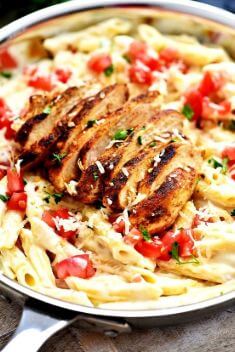 #13 Cajun Chicken and Rice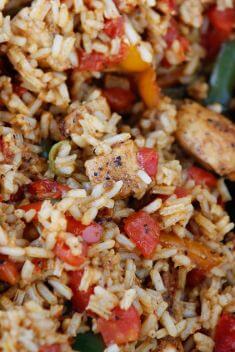 #14 Foil Pack Cajun Chicken and Veggies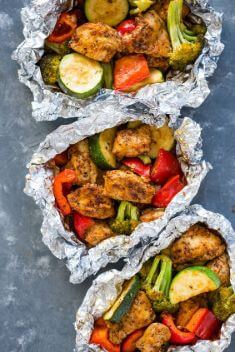 #15 One Pot Cajun Chicken Alfredo Pasta