30 Cookie Cups To Get You Hooked
Weekend is coming and March is already here! Why don't we make something sweet and flavorful to welcome the new month? This post surely helps. It shows 30 cookie cups to get you hooked. Oreo cheesecake cookie cups, turtle cookie cups, lemon cookie cups, chocolate caramel twix cookie cups,… there are many for you to try. Just pick out preferred types and roll up your sleeves!
There is so much going on in these cookie cups. That's not all because I have a sweet tooth. These cookie cups themselves just taste so good. They're great choice for breakfast, dessert and snack. If you do not want to leave the bed earlier in the morning, just make these cookie cups the night before. It does not require any re-baking, so feel free to give them a go. My kids get excitement when having them for breakfast. Yummy!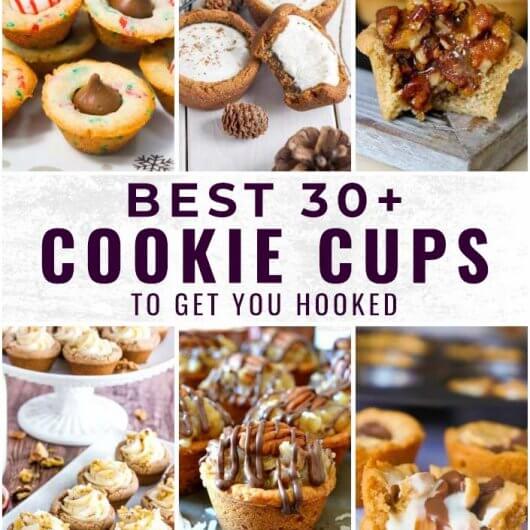 #1 Twix Cookie Cups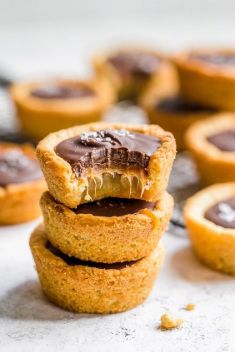 #2 Apple Crisp Cookie Cups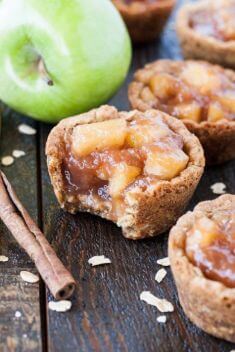 #3 Tiramisu Cookie Cups
#4 Reese's Chocolate Chip Cookie Bites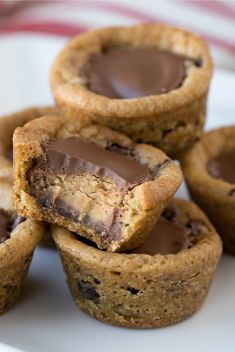 #5 Lemon Bar Cookie Cups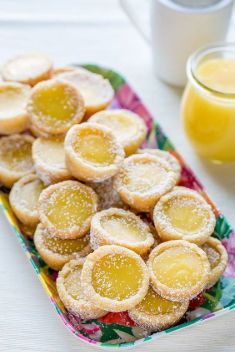 #6 Turtle Cookie Cups
#7 Coconut Cream Pie Cookie Cups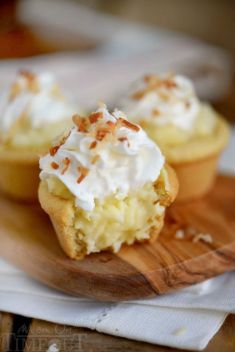 #8 Mini S'mores Cookie Cups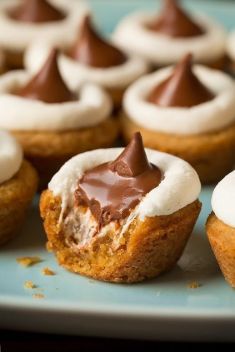 #9 Bоѕtоn Crеаm Pie Cооkіе Cups
#10 Oreo Cheesecake Cookie Cups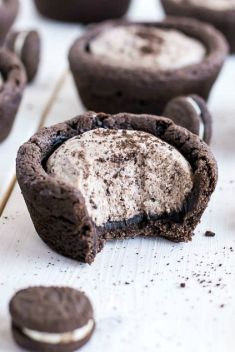 #11 Mini Cherry Cheesecake Cookie Cups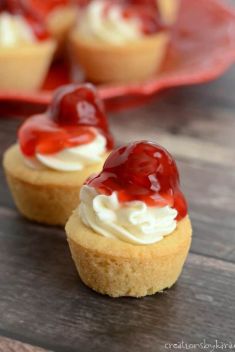 #12 Mini Strawberry Cheesecake Cookie Cups
#13 S'mores Cookie Cups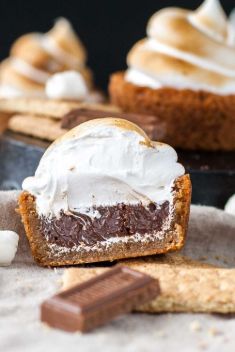 #14 Chocolate Chip and Caramel Cookie Cups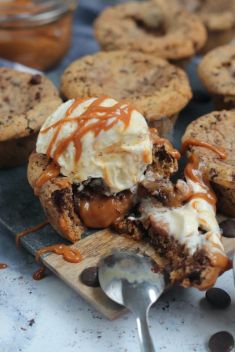 #15 Santa Hat Cookies Cups