30 Heavy Cream Dinners To Mesmerize Your Taste Buds
I love adding heavy cream to daily foods. It makes the food perfectly richer and much more flavorful. It's bound to be "to-go" dish in your kitchen from the moment you give it a try. Chicken alfredo lasagna rolls, for instance, is now one of my guilt pleasures. I love it for family meals and small weekend gatherings. Adults fall in love with it and kids eat up every bit of it. Yummy!
And, here are 30 heavy cream dinners to mesmerize your taste buds I would like to share today. If you're looking for something rich and creamy for dinner, just go for these. Creamy chicken pasta, creamy garlic chicken breasts, creamy Cajun shrimp pasta, creamy Italian sausage gnocchi,.. there are many for you to try. Just pick out preferred types and turn them into homemade food. I find it worth and hope that you do, too. Here we go!
#1 Baked Fish with Lemon Cream Sauce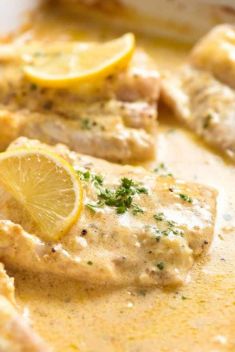 #2 Creamy Chicken Piccata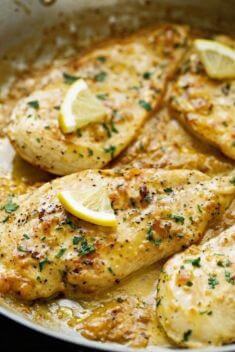 #3 Creamy Italian Instant Pot Chicken Breasts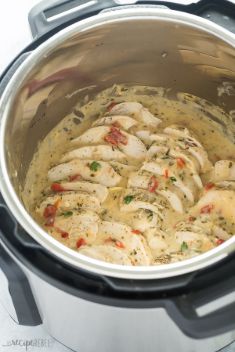 #4 Creamy Lemon Parmesan Shrimp
#5 Creamy Bacon Chicken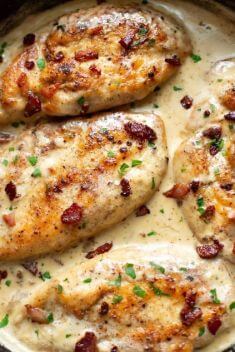 #6 Cajun Shrimp Pasta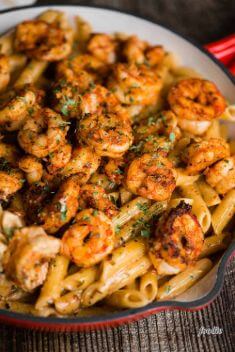 #7 French Pork with Apple Cream Sauce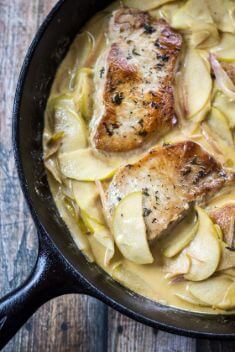 #8 Loaded Potato Soup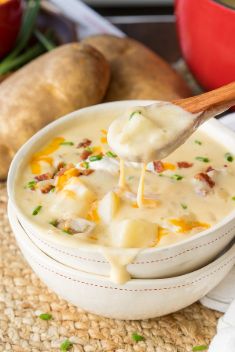 #9 Creamy Dreamy Mashed Potatoes
#10 Chicken Pasta in Creamy White Wine Parmesan Cheese Sauce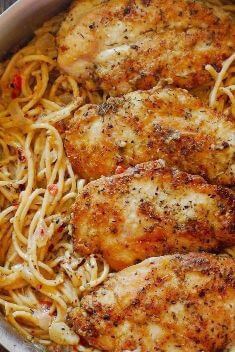 #11 Creamy Chicken Pasta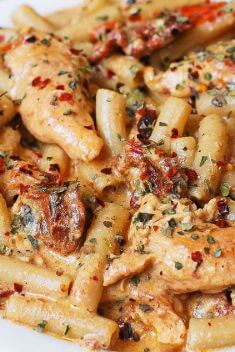 #12 Creamy Tuscan Garlic Chicken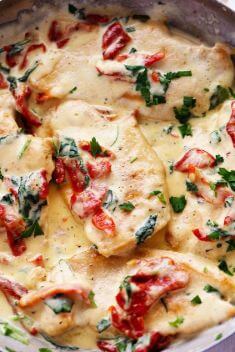 #13 Pan Seared Salmon with Lemon Garlic Cream Sauce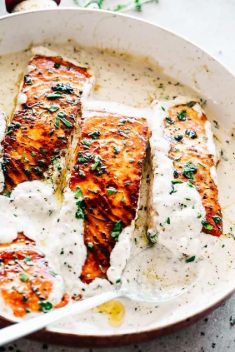 #14 Tilapia in Roasted Pepper Sauce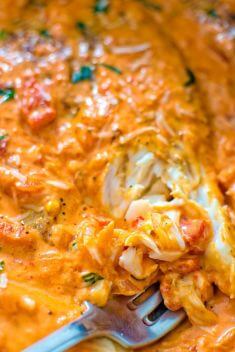 #15 Creamy Beef and Shells