30 Best Irish Dishes To Get You Hooked
To make family meals less boring, I'm glad to share 30 best Irish dishes in this post. Featuring local cuisine, these are loaded with flavors, then surely get you hooked. Let's take Irish apple cake as an example. It's now our beloved dessert for family meals and small gatherings. My kids who have a sweet tooth go crazy for it. My husband? He also gives it a nod. Perfect!
I love cooking and prefer different meals once every month. When I give these Irish dishes a try, I fall for them. They're very delicious and flavorful, then, making family meals more appealing and my cooking time more enjoyable. When I treated my guests with Irish stew at weekend gathering, it made all fall in love with. And you, ready to serve them for your meals? Lets get started!
#1 Colcannon Soup (aka Irish Potato and Cabbage Soup with Bacon)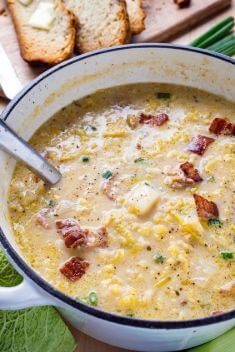 #2 Irish Beef and Guinness Stew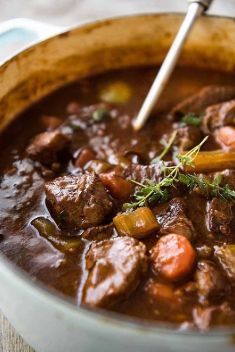 #3 Corned Beef Poutine with Guinness Gravy Crispy French Fries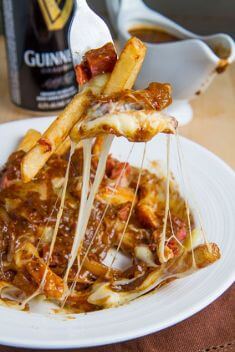 #4 Bangers and Mash with Stout Onion Gravy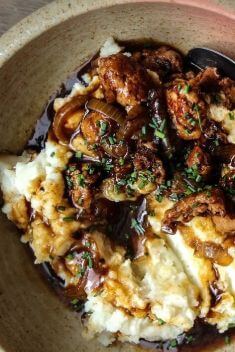 #5 Baileys Chocolate Mint Pudding Parfaits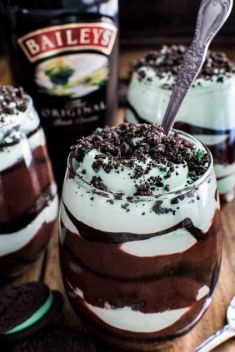 #6 Irish Beer Cheese Soup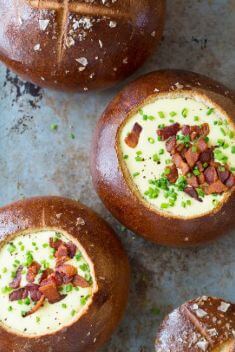 #7 Irish Colcannon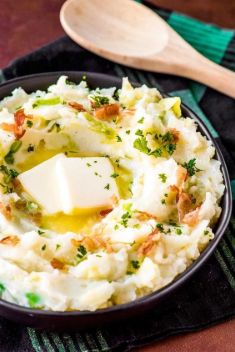 #8 Dublin Coddle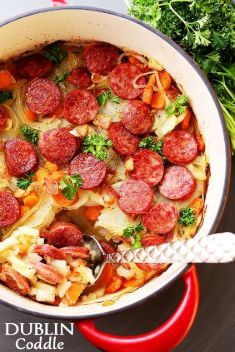 #9 Corned Beef Cabbage Rolls
#10 Irish Dingle Pie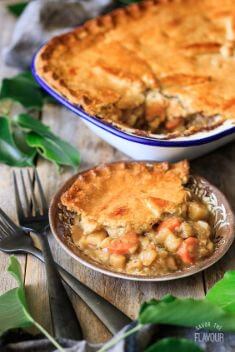 #11 Irish Fried Cabbage and Bacon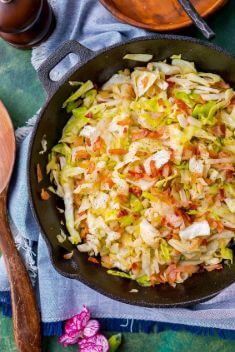 #12 Irish Onion Soup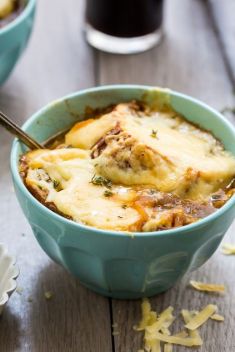 #13 Baileys Irish Cream Cupcake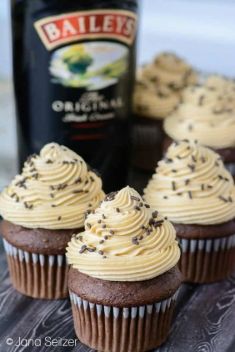 #14 Irish Pan Haggerty Potatoes
#15 Irish Pub Potato Nachos