25 Best Slab Pies To Dazzle Your Guests
To make your breakfast and brunch loaded with flavors (and surprise), we would like to share 25 best slab pies to dazzle your guests. I have a sweet tooth, and my kids do to. That's what drives me to try a new sweet food every month. It calms me down when I'm stressful, and then, make my cooking time more enjoyable. When my kids are available, I also let them do the baking with me. It's worth!
Apple slab pie, pecan slab pie, turtle chocolate slab pie, triple berry slab pie, chocolate chip toffee slab pie,…there are many for you to try. Just pick out prefer types and save their recipes. Then roll up sleeves and give them a go. Weekend is coming, let's make a good one for your family. Some of them are perfect treat for snack and dessert, too. My kids even prefer bring them to game day celebrations at school. Let's check them out!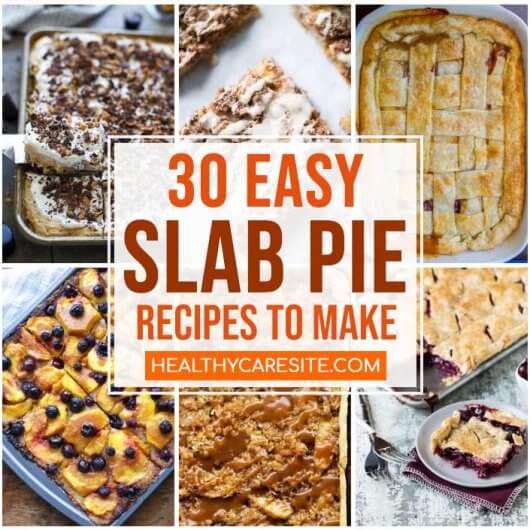 #1 Triple Berry Slab Pie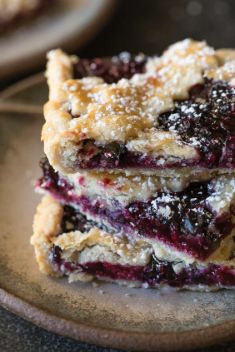 #2 Chocolate Turtle Slab Pie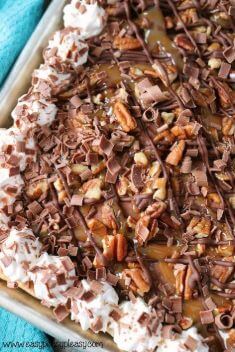 #3 Strawberry Cream Slab Pie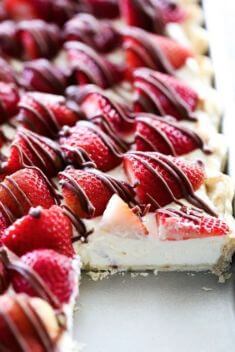 #4 Pumpkin Slab Pie
#5 Buttermilk Slab Pie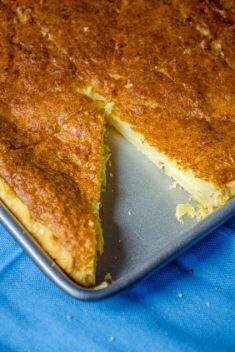 #6 Nancy Fuller's Pecan Slab Pie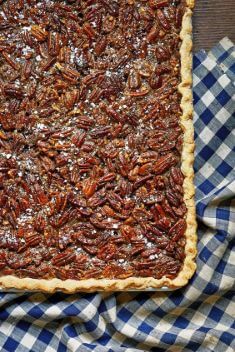 #7 Apple Slab Pie with Crumb Topping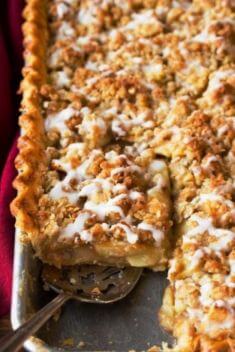 #8 Chocolate Chip Toffee Slab Pie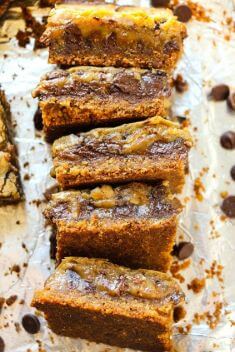 #9 Blackberry Slab Pie Bars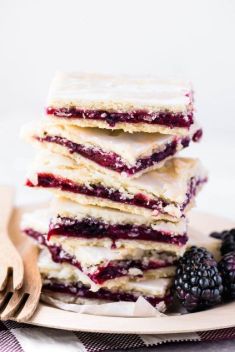 #10 Cherry Pie Bars