30 Best Pork Dishes To Jazz Up Boring Dinner
Have an appetite for pork for today's meal? This article is right up your street. It shares 30 best pork dishes to jazz up boring dinner. Getting their recipes on hand, and you can enjoy a prefer one right at today's dinner or whenever you have an appetite for. Although pork is consumed less regularly than other red meats, it's still great to serve it for meal. Trying something different will make more meal more appealing, right?
Pork Carnitas, honey garlic pork chops, slow cooker Missisippi pork roast, sweet and sour pork, smothered pork chop,… these are all suggested here. Each is loaded with tastes and flavors, then, surely keeps your taste buds satisfied. My picky kids who are not fond of pork, also a fan of honey garlic pork chop. To turn them into full meals, you can serve them with rice, quinoa, noodles or roasted or steamed vegetables. Yummy!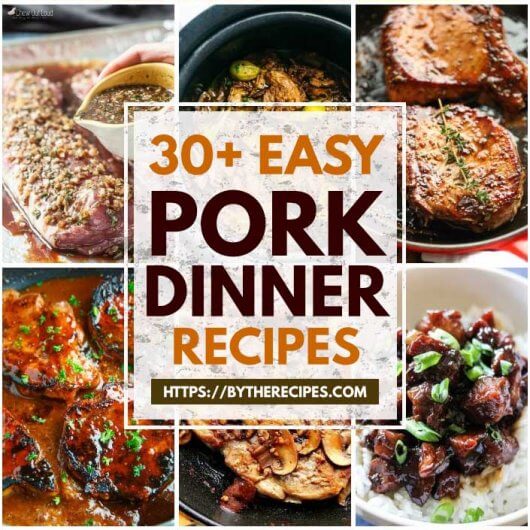 #1 Easy Honey Garlic Pork Chops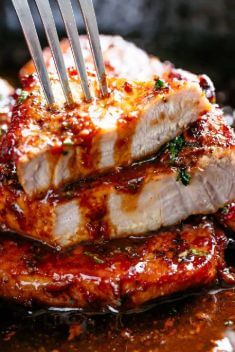 #2 Tender Pork Marsala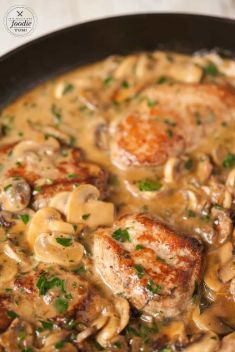 #3 Slow Cooker Pork Carnitas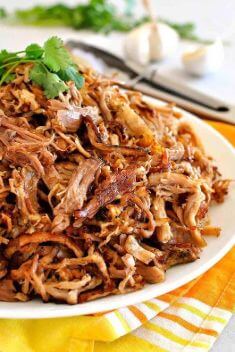 #4 Sheet Pan Roast Pork Tenderloin with Potatoes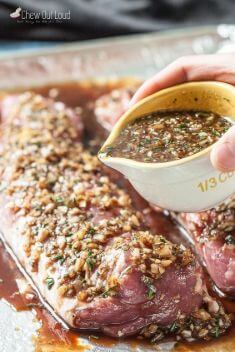 #5 Slow Cooker Missisippi Pork Roast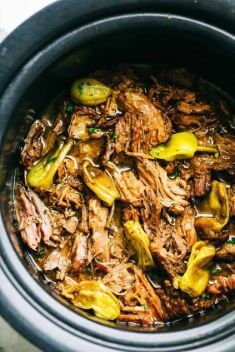 #6 Easy Pork Chops with Sweet and Sour Glaze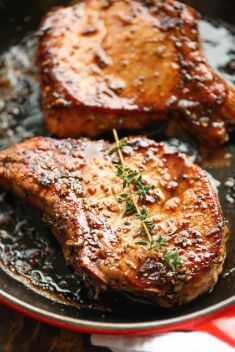 #7 Balsamic Honey and Mustard Pork Chops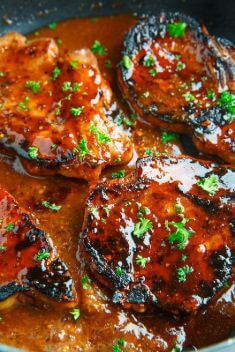 #8 Garlic Butter Mushroom Pork Chops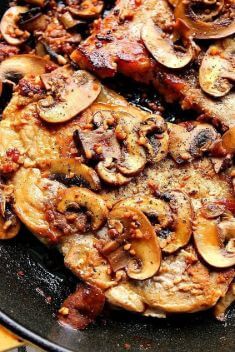 #9 Crockpot Ranch Pork Chops and Potatoes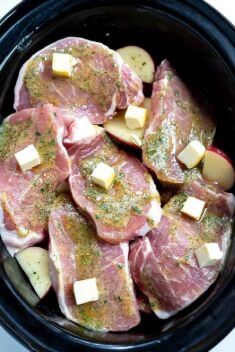 #10 Sweet Caramelized Pork with Rice
#11 Vietnamese Caramelised Pork Bowls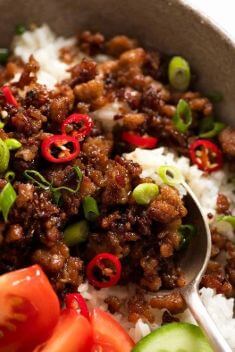 #12 Smothered Pork Chops with creamy Gravy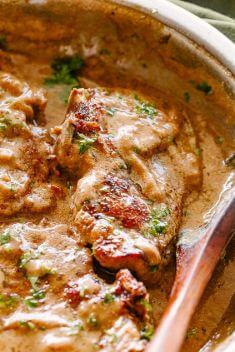 #13 Buttery Garlic Herb Baked Pork Tenderloin

#14 Korean Pork Bulgogi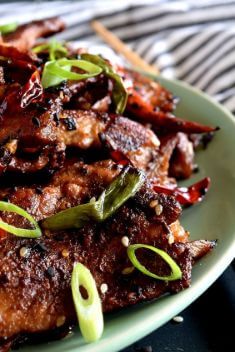 #15 Oven Barbecue Ribs