30 Best Kiss Cookies (Blossoms) To Blow Your Mind
Kiss cookies, also called blossoms are one of the most popular desserts and snacks for small parties, or even holidays. Last Christmas, for instance, chocolate kiss cookies became a beloved treat at my family. My kids went crazy for them and my guests also fell for them. The reason is simple. They are super duper impressive and full of flavors. Those who have a sweet tooth (including me) cannot resist them.
In this post, I'm glad to share 30 of the best kiss cookies (blossoms) to blow your mind. Peanut butter blossoms, ginger bread kiss cookies, hot cocoa crinkle cookies, chocolate pecan kiss cookies,.. there are many for you to try. Just pick out some of your favorite and turn them into homemade food. The way to do it is way simple. All you need to do is to followed detailed recipe attached to the link (below) the image. Let's get started!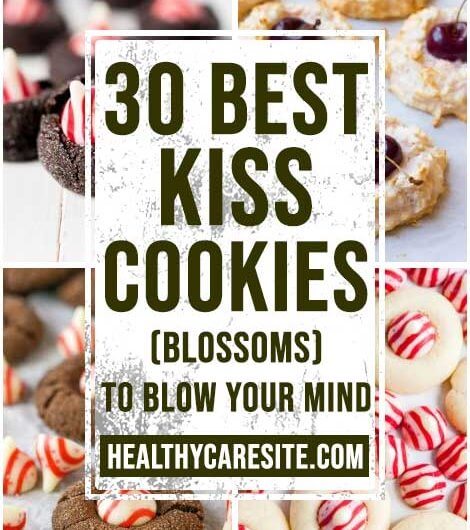 #1 Peanut Butter Blossoms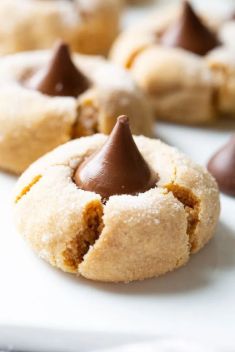 #2 Chocolate Kiss Cookies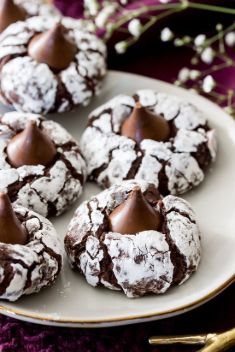 #3 Chocolate Candy Cane Kiss Cookies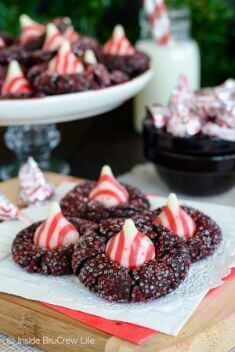 #4 Candy Cane Kiss Cookies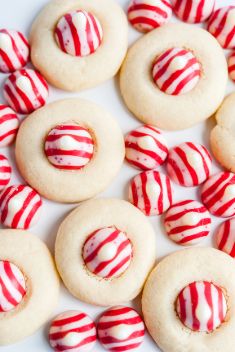 #5 Peppermint Chocolate Thumbprint Cookies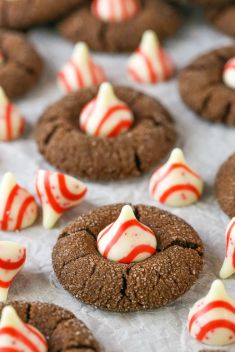 #6 Hershey Kiss Cookies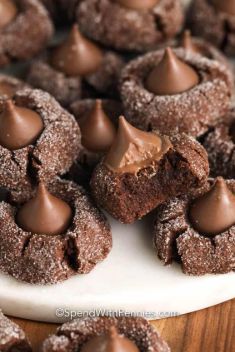 #7 Cherry Kissed Coconut Macaroons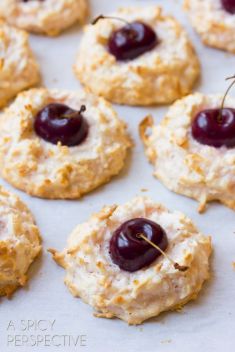 #8 Chocolate Peppermint Blossoms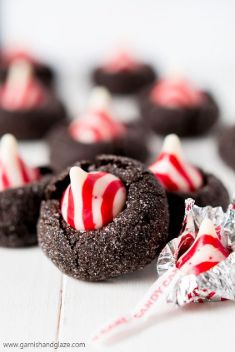 #9 Mint Chocolate Kiss Blossom Cookies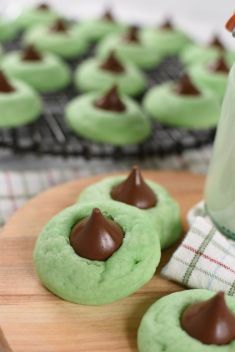 #10 Red Velvet Kiss Cookies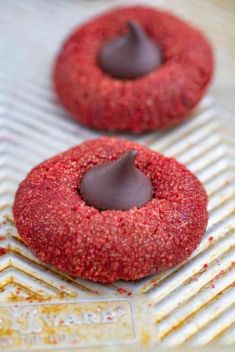 #11 Christmas Chocolate Kiss Cookies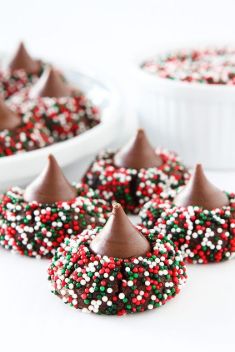 #12 Coconut Macaroon Kisses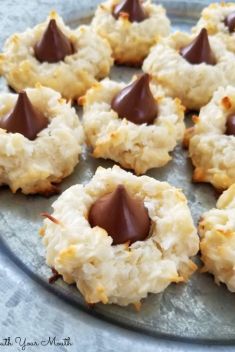 #13 Snickerdoodle Kiss Cookies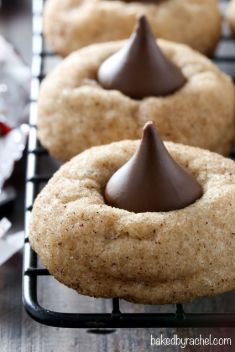 #14 Gluten-Free Christmas Sugar Blossom Cookies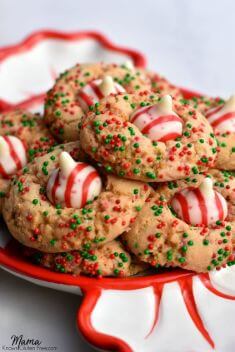 #15 Hershey's Secret Kisses Cookies