30 Insanely Good Pineapple Recipes
Pineapple season has just begun! Packed with flavors and nutritional values, they're great to make into drinks, snacks, desserts, and add into savory dishes. Fluffy pineapple cookies with orange glaze, for example, is now one of my guilt pleasures. I love them to serve at the end of the meal and fill my stomach at snack time. They're additionally a great treat to the kids at weekend gathering. Yummy!
And, this post is about 30 insanely good pineapple recipes. There is so much going on these. If you have craving for pineapple or are just finding something flavorful to make with it, these are the way to go. They're perfect for both family meals and small parties. Just give them a go whenever you have an appetite for!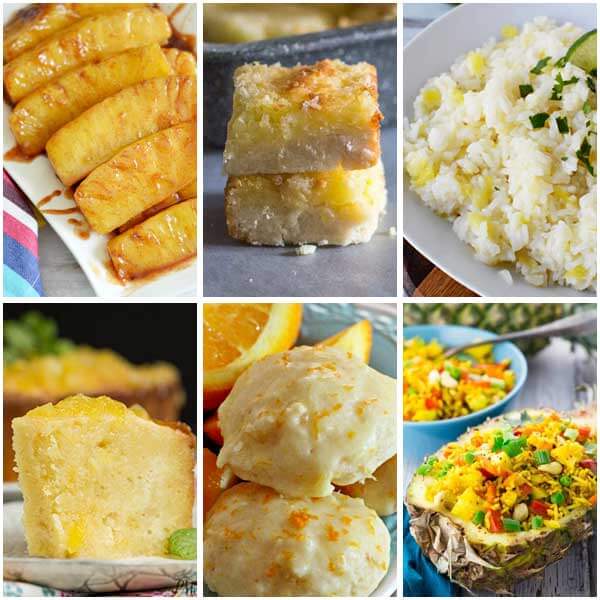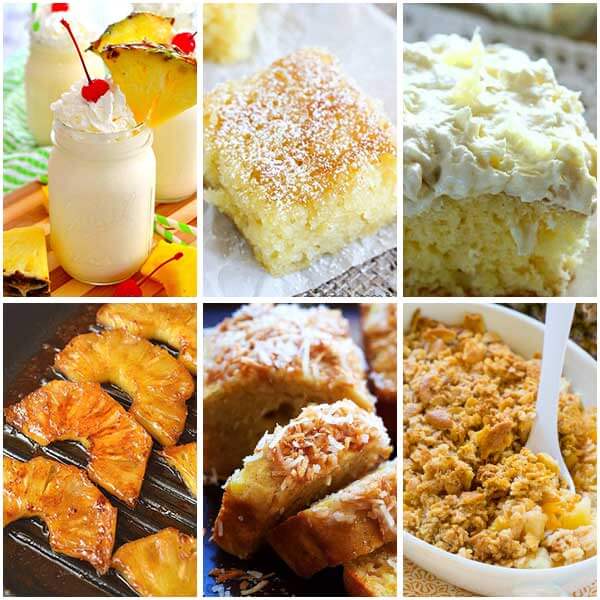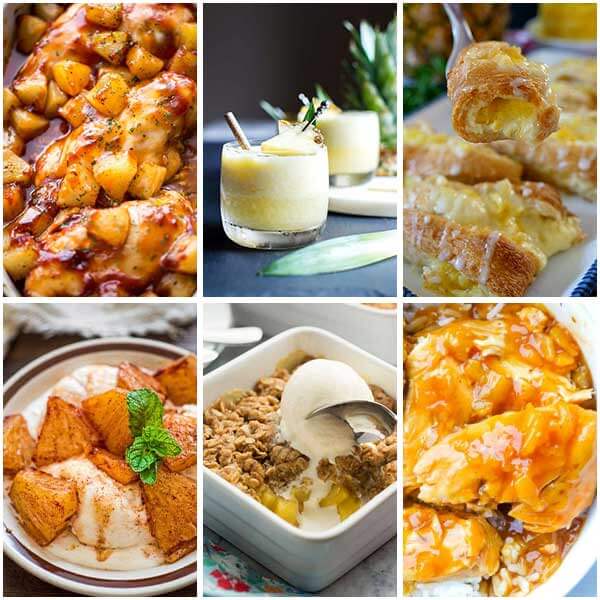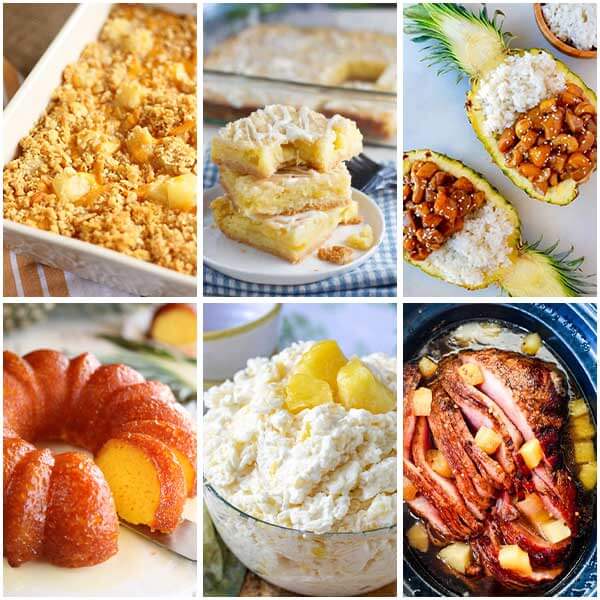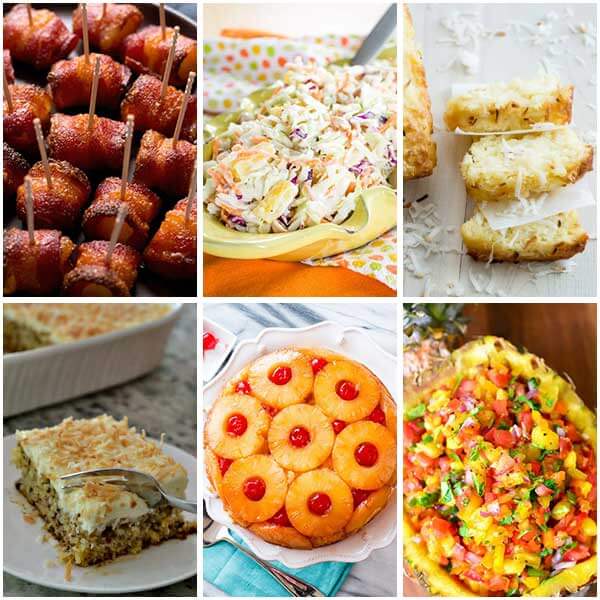 These're all 30 delicious and flavorful foods made with pineapples. Hope you love them and give them a try!