30 "Must-Serve" Quinoa Breakfast Bowls
Rich in nutritional values yet contain less carbs, quinoa is much preferred for breakfast, along with oats. Cinnamon apple breakfast quinoa, vegan Chai breakfast quinoa, Greek breakfast quinoa, chocolate breakfast quinoa,…they all taste so good. Not only do these fill your belly, they also satisfy your taste buds. Here is the reason. Each is the perfect mix of quinoa and other ingredients, ranging from fresh fruits to chocolate. Then, it comes out delicious and flavorful. Who can resist it?
And, our post today is about 30 "must-serve" quinoa breakfast bowls. If you are finding something nutritious and flavorful for breakfast, just give these a go. They are additionally way easy to make. Just spend about 30 minutes (or less), and these will be ready on your table. They are healthier than fast foods bought on the way to work and tastier and packed foods bought at store. Let's check them out!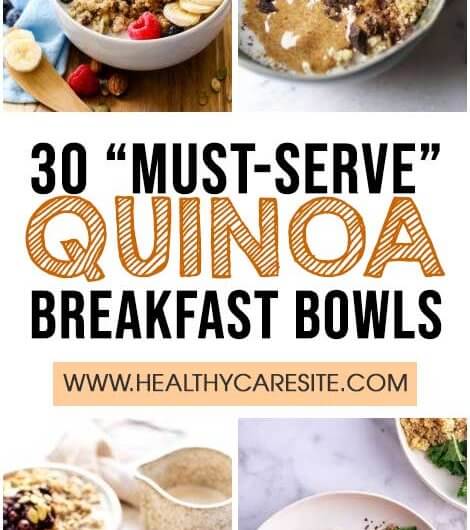 #1 Healthy Breakfast Quinoa with Blueberries and Bananas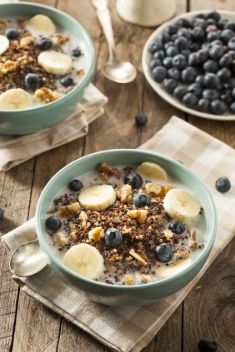 #2 Mediterranean-Style Breakfast Quinoa Bowls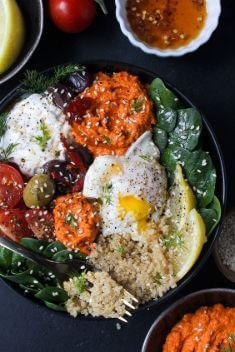 #3 Apple Cinnamon Quinoa Breakfast Bowls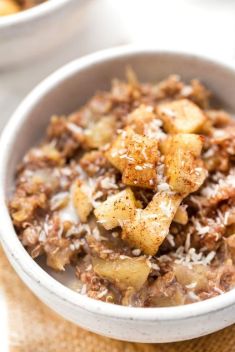 #4 Vegan and Gluten-Free Breakfast Quinoa Bowl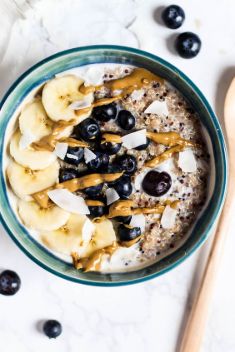 #5 Cinnamon Quinoa Breakfast Bowl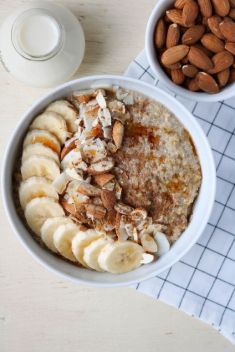 #6 Berry Quinoa Breakfast Bowl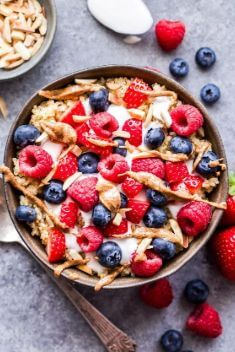 #7 Vegan Chai Breakfast Quinoa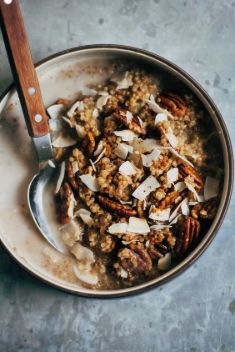 #8 Greek Quinoa Breakfast Bowl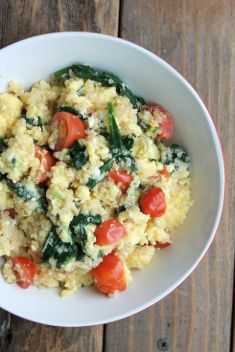 #9 Spinach Mushroom Quinoa Breakfast Bowl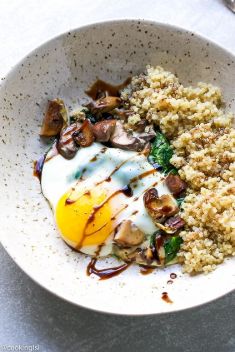 #10 Roasted Red Pepper, Black Bean & Quinoa Breakfast Bowl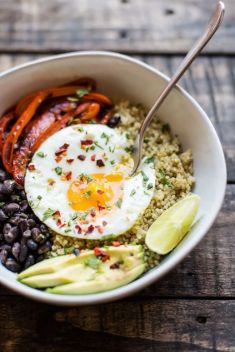 #11 Dark Chocolate Quinoa Breakfast Bowl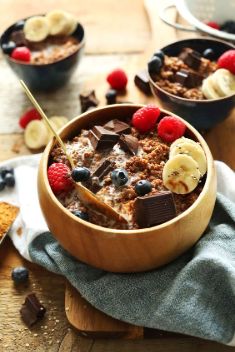 #12 Blueberry Breakfast Quinoa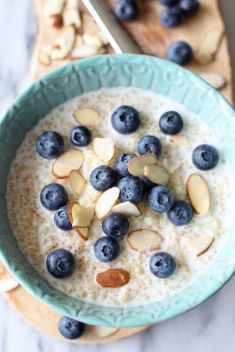 #13 Sausage, Sweet Potato & Spinach Quinoa Bowls with Egg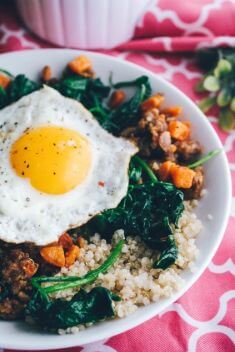 #14 5-Minute Quinoa Breakfast Bowls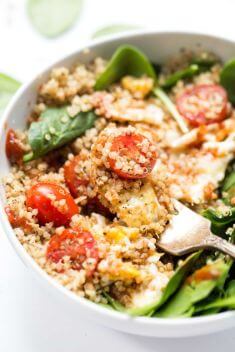 #15 Fruit & Yogurt Quinoa Breakfast Cereal Bowls