Here are 30 Best Dishes To Make in March
March has just come! It means that Spring is already here. I really enjoy the atmosphere and scenery of spring. It's time for outdoor activities (picnics, camping, game day celebrations,..). As a cooking lover, I really get interested in what to cook while it's warm out. Nothing is better than enjoying a good food amid good weather.
And, here are 30 best dishes to make in March. Their types vary, ranging from baked chicken to soups to salads, so you can definitely pick out some of your favorite. If you are finding something good to cook for meals these days, just give this post a go. Some of them are simple and quick to serve while some are quite time-consuming. So, feel free to get one that fits your cooking time. Let's check them out!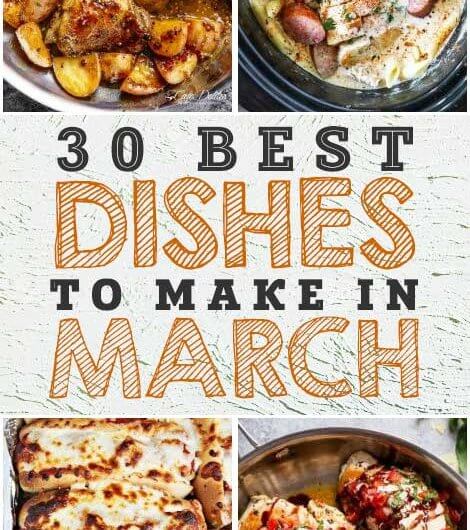 #1 Honey Mustard Chicken & Potatoes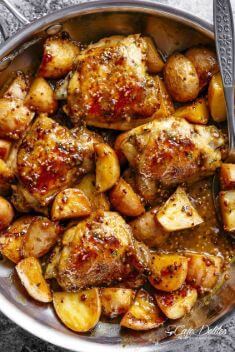 #2 Slow Cooker Potatoes, Cabbage and Kielbasa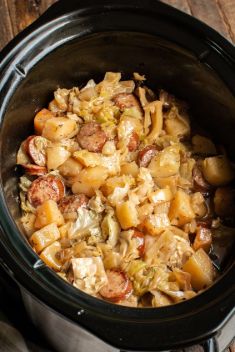 #3 Broccoli Chicken Casserole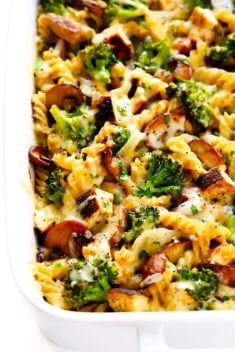 #4 20 Minute Garlic Beef and Broccoli Lo Mein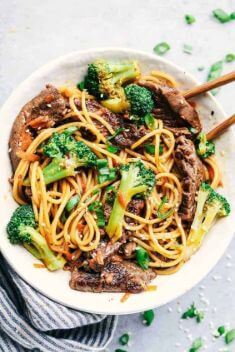 #5 Baked Bang Bang Chicken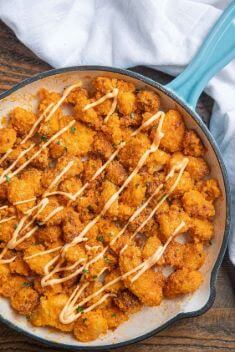 #6 Olive Garden Copycat Fettuccine Alfredo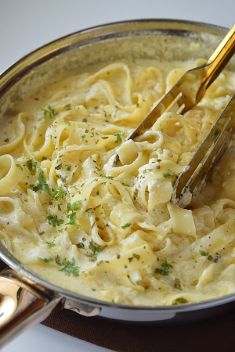 #7 Slow-Cooked Short Rib Ragu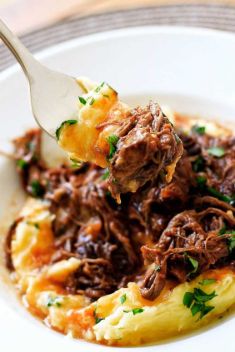 #8 Garlic Butter Herb Steak Bites with Potatoes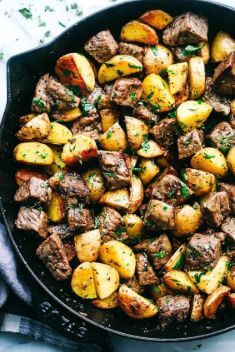 #9 Caesar Chicken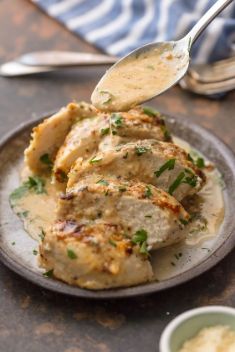 #10 Italian Herb Bruschetta Chicken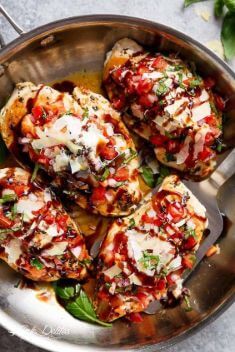 #11 Oven Baked Meatball Sandwiches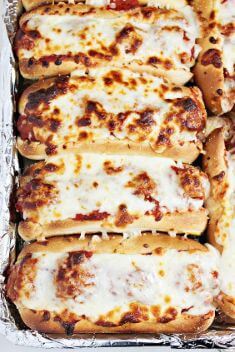 #12 Family Night Chicken And Broccoli Pasta Bake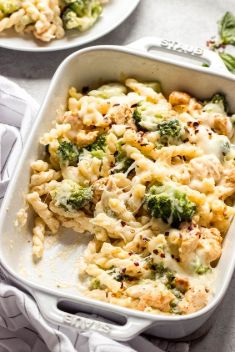 #13 Taco Lasagna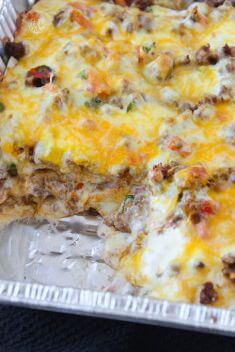 #14 Skillet Chicken and Mushroom Wine Sauce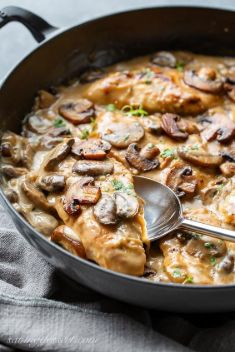 #15 Creamy Beef and Shells