30 "Melt-In Mouth" Cake Rolls
If you are finding something sweet and impressive for breakfast, cake roll is right up your street. Soft and loaded with flavors, it enables us to enjoy every last bit of them. Let's take my family as an example. My husband gives it an absolute yes even though is not fond of sweet food. The kids? They go crazy for it right after tasting it. They also prefer bringing it to picnics and game day celebrations at school. Perfect!
And, here are 30 "melt-in-mouth" cake rolls I would like to share today. Strawberry cake roll, pumpkin cake roll, chocolate cake roll, peanut butter cake roll, red velvet cake roll,… they are all worth trying. Just pick out preferred types, and turn them into homemade food. As sweet and flavorful, these are also great for dessert and snack. I served chocolate cake roll at the end of the meal of the gathering last weekend, and it did an excellent job.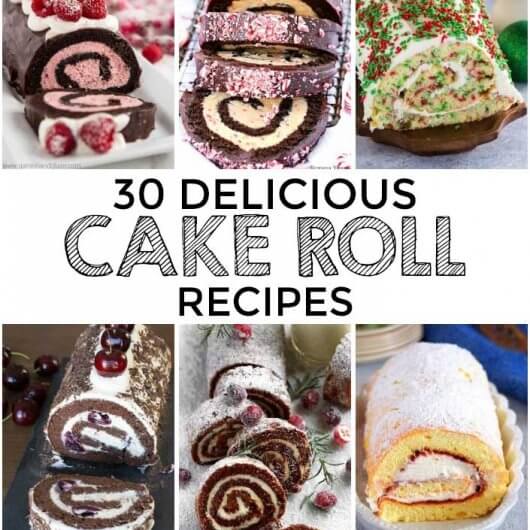 #1 Red Velvet Cake Roll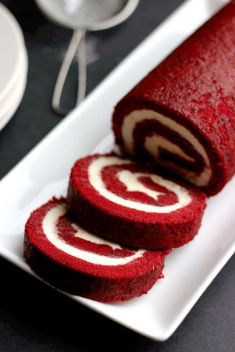 #2 Peanut Butter Cup Cake Roll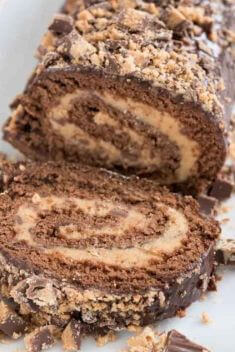 #3 Strawberry Cake Roll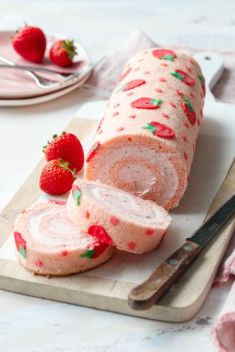 #4 Pumpkin Roll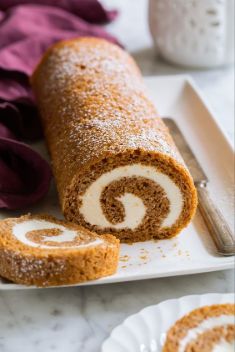 #5 Cinnamon Roll Cake Roll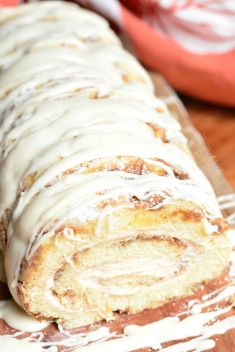 #6 Carrot Cake Roll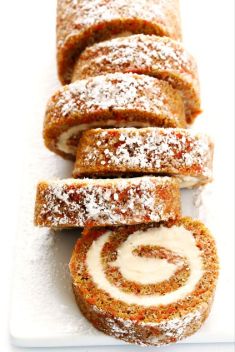 #7 Apple Pie Cake Roll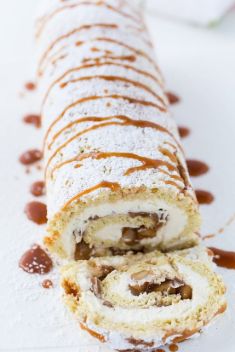 #8 Chocolate Swiss Roll Cake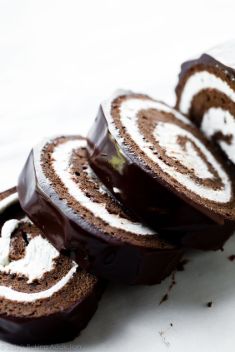 #9 Boston Cream Cake Roll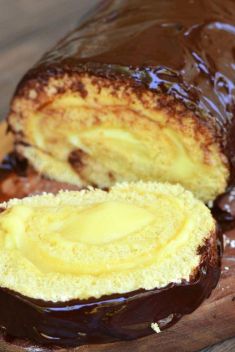 #10 Blackberry Lemon Roll Cake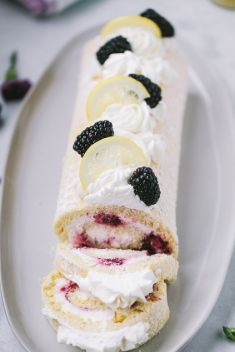 #11 Easy Banana Cream Cake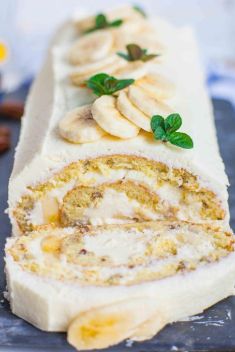 #12 Patterned Pumpkin Roll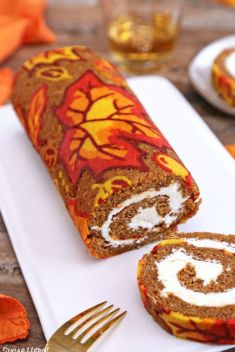 #13 Truffle Cake Roll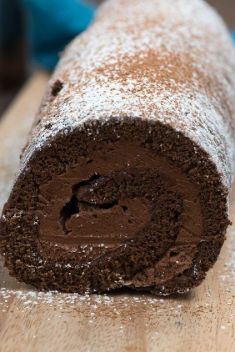 #14 Strawberries And Cream Angel Food Cake Roll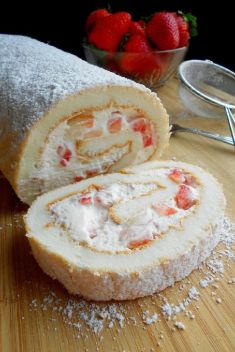 #15 Coffee-Caramel Swiss Roll