Love to make your cupcakes a little bit "alcoholic"? These Hot Toddy Cupcakes are right up your street. They are yellow cake mix cupcakes topped with flavorful frosting of butter, and sugar, whiskey, honey,  and sour cream. Coming out sweet and tangy, and cute in shape, they're a perfect dessert for gatherings and parties. Ready to make good ones of your own?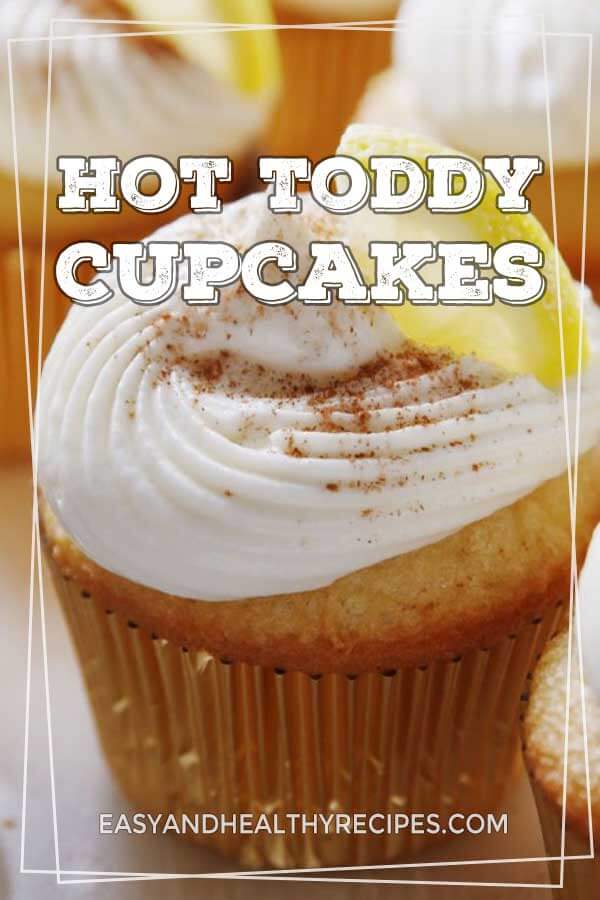 Hot Toddy Cupcakes
Course: Dessert, Snacks
Cuisine: American
Difficulty: Easy
I'm hosting a friend gathering this weekend and treating my guests with these. It's worth trying!
Ingredients
1 box yellow cake mix, plus ingredients called for on box

Zest of 1 lemon

Juice of 1 lemon

1/4 c. sour cream

2 tbsp. whiskey

1/2 c. (1 stick) Unsalted butter

2 c. powdered sugar

1/4 c. honey

Pinch kosher salt

Lemon wedges, for garnish
Directions
Preheat oven to 350°F and prepare a muffin tin lined with cupcake liners.
Prepare cake batter according to instructions on box.
Stir in lemon juice and zest and pour into cupcake liners. Bake until an inserted toothpick in the center comes out clean, 18-20 minutes.
To make frosting: In a large bowl using a hand mixer, mix butter and sugar until light and fluffy. Beat in honey, sour cream and whiskey until just combined.
Pour into piping bag and pipe into cupcakes. Garnish with cinnamon and a lemon wedge. Serve.
Recipe Video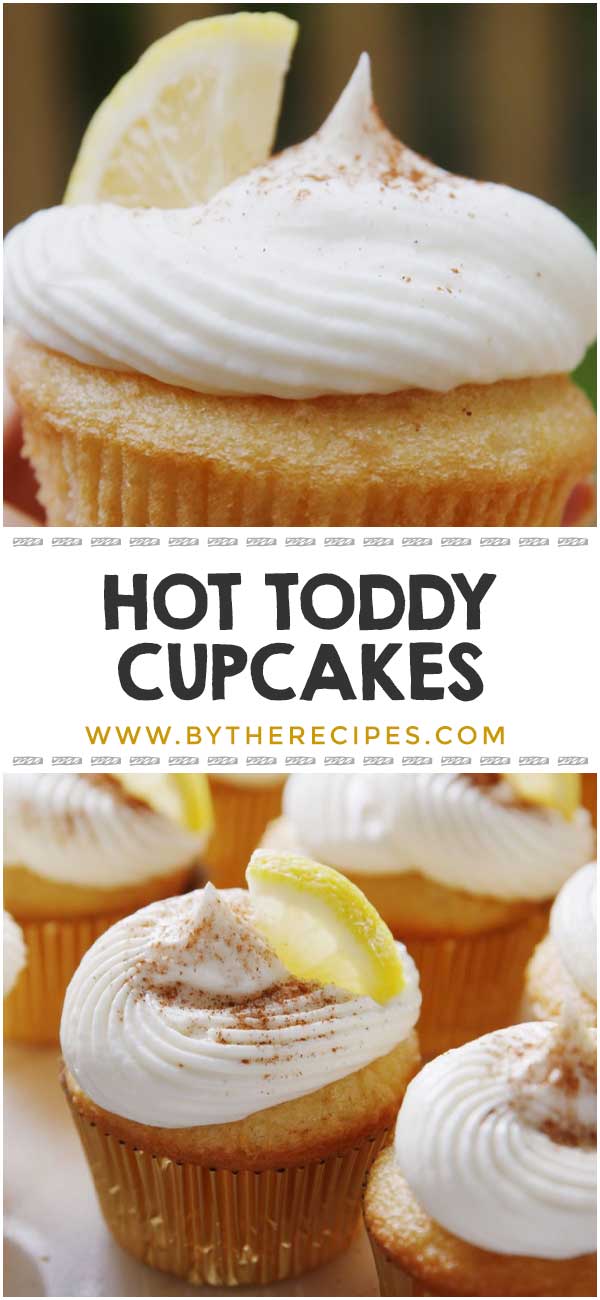 Source: https://www.delish.com/cooking/recipe-ideas/recipes/a56370/hot-toddy-cupcakes-recipe/