30 Best Recipes For Egg Breakfast
Prefer something other than omelet for breakfast? This post is right up your street. It shares 30 best recipes for egg breakfast. Cheesy egg toast, ham and egg cups, egg benedict, cheesy bacon egg muffin, sheet pan egg-in-a-hole, and some others are gathered here. All you need to do is to pick out preferred dishes and give them a go. They are also way easy to make and ready in less than 30 minutes.
My family just love eggs. We fall in love with all the foods made with eggs. Boiled, poached, fried, salad, casserole, and soup are our favorite. Each of them is loaded with flavors and nutritional values. Not just that, it looks very impressive. When we serve eggs for breakfast, we enjoy every bit of them. They do not only boost our energy levels for the whole morning but also satisfy our taste buds. Let's check them out!
#1 Ham and Eggs Cups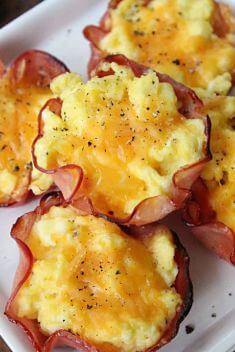 #2 Breakfast Egg Muffins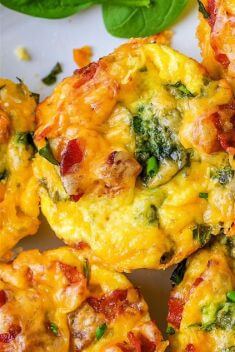 #3 Twice Baked Breakfast Egg Potatoes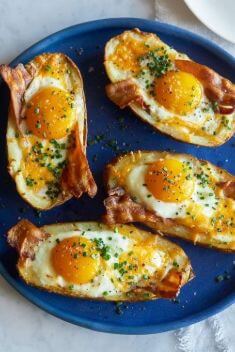 #4 Fried Egg Grilled Cheese Sandwich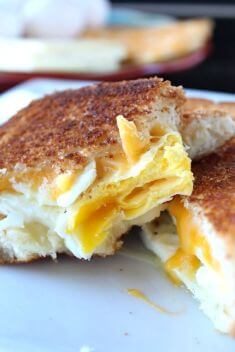 #5 Cheesy Baked Egg Toast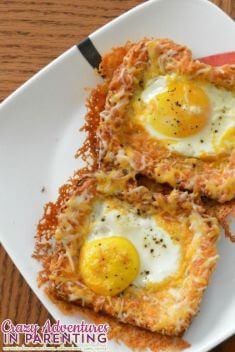 #6 Keto Bacon Egg and Cheese Bites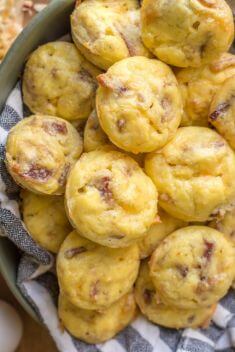 #7 Huevos Rancheros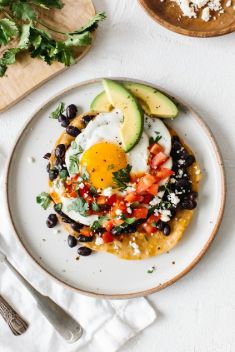 #8 Spinach Crustless Quiche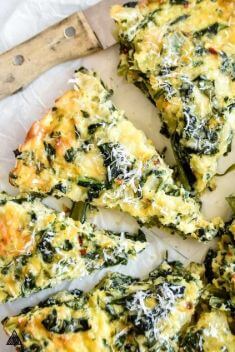 #9 Southwest Turkey and Egg Breakfast Skillet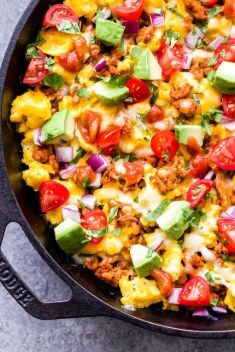 #10 Eggs Benedict Breakfast Braid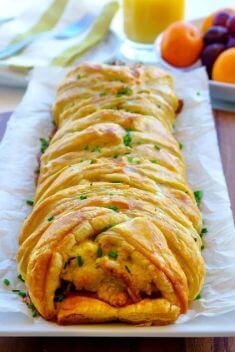 #11 Eggs Benedict Casserole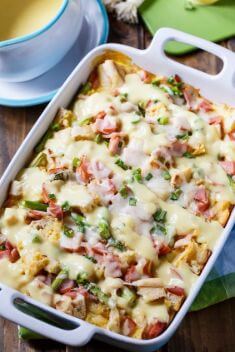 #12 Cheesy Mushroom and Spinach Omelet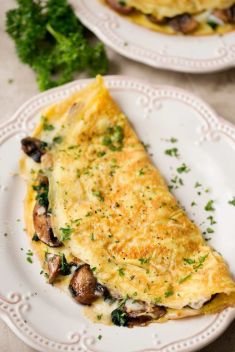 #13 Brie and Bacon Omelette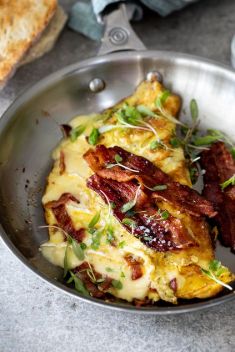 #14 Denver Omelet Quiche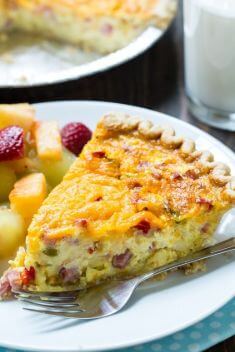 #15 Biscuits and Gravy with Sausage and Egg Breakfast Casserole