30 Stunning Tart Dinner Recipes
While sweet tart is a perfect choice for dessert, savory tart is great for dinner. As a mix of a number of ingredients, including vegetables, cheeses, herbs, spices, and even meats it's loaded with flavors. As serving does not only fill your stomach but also satisfies your taste buds. Let's take rustic cherry tomatoes cashew cheese and pesto tart as an example. It's now a favorite food for lunch and dinner of my family. The point here is it is vegetarian but we still fall for it.
And, here are 30 stunning tart dinner ideas I would like to share today. If you are looking for something light yet delicious for dinner, you should never miss these. I've tried many with my family, and we love them all. They are all simple ingredients but taste different when cooked in a new way. Those who are finding a way to let their kids eat more greens, these are right up their street. Let's check them out!
#1 Caprese Tart with Roasted Tomatoes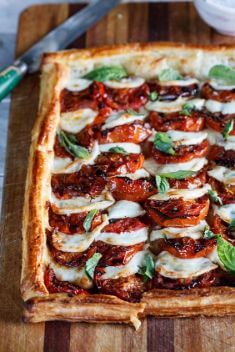 #2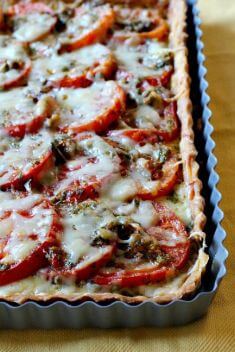 #3 Potato Gorgonzola Rosemary Puff Pastry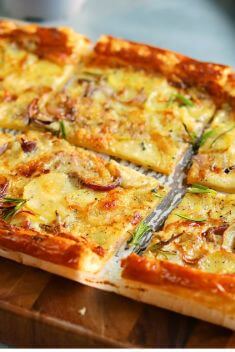 #4 Savory Italian Zucchini Pie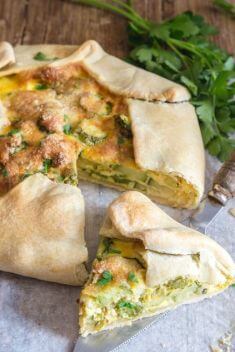 #5 Asparagus and Leek Tart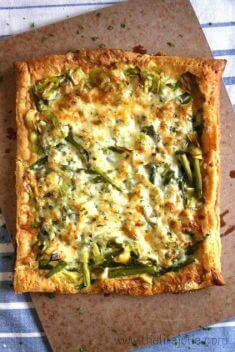 #6 Savory French Leek Tart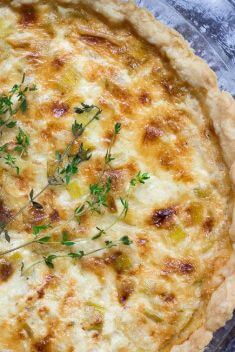 #7 Butternut Squash Leek and Gruyere Tart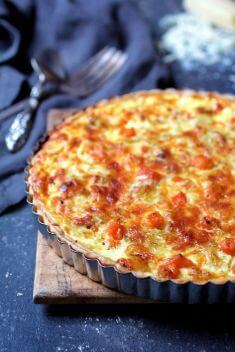 #8 Goat Cheese, Bacon & Onion Tart Pie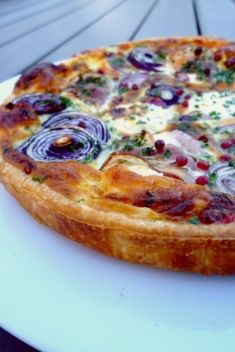 #9 Heirloom Tomato Tart with a Walnut Base
#10 Vegan Cabbage, Leek and Potato Tart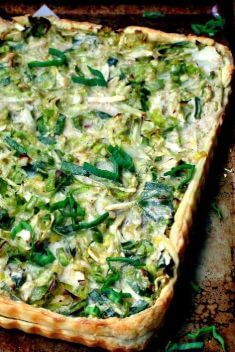 #11 Spinach Mushroom and Artichoke Galette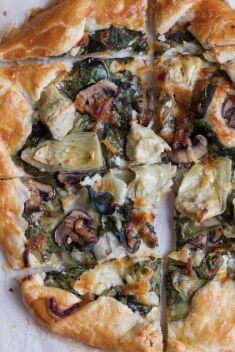 #12 Asparagus, Bacon, and Cheese Tart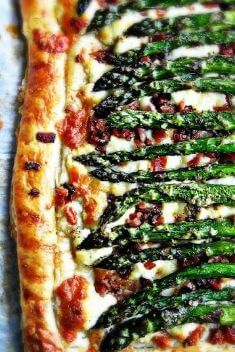 #13 Anna's Tomato Tart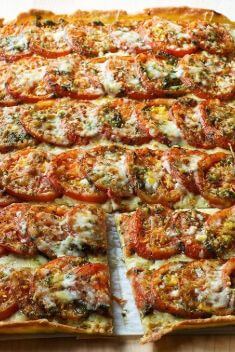 #14 Asparagus, Egg, and Prosciutto Tart with Everything Spice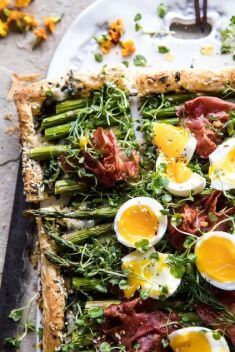 #15 Vegan Olive Artichoke Tart