30 Juicy Chicken Dishes To Dazzle Your Taste Buds
I prefer eating something juicy when I do not have much appetite for meal. It can satisfy my taste buds, then getting my diet back to its balance. And, juicy chicken is one of my favorite. It's savory and loaded with flavors. It's additionally super impressive, helping in grasping our eyes at the first time. No thing is better than that, right?
In this post, I'm glad to share 30 juicy chicken dishes to dazzle your taste buds. Tender and juicy stovetop chicken breasts, honey mustard bacon chicken, garlic butter chicken tenders, Ina Garten's roast chicken,… are all gathered here. All you need to do is to pick out favorite recipes and give them a go. Today's dinner is the good chance, why don't you treat your family with a good one? Serving it with rice, pasta, quinoa, or roasted or steamed vegetables, you will have a full meal. Let's get started!
#1 Juicy Oven Baked Chicken Breasts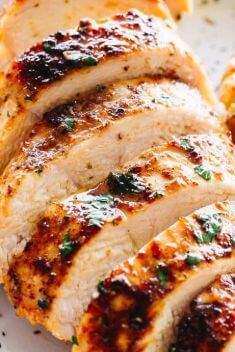 #2 Chicken Zucchini Bake with Bacon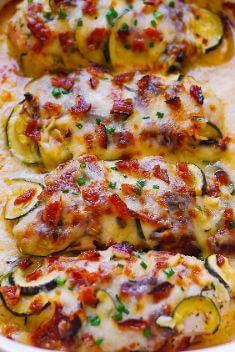 #3 Honey Mustard Chicken with Bacon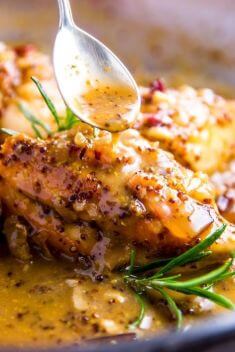 #4 French Onion Baked Chicken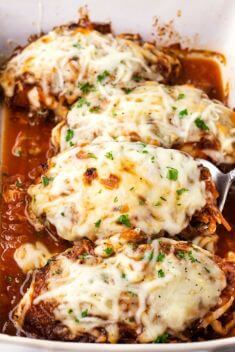 #5 Honey Mustard Chicken, Bacon and Avocado Salad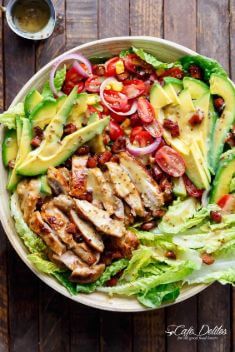 #6 Ina Garten's Roast Chicken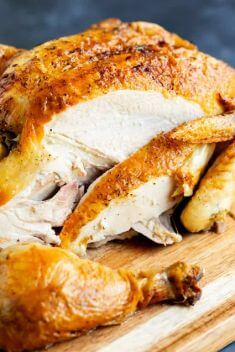 #7 Honey Garlic Baked Chicken Drumsticks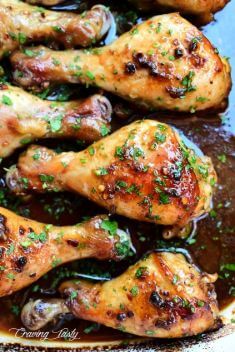 #8 Hawaiian Chicken Kabobs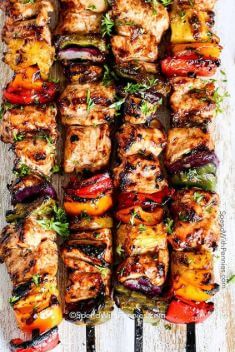 #9 Garlic Herb Butter Roast Chicken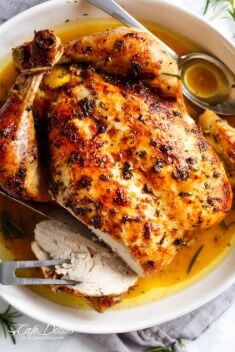 #10 Juicy Chicken Patties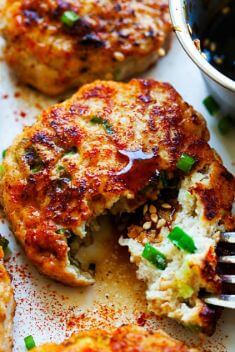 #11 Herb and Citrus Oven Roasted Chicken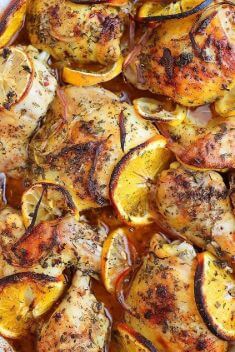 #12 Herb Roasted Chicken in Creamy White Wine Sauce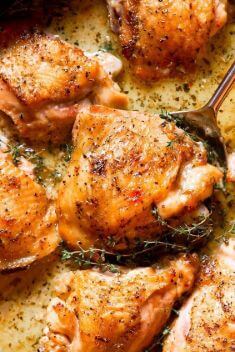 #13 Juicy Chicken Meatballs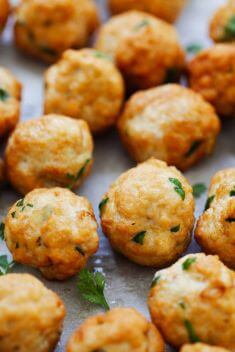 #14 30-minute Bang Bang Chicken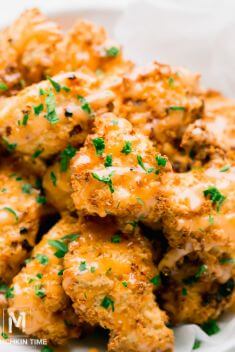 #15 Crispy Baked Chicken Legs