30 Chocolate Covered Sweets To Blow Up Your Taste
I just love chocolate, both dark and white. It's rich in nutrition and can be easily turned into delicious and flavorful desserts and snacks. Added to the filling, made into cream frosting, mixed in the dough (cookie, cake,..), or served as the coating (or dipping), chocolate does an excellent job. It really fall in love with those completely covered with chocolate. It makes the food much tastier, and more impressive. Its appearance grasps your eyes first, then its taste satisfy you. Perfect!
In this post, I would like to share 30 chocolate covered sweets to blow up your taste. If you are a fan of chocolate or just finding something good made with it, just give these a look. White chocolate covered oreo, chocolate covered pretzel, chocolate covered cherry brownie bombs, chocolate covered strawberry cupcakes,.. there are many for you to try. Just pick out some of your favorite and jazz up your baking life with them!
#1 Chocolate Covered Cherry Brownie Bombs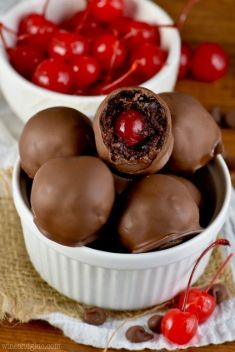 #2 Chocolate Covered Cookie Dough Hearts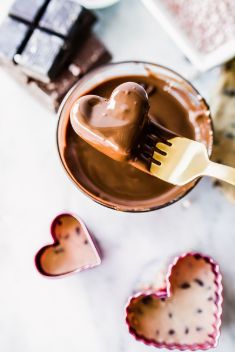 #3 Peppermint Chocolate Covered Oreo Cookies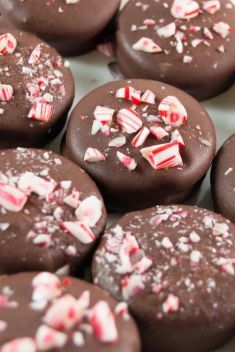 #4 Chocolate Covered Strawberry Cheesecakes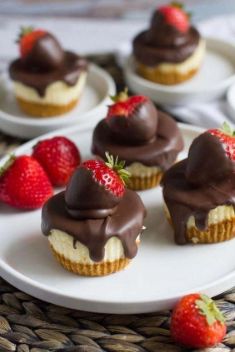 #5 Chocolate Peanut Butter Ritz Cracker Cookies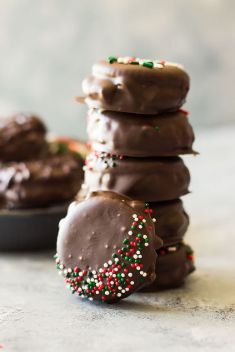 #6 Chocolate Covered Peanut Brittle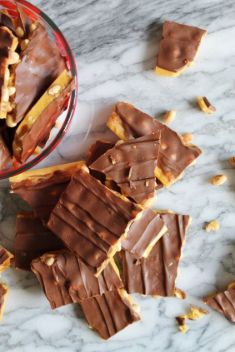 #7 Chocolate Covered Cherries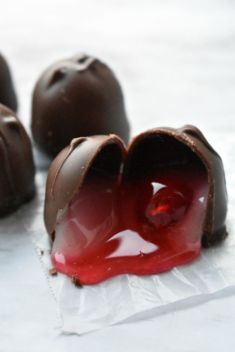 #8 Chocolate Dipped Italian Butter Cookies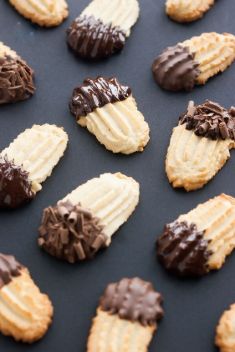 #9 White Chocolate Dipped Peppermint Sugar Cookies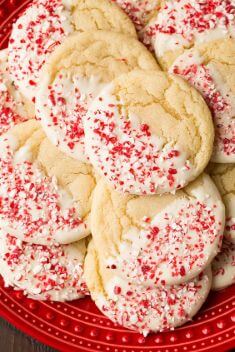 #10 Chocolate Dipped Coconut Cookies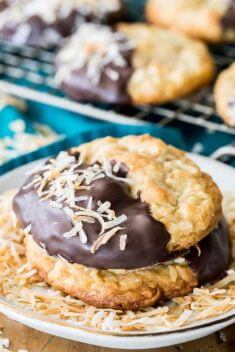 #11 Chocolate Covered Pretzels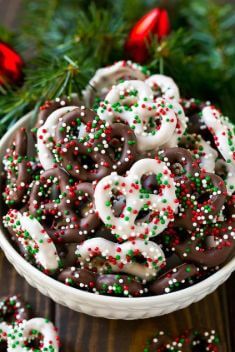 #12 Valentine's Day Chocolate Covered Strawberries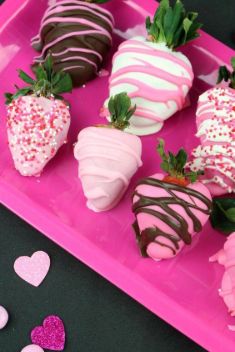 #13 Chocolate Covered Strawberry Brownies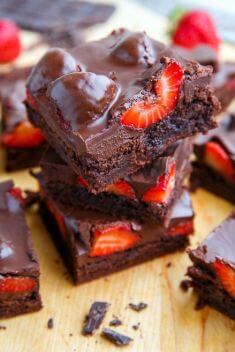 #14 Chocolate Covered Peanut Butter Crunch Balls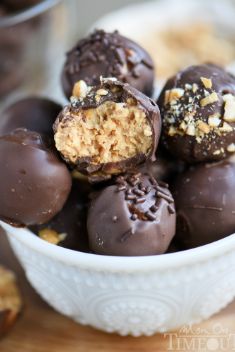 #15 Chocolate Covered Oreos