30 Best Breadsticks To Jazz Up Boring Breakfast
My family just love breadsticks. They're loaded with flavors, and also very eye-catching. In other words, they're fun to eat, making them a great breakfast and snack. My kids who are not fond of bread, also fall for these. "They are bread, but not boring at all", my kids said to me. That's the reason why they love eating these once a week, and prefer bringing them to game day celebrations at school. Yummy!
And, here are 30 best breadsticks to jazz up boring breakfast and snack. If you are a fan of homemade food, you should not miss this post. Garlic butter breadsticks, garlic parmesan breadsticks, spinach artichoke stuffed breadsticks,… there are many for you to try. Just pick out favorite types and save their recipes right. By doing so, you can enjoy them whenever you want. Let's get started!
#1 Fluffy Garlic Butter Breadsticks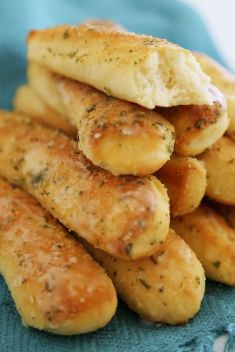 #2 Garlic Cheese Breadsticks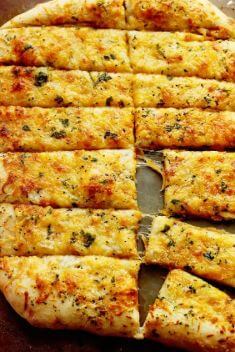 #3 Parmesan Garlic & Herb Breadsticks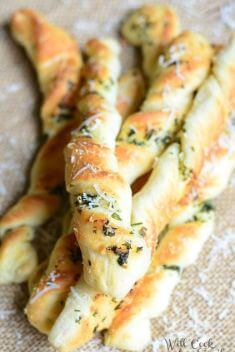 #4 30 Minute Cheesy Breadsticks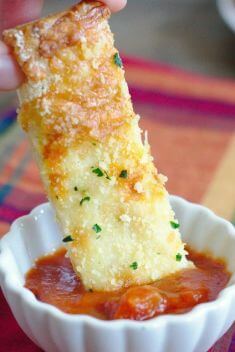 #5 Crispy Italian Breadsticks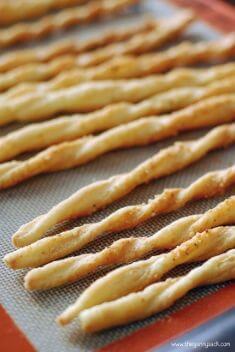 #6 Easy Cheesy Breadsticks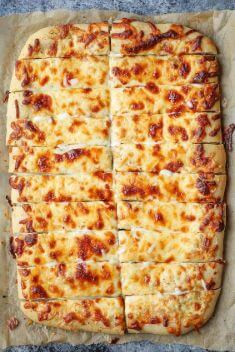 #7 Jalapeno Popper Cheesy Breadsticks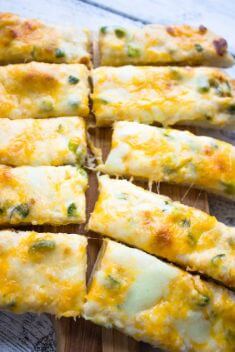 #8 Garlic Parmesan Breadsticks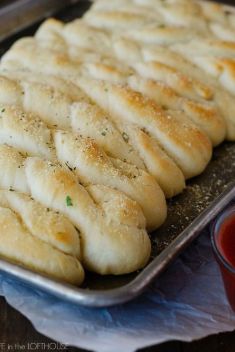 #9 15 Minutes Stuffed Cheesy Breadsticks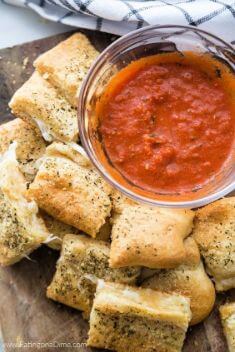 #10 Cheesy Pesto Breadsticks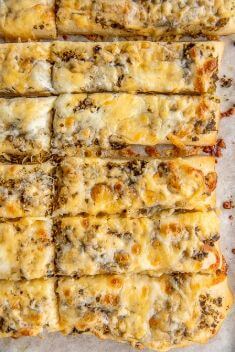 #11 Cheesy Garlic Breadsticks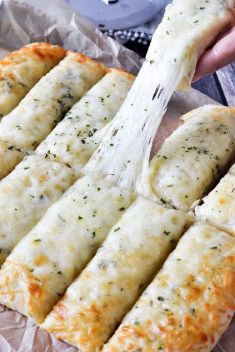 #12 Cauliflower Breadsticks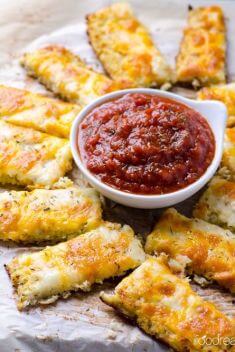 #13 Keto Italian Breadsticks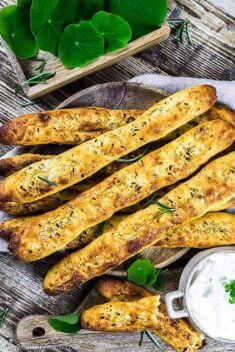 #14 Jalapeno Popper Breadsticks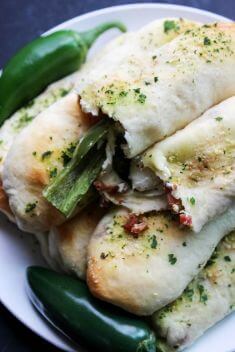 #15 Parmsesan Pesto Breadsticks