30 Best Instant Pot Beef Recipes For Family Meal
Looking for a savory beef dish that's almost effortless to make and quick to serve? Instant pot beef is the way to go. All you need to do is just add all ingredients to the instant pot and set time to cook. Then, you can leave the kitchen and do other things. When the beef is done, just let the pot release pressure naturally, and then toggle the Pressure Release/Quick Release valve to "venting" to quickly release any remaining pressure. Simple, right?
And, here are 30 best instant pot beef recipes for family meals we would like to share. If you have an appetite for beef for today's dinner or are short on time, just give these a try. Beef and broccoli, ground beef and rice, beef roast, red wine braised short ribs,.. and some others are gather here. Just pick out preferred dishes and turn them into homemade food. Hope you enjoy them!
#1 Instant Pot Cheesy Ground Beef and Rice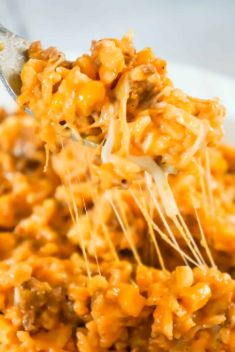 #2 Instant Pot Beef And Broccoli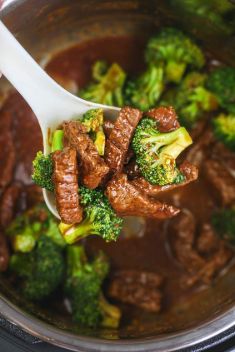 #3 Instant Pot Salisbury Steaks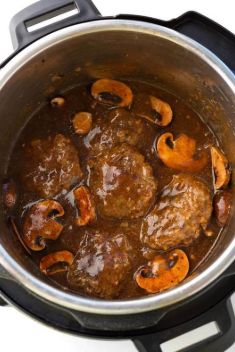 #4 Instant Pot Beef and Noodles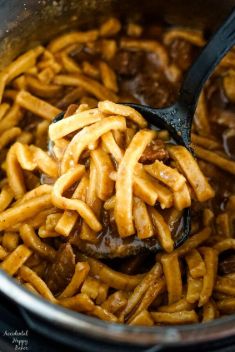 #5 Chuck Roast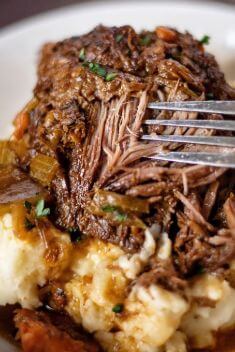 #6 Instant Pot Hibachi Steak and Vegetables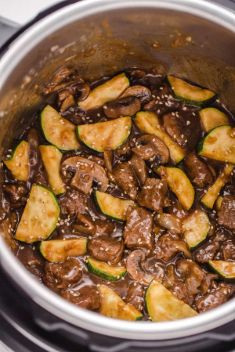 #7 Instant Pot Mongolian Beef
#8 Instant Pot Mississippi Pot Roast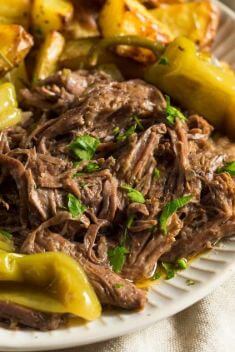 #9 Instant Pot Beef Brisket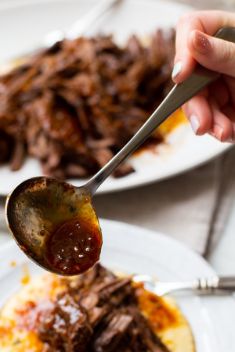 #10 Sticky BBQ Instant Pot Beef Short Ribs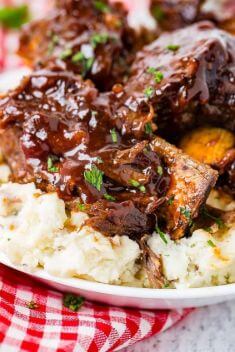 #11 Instant Pot Goulash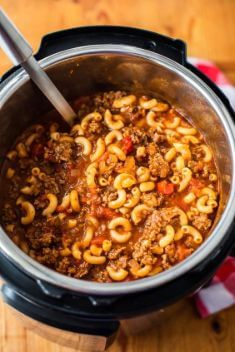 #12 Instant Pot Lasagna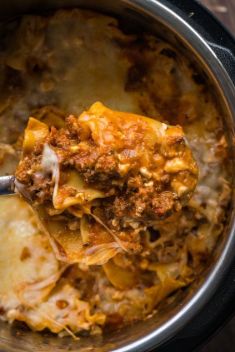 #13 Instant Pot Pepper Beef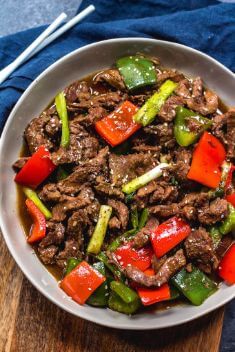 #14 Instant Pot Barbacoa Beef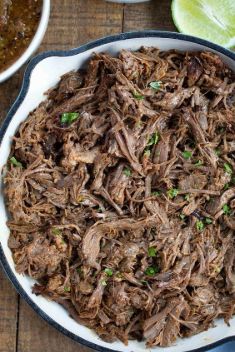 #15 Instant Pot Beef Stroganoff