30 Best Margaritas To Blow Up Your Mind
Margarita is one of my guilt pleasures for cocktail. It's a perfect mix of tequila, orange liqueur and lime juice. This cocktail is served in three different ways, including shaken with ice (on the rocks), blended with ice (frozen margarita), or without ice (straight up). Then, you have more choices to treat yourself and your guests at parties. Summer is coming, a good glass of margarita would be perfect for weekend gathering.
And, here are 30 best margaritas to blow up your mind. Blue margarita, blackberry margarita, grapefruit margarita, Italian margarita, prickly pear margarita,.. there are many for you to taste. Each is packed with flavors and look super duper impressive, then surely keep you satisfied. If you are hosting a small party, do not hesitate to treat your guests with a good one. Enjoy!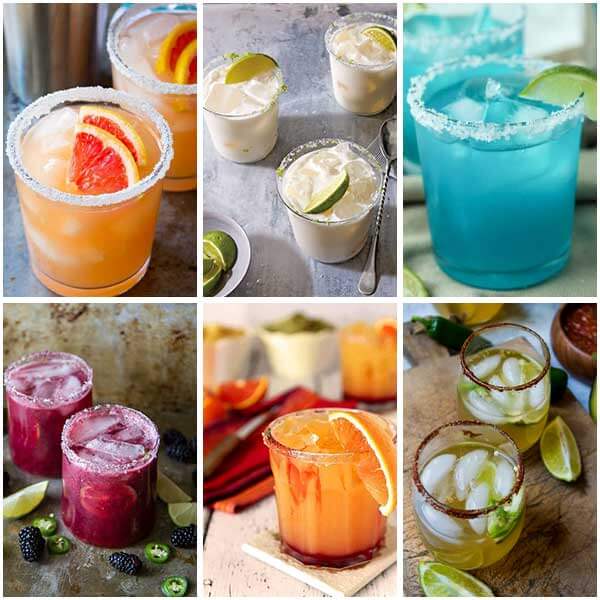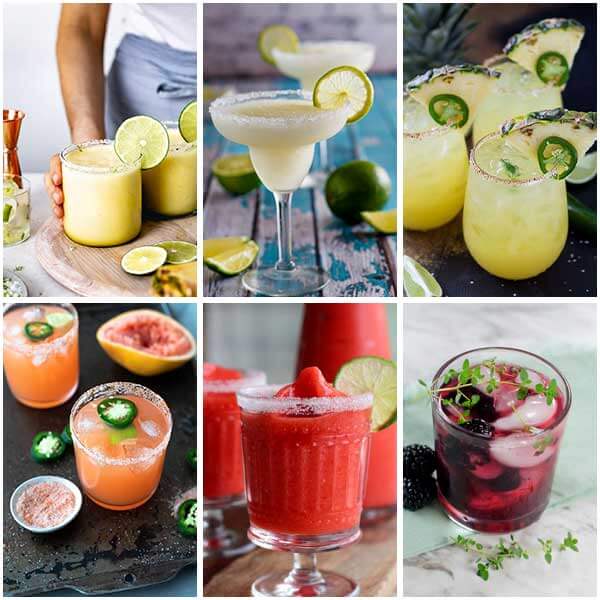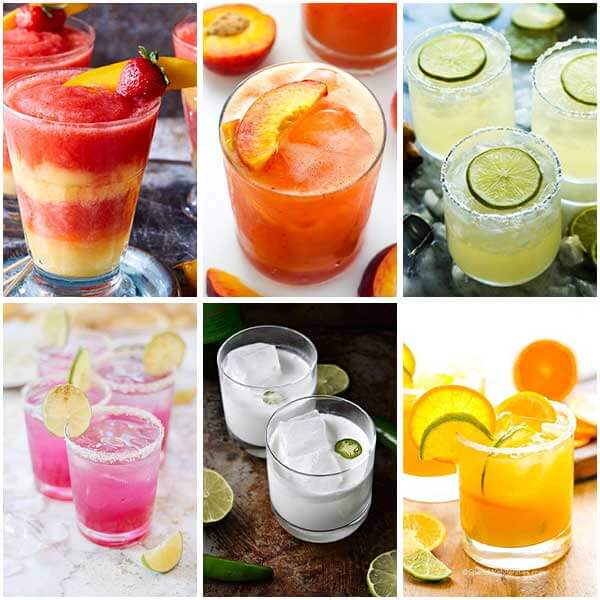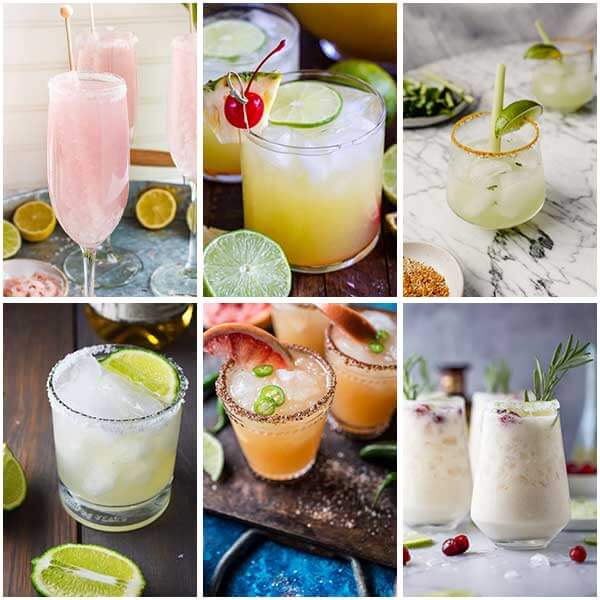 That's all about our suggestion for 30 most flavorful margaritas to make all year. Hope you love them and give them a try!