25 Best Crusted Chicken Dishes For Dinner
Looking for crispy and crunchy chicken recipes? This post is right up your street. It shares 25 best crusted chicken dishes for dinner. Parmesan crusted chicken, pretzel crusted chicken with mustard-cheddar sauce, baked pecan crusted chicken fingers,.. there are many for you to try. Each is packed with flavors and texture, so surely satisfy your taste buds. Serving it with a flavorful veggie salad, or creamy pasta, you'll have delicious meals.
My family have cravings for chicken. It means that we love all the foods made with chicken. Crispy on the outside and tender in the inside, this crispy chicken gets us hooked from the moment we taste it. Parmesan crusted chicken, for instance, is now one of the most beloved foods of my family. We love it for Friday's dinner and small weekend gathering. Yummy!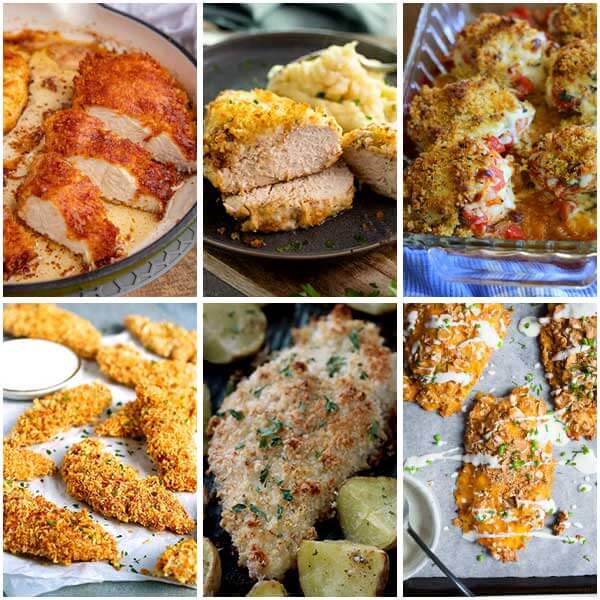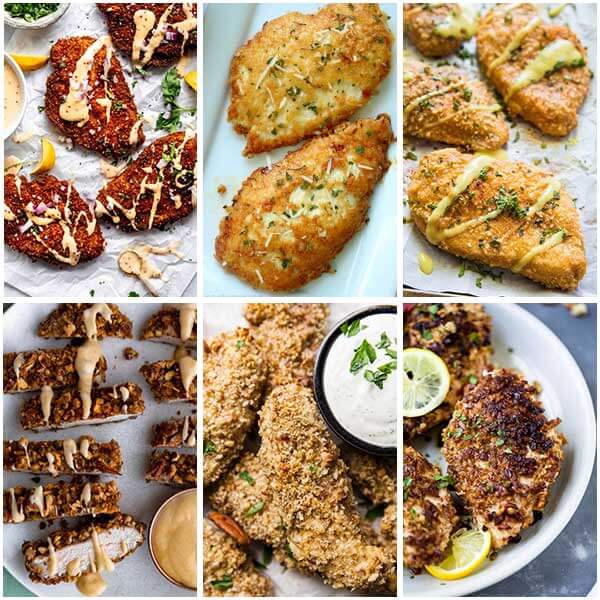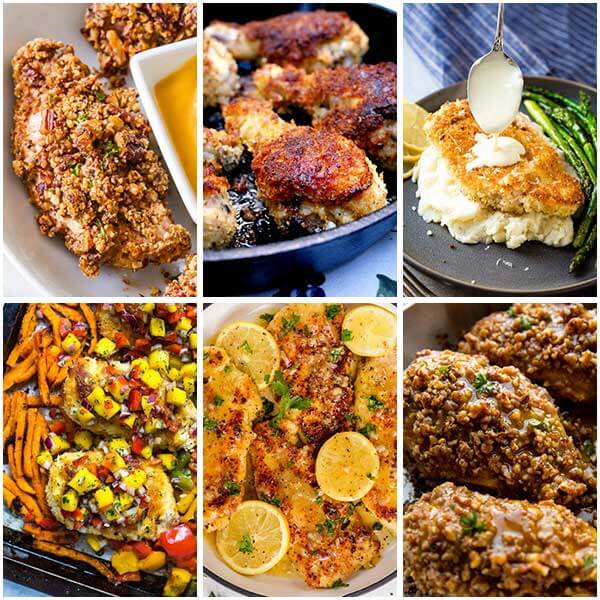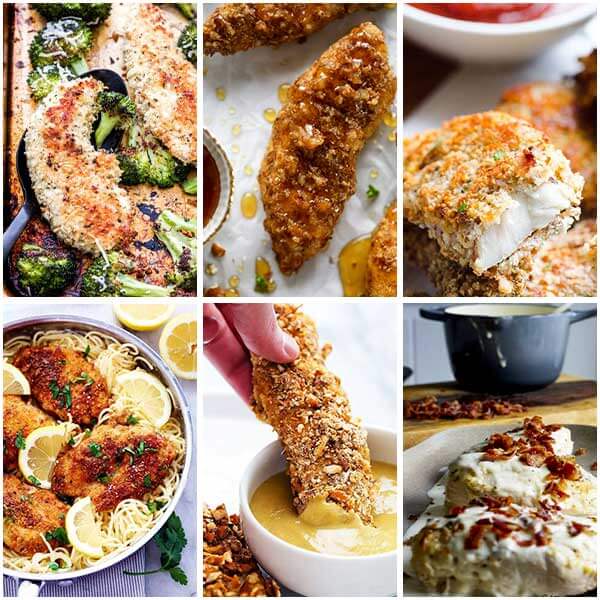 That's all about our suggestion for 25 best recipes for crusted chicken. Hope you love them and give them a try!