30 Best Radish Recipes For Spring
Spring is every where. It's time a lot of root vegetables are at their harvest season. Radish is one of them. It's a rich source of vitamins, especially Vitamin E and B6, and high on antioxidants and fiber. It's additionally easy to cook. Crispy roasted, pan-fried, pickled, hash or salad, radish does an excellent job. They come out tasty and flavorful, making them a great side dish for meal.
And, here are 30 best radish recipes for spring I would like to share today. If you are finding something good to make with this root vegetable, just go for these. Miso butter roasted radish, pickled radish, cabbage apple and radish slaw and some others are given here. All you need to do is to pick out favorite recipes and give them a try. They're great for both family dinner and small gatherings. Let's check the out!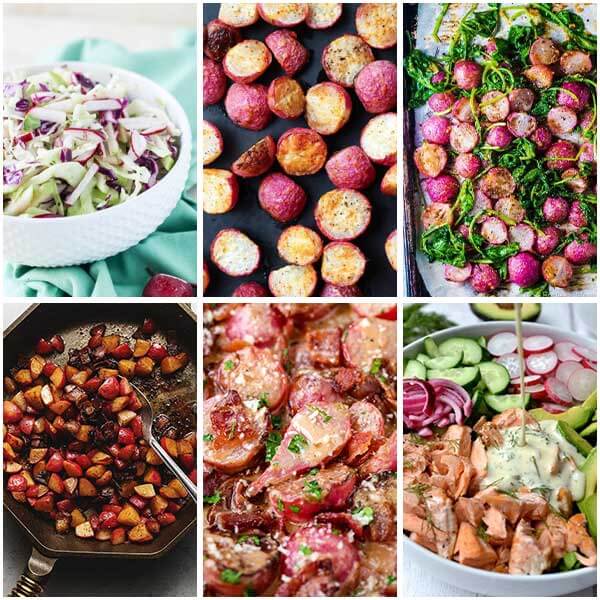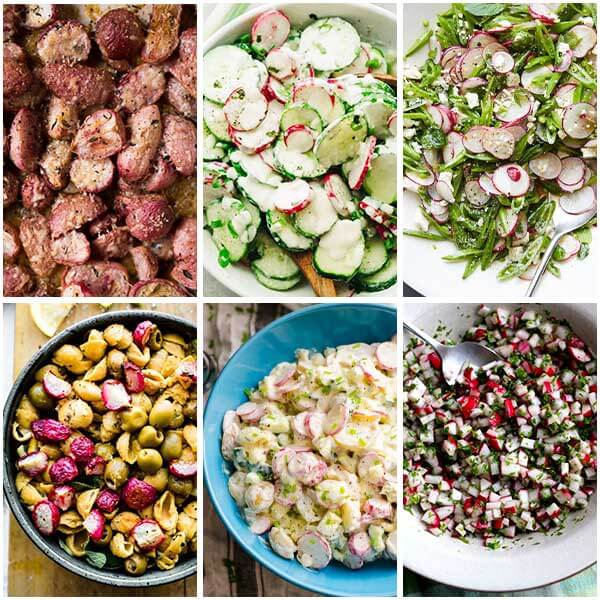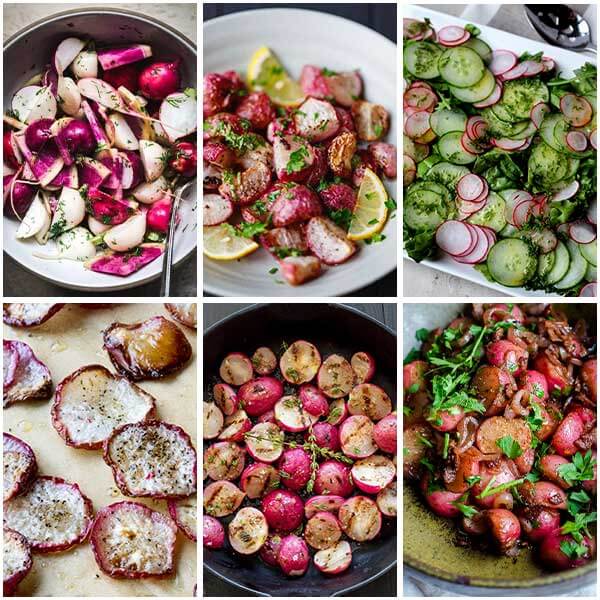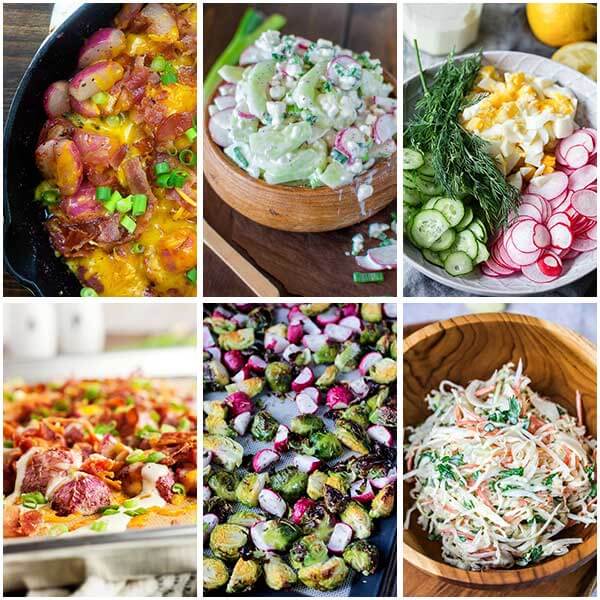 That' s all about our suggestion for 30 best ways to enjoy radish this spring. Hope you love them and serve them for meal!