This bite-sized version of soft pretzel is the snack of your dream. Dipped into a flavorful cheese sauce of cheddar, flour, milk, salt, pepper, and cayenne, these Soft Pretzel Bites taste so good. When I fed a hungry crowd at family weekend gatherings with these bites, they drove all crazy. Some even asked me for the recipe to make them at home. I did a great job, right?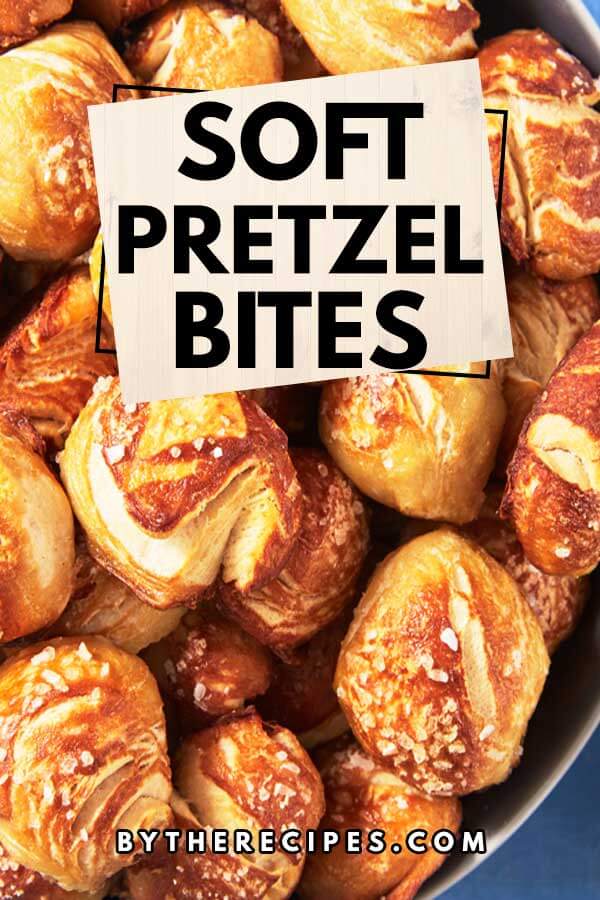 Soft Pretzel Bites
Course: Snacks
Cuisine: American
Difficulty: Easy
These soft pretzel bites are ready in just 40 minutes. As it's fun when rolling into bites, I let my kids do the preparation with me. And we have a lot of fun together!
Ingredients
1 (16.3-oz.) can refrigerated biscuit dough

1/4 c. baking soda

1 large egg, beaten

Coarse salt

2 tbsp. butter

2 tbsp. flour

1 c. milk

2 c. cheddar

4 c. water

Kosher salt

Freshly ground black pepper

Pinch cayenne pepper

Cooking spray
Directions
Preheat oven to 425°. Prepare a large baking sheet lined with parchment paper and grease with cooking spray.
Cut each biscuit into quarter, then roll each piece into a ball. Carve an X into each ball with a knife.
Combine water and baking soda in a medium saucepan. Bring to boil then reduce to a simmer. Add balls and cook for 30 seconds. (The dough will float to top.)
Remove with a slotted spoon and transfer to baking sheet, making sure pretzels aren't touching. (Don't worry if the dough looks messy here! They'll completely transform in the oven.) Brush each with egg mixture on top, then sprinkle with coarse salt.
Bake for 10 to 15 minutes or until golden brown.
Melt butter in a small saucepan over medium heat. Whisk in flour and cook for 1 minute. Stir in milk and bring to a simmer.
Once milk begins to thicken, stir in cheese, whisking constantly until sauce is smooth. Season to taste with salt, pepper, and cayenne. Serve with pretzels.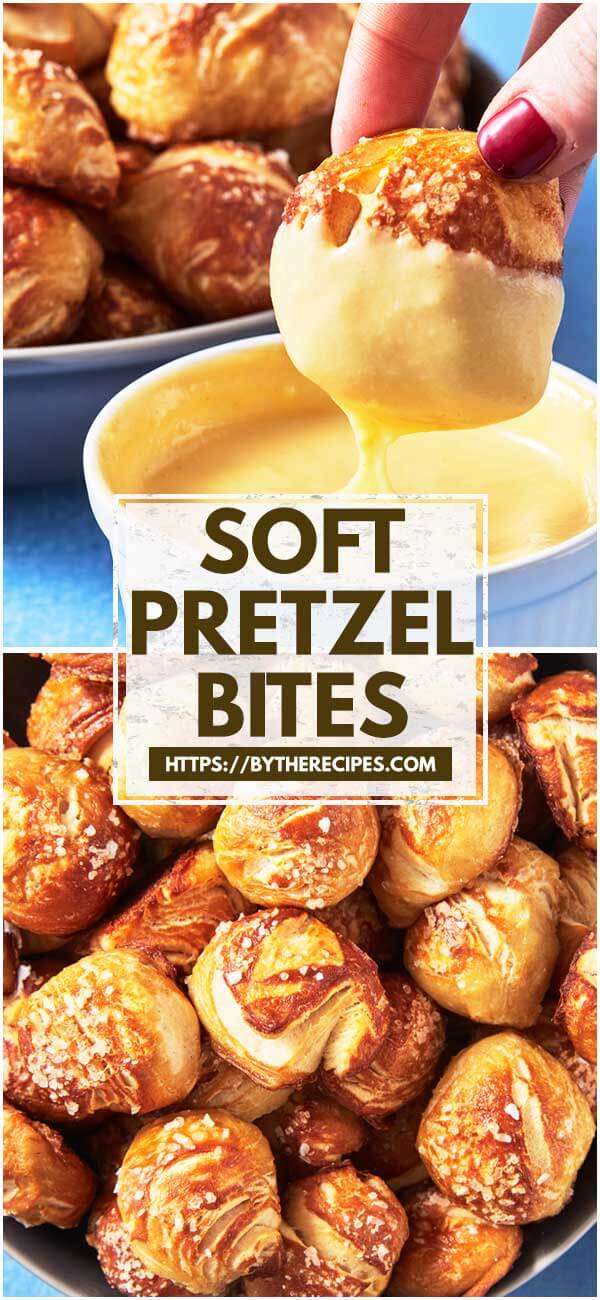 Source: https://www.delish.com/cooking/recipe-ideas/recipes/a51134/soft-pretzel-bites-recipe/