30 Best 5-Ingredient Dinners You Should Try
Looking for delicious yet incredibly easy-to-prepare meals? This post is right up your street. It shows 30 best 5-ingredient dinners that you should try. Just with 5 ingredients in the cart, you can definitely make a good food for dinner. This would be helpful when you're short on time or not in mood for cooking.
Classic beef and noodles, garlic bacon pasta, creamy taco alfredo, beef enchiladas, chicken tortilla soup, parmesan chicken and rice,… there are many for you to try. There is so much going on these although they're easy to make. Chicken tortilla soup, for instance, is now a beloved food of my family all year. It's packed with flavors and textures, then surely satisfies your taste buds. Let's check them out!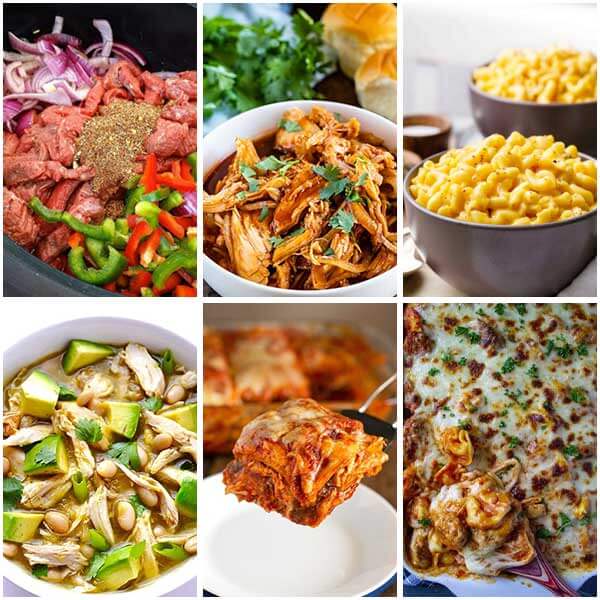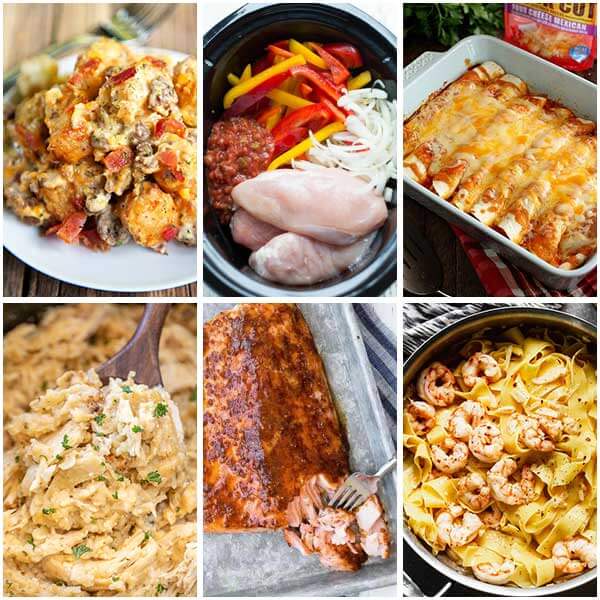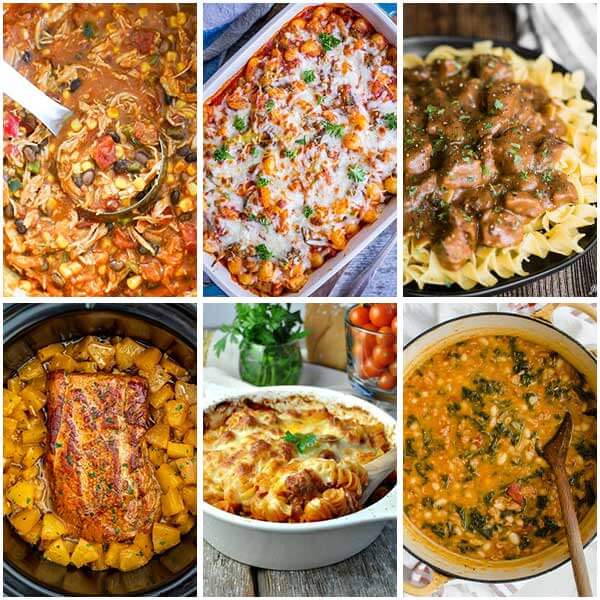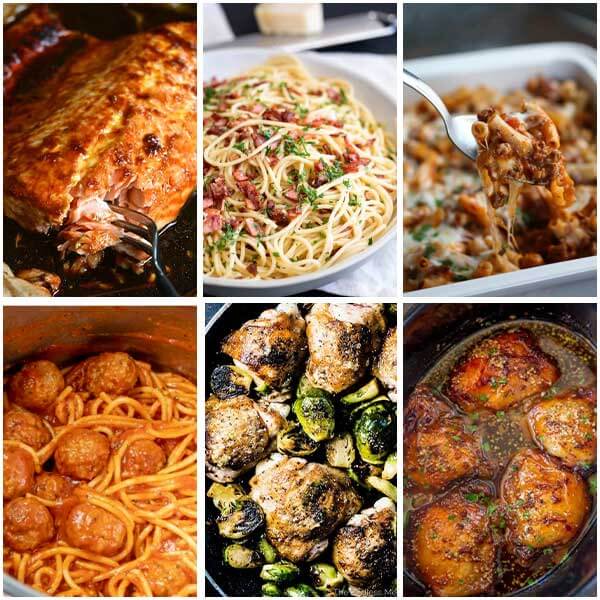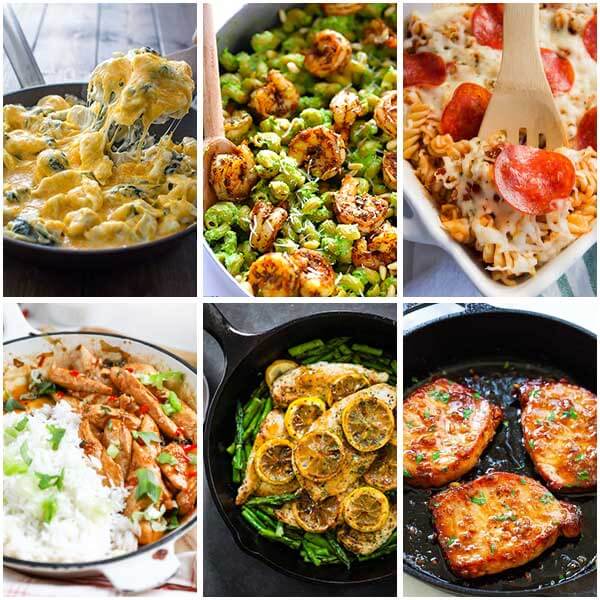 That's all about our suggestion for 30 best 5-ingredient dinners. Hope you love them and give them a try!