30 Bundt Cakes To Mesmerize Your Taste Buds
If you are finding something sweet to mesmerize your taste buds, these flavorful Bundt cakes are the way to go. Let's take white chocolate raspberry Bundt cake as an example. It's packed with flavors and super duper impressive, making it a perfect dessert at parties. When I served it at family gathering last weekend, it got both kids and adults hooked. So good!
And, here are 30 incredibly good Bunt cakes I would like to share today. I have a sweet tooth also love baking. I bake a good cake at least once a month. It makes me release stress, and then, get enjoyment. When I give these Bundt cakes a try, I fall for them right away. If you get interested, do not hesitate to give these a go, too. Just follow detailed recipes and make a good Bundt cake to dazzle your family!
#1 Lemon Bundt Cake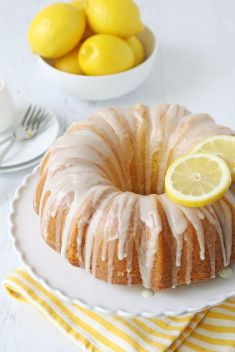 #2 White Chocolate Raspberry Bundt Cake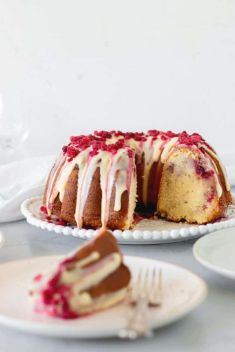 #3 Chocolate Bundt Cake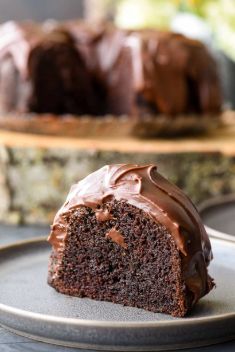 #4 Coconut Cream Bundt Cake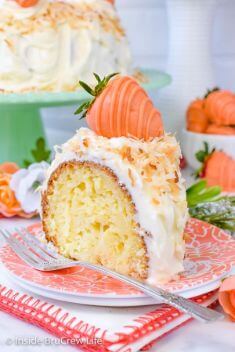 #5 Kentucky Butter Cake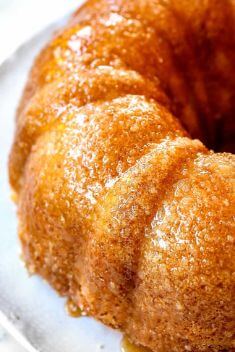 #6 Cookies 'n Cream Oreo Bundt Cake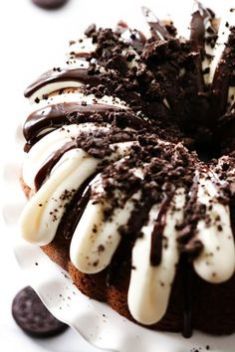 #7 Cranberry Orange Bundt Cake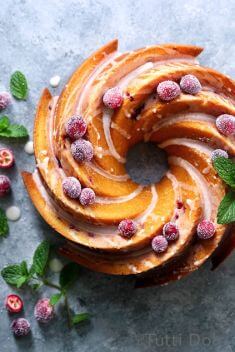 #8 Lemon Poppy Seed Bundt Cake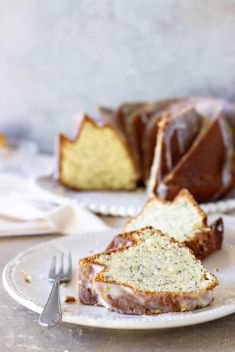 #9 Butterscotch Bundt Cake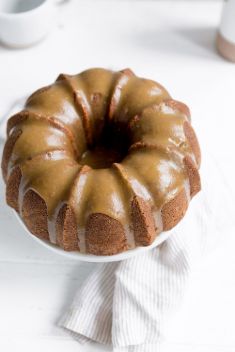 #10 Pineapple Upside Down Bundt Cake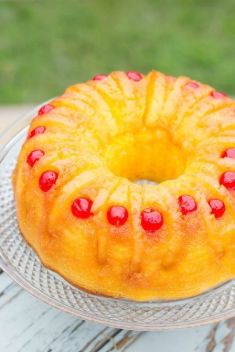 #11 Red Velvet Bundt Cake with Cream Cheese Filling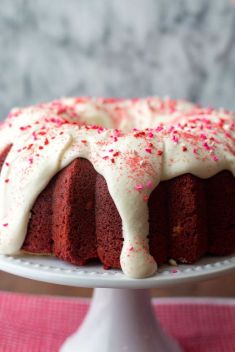 #12 Citrus Champagne Bundt Cake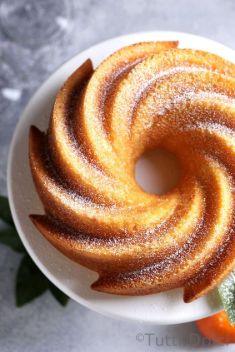 #13 Funfetti Bundt Cake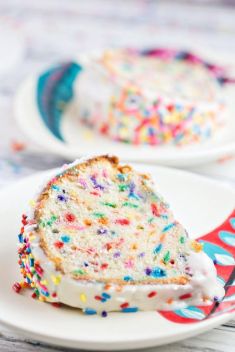 #14 Toffee Pecan Bundt Cake with Caramel Drizzle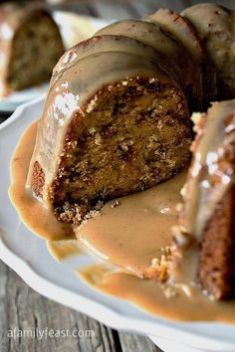 #15 Marble Bundt Cake with Chocolate Glaze