25 Best Hearty Ginger Chicken Dishes
Finding something other than honey, garlic, and lemon to pair with chicken? Just give ginger a go. This rooted spice makes chicken tastier and flavorful. As loaded with vitamins and minerals, it also improves nutritional values of the food. When you get a flu, a ginger chicken dish served over a bed of white rice, quinoa, pasta or steamed vegetable would be perfect for dinner.
So, our post today is about 30 30 best hearty ginger chicken dishes to jazz up boring dinner. If you love chicken or just have an appetite for it for today's dinner, just give these a go. Sticky ginger soy glazed chicken, ginger chicken and asparagus stir fry, ginger chicken and broccoli stir fry, firecracker chicken,… there are many for you to try. Just pick out favorite recipes and turn them into homemade food. Let's get started!
#1 Soy Garlic Ginger Chicken Wings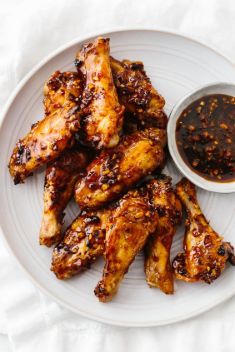 #2 Ginger Chicken Stir Fry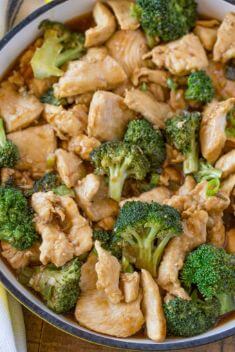 #3 Ginger Soy Chicken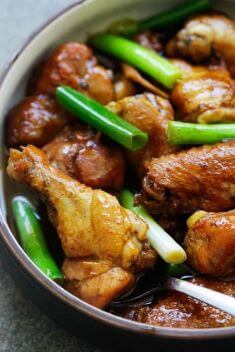 #4 Sticky Ginger Sesame Chicken Meatballs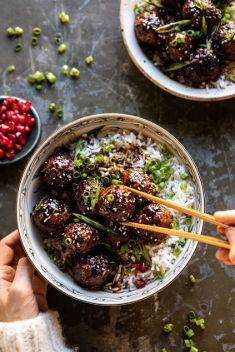 #5 Honey Lemon Ginger Chicken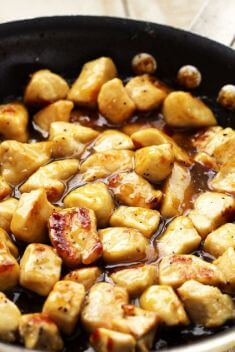 #6 Eаѕу Bоurbоn Chicken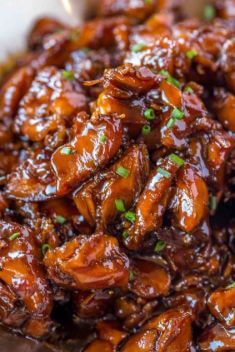 #7 15-minute Lemon Honey Ginger Chicken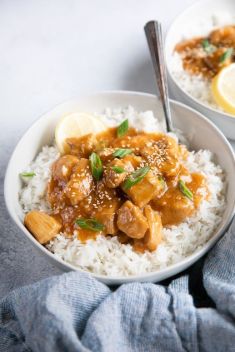 #8 Honey Ginger Chicken Sheet Pan Dinner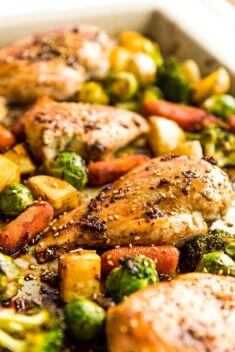 #9 Vietnamese Ginger Chicken (Ga Kho Gung)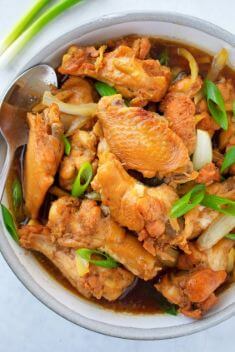 #10 Orange Ginger Chicken