30 Best Recipes For Instant Pot Pork
To make pork easier to cook when you are short on time, I would like to share 30 best recipes for instant pot pork here. Add all ingredients to the instant pot and press the button to cook. That's all. We do believe that any of you can make a great job even when you are not much good at cooking. The point here is the food come out delicious and flavorful, then, surely satisfy your taste buds. Yummy!
Sour cream pork, honey garlic pork tenderloin, pork chops, pulled pork, apple honey pork tenderloin, sweet balsamic pork roast,…there are many for you to try. Although pork is eaten less often than other meats, it's still great to serve it for dinner. It makes daily meal more appealing. A good food that's almost effortless, it's worth, right?
#1 Instant Pot Honey Garlic Pork Tenderloin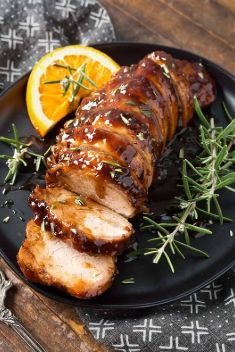 #2 Instant Pot Sour Cream Pork Chops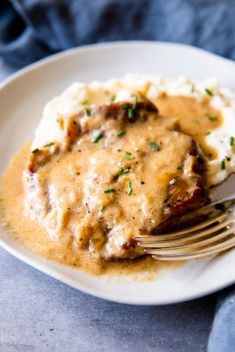 #3 Instant Pot Vietnamese Pork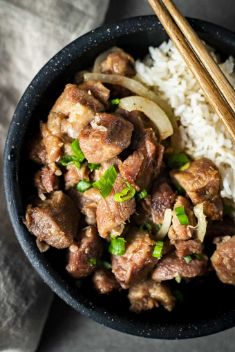 #4 Instant Pot Pork Chops in Creamy Wine Sauce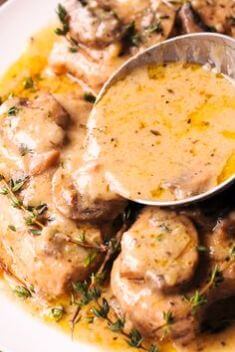 #5 Instant Pot Pulled Pork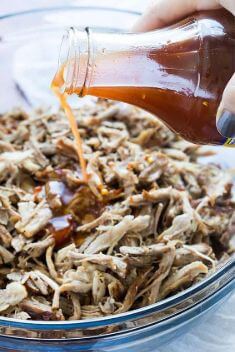 #6 Instant Pot Pork Chops with Mushroom Gravy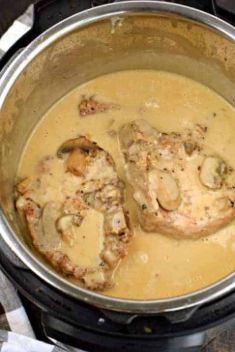 #7 Instant Pot Garlic Pork Tenderloin
#8 Honey Garlic Instant Pot Pork Chops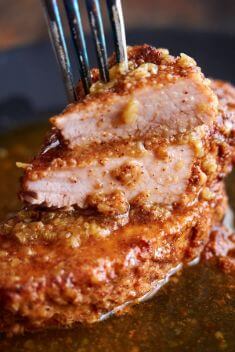 #9 Instant Pot Apple Honey Pork Tenderloin
#10 Instant Pot Hawaiian Pulled Pork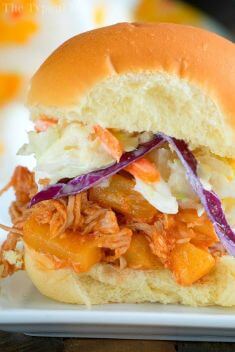 #11 Instant Pot Pork Ribs (Chinese-Style)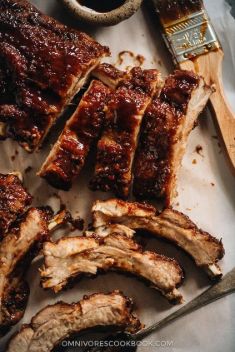 #12 Instant Pot Dr. Pepper BBQ Ribs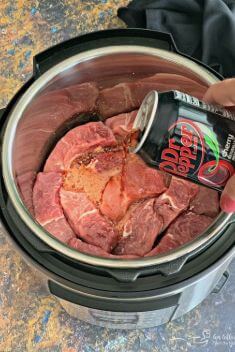 #13 Instant Pot Pulled Pork Nachos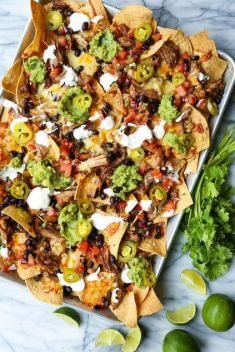 #14 Pressure Cooker Pozole (Pork and Hominy Stew)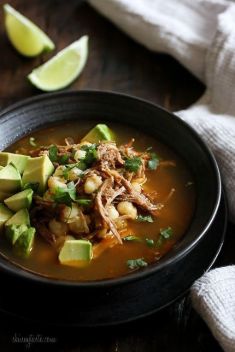 #15 Instant Pot Pork Chops with Creamy Ranch Sauce